Lightning fast internet speeds by Broadband Networks. It offers strong reliable security. Changing the way you surf the Internet.
The importance of internet broadband connectivity has tremendously increased in our lives, especially over the last few years. Initially, only businesses had a Wi-Fi connection. And all households had, was either mobile internet or an internet cable to connect to your Desktop or Laptop.
However, with changing times, now almost every household wants the best broadband connection possible. In fact, a vast majority of the population can vouch for it, that a faster, stronger broadband connection increases personal productivity. And that is something we all require in these trying times – a boost to increase our productivity.
How A Broadband Connection Can Increase Your Productivity
So how exactly does broadband boost our productivity? Well, everything from our day-to-day activities to our professional work depends on us having a strong, stable and fast internet connection. And just as a fast broadband plan increases productivity in the business space, it works the same way in a personal space as well.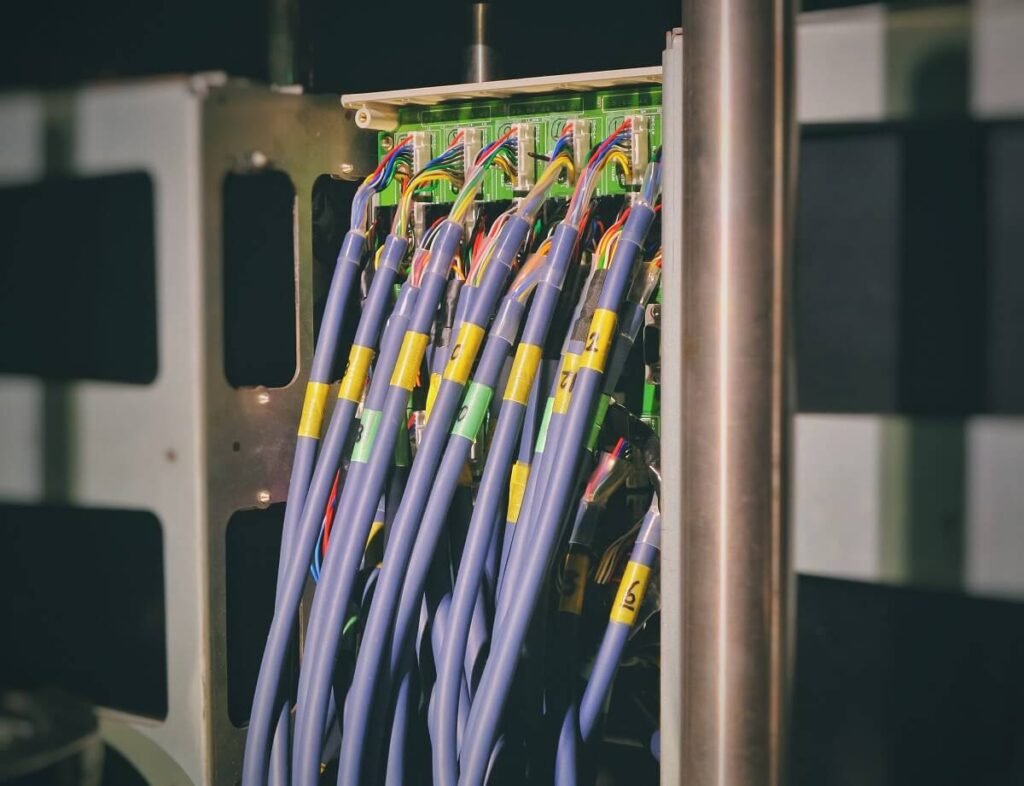 Enlisted below are the top 5 ways a fast internet connection boosts personal productivity:
Stronger Connectivity For Online Classes & Meetings
With the era of work from home and attending college and meetings from home, comes the need for faster, better broadband plans. Call drops in between meetings can hamper your workflow while the same in online classes can tamper your attendance.
Hence, having a fast broadband connection ensures that you connect to the call quicker, stay there till the end of the meeting, and give your best, whether it's in your professional or academic world.
Faster Uploads And Downloads
Whether you're uploading work files or downloading movies to watch with friends and family, a faster broadband plan definitely helps. It consumes less time and thus you get enough of it to work on other important things.
Faster Broadband Plans = Better Turnaround Time
Turnaround time is a huge indicator of a person's efficiency. And just because you're working from home, we wouldn't want your efficiency in work to be doubted, right? So, with a broadband connection, which is currently the fastest broadband connection that offers a speed of up to 1 Gbps, you will get faster downloads, less buffering, and more productivity within the stipulated time.
Stay Connected To Your Family
A home Wi-Fi is not just about your work from home needs. A lot of you are also staying away from your families. And during these trying times, staying connected to your loved ones is a huge blessing.
Sometimes, that's all you need to get the much-needed motivation to do better at work. And a fast, stable broadband connection ensures that you stay connected to your family, with much less buffering and much more family time.
Relax And Rejuvenate With Non-stop Entertainment
All work and no play makes everyone a dull person. And the world is already as gloomy as it can get. So sometimes, just sit back, watch a movie or some series, relax, rejuvenate and get back to work. Today, many Telecom companies even offer complimentary subscriptions to OTT platforms with their Entertainment package.
How To Get The Best Broadband Experience
So now that you know how a fast broadband plan helps in boosting your productivity even at home, it's time you make sure you're using your broadband to its full potential. Sometimes even the best broadband connection can slow down because of certain reasons.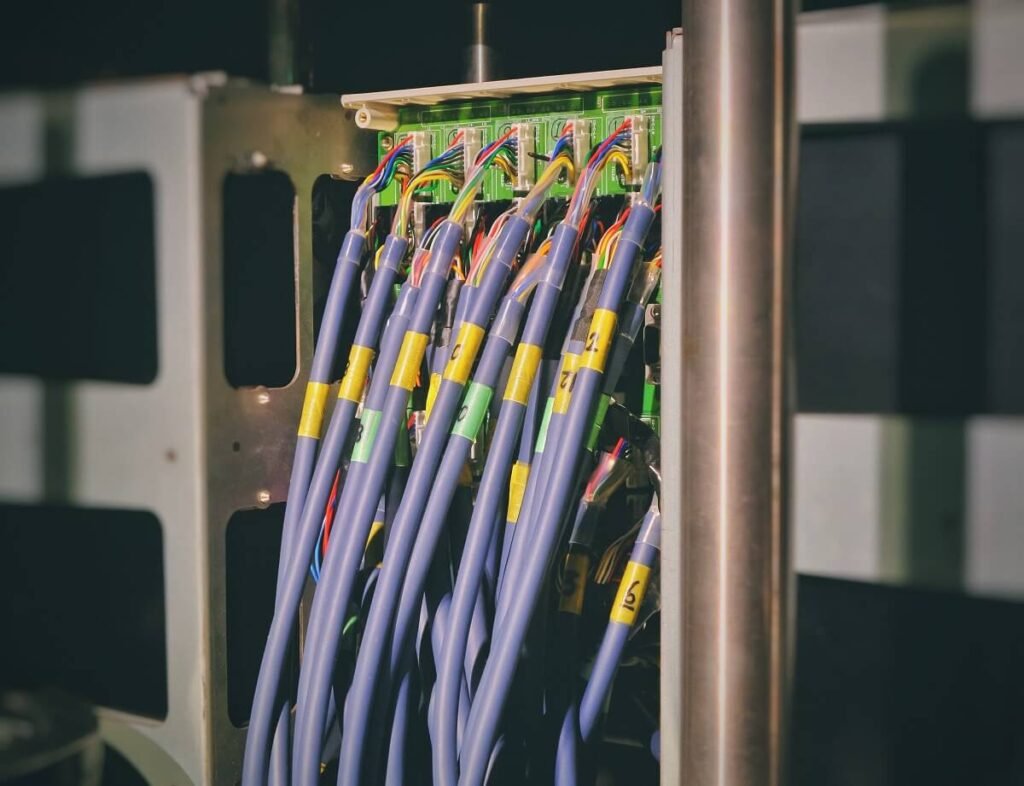 If you face a slower internet speed, here are some things you can do to ensure you get a fast broadband connection:
Check if your internet plan has a monthly data cap
Reset your Wi-Fi router
Move your router to a better location
Use Ethernet cables for better connectivity
Use an ad blocker for faster connection and fewer pop-up ads
Check your web browser, maybe you could use a faster browser
Use antivirus software at all times
Clear your cache and restart your laptop/computer
If none of this works, get a faster internet plan
Follow TelecomByte for the latest Tech News, also keep up with us on Twitter, and Facebook.