Telegram Premium, the new paid subscription from the encrypted messaging platform founded by Pavel Durov, is now officially rolling out for users.
Messaging platform Telegram has announced a Telegram Premium subscription plan. With this, you will no longer be able to use Telegram for free. For the use of the Telegram service, you have to pay about $5 per month (Approx 400 Rupees). The company has only rolled out this premium subscription to Apple users for now.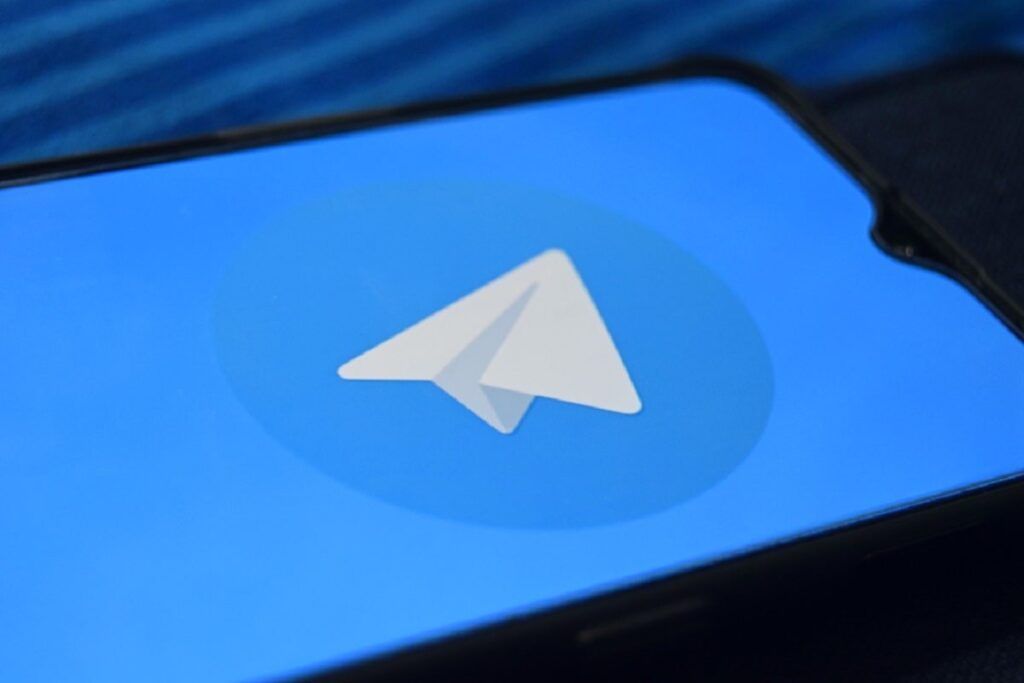 Telegram has more than 700 million active users
Telegram has mentioned that it has currently more than 700 million monthly active users. With this, the app has been top-5, the app downloaded worldwide this year in 2022.
File Transfer Limit Reached 4GB
In the Telegram premium subscription, users will get access to exclusive features. At the same time, users will be able to unlock the double limit in the Telegram subscription plan. This means that the users will be able to upload files up to 4GB. There will also be faster downloads, exclusive downloads, exclusive stickers, and reaction features.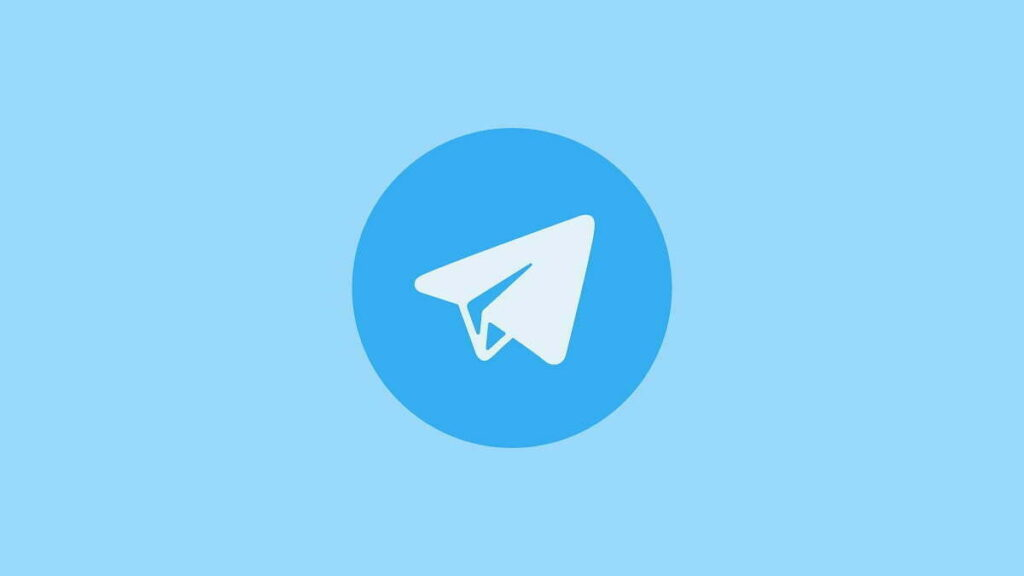 Cloud Storage Feature in Telegram
The Telegram premium service will have the facility of cloud storage. With this feature, customers will be able to follow 1,000 channels. You will also be able to create 20 chats. Apart from this, you will get an ad-free subscription. Apart from this, you will be able to connect 4 accounts from one app. Each folder will have the facility to save 200 chat messages. You will be able to pin 10 chats in the main list. You can also reserve 20 public links.
The Telegram premium service will also support 10 favorite stickers and 500 favorite GIFs to save, write long captions for photos and videos, premium badges in from of the profile and videos, and videos with profile phots. Apart from this, you will get the feature of customized icons.
"By subscribing to Telegram Premium, users unlock doubled limits, 4 GB file uploads, faster downloads, exclusive stickers and reactions, improved chat management – and a whole lot more.
"At the same time, all existing features that users have come to expect and rely on for nearly a decade remain free. Moreover, non-premium users will be able to enjoy some of Premium's benefits: for example, download the extra-large documents and view stickers sent by premium users, as well as tap to increase counters on premium reactions that were already added to a message," the company wrote in a blog post.
Users worldwide have been asking Telegram to raise the current limits even further, so the company looked into ways to let users go beyond what is already available. However, Telegram noted that if it was to remove all limits for everyone, its server and traffic costs would have become unmanageable, so the "party would be unfortunately over" for everyone.
"Since the day Telegram was launched almost 9 years ago, we've been giving our users more features and resources than any other messaging app. A free app as powerful as Telegram was revolutionary in 2013 and is still unprecedented in 2022. To this day, our limits on chats, media, and file uploads are unrivaled," Durov earlier wrote in a blog post.
Follow TelecomByte for the latest Tech News, also keep up with us on Twitter, and Facebook.