AGR Case verdict Supreme Court said that a 10% installment of arrears would have to be paid by 31 March 2021.
The Supreme Court has given major relief to the telecom companies in the AGR case. The Supreme Court has given 10 years to telecom companies to pay the outstanding AGR. Also, the Supreme Court said that a 10 percent installment of arrears would have to be given by 31 March 2021. The biggest relief from this decision of the Supreme Court has come to Vodafone Idea Limited. The company's existence was under threat due to AGR case dues. Significantly, the telecom companies have to pay around 1.5 lakh crore rupees to the Center in the form of outstanding AGR.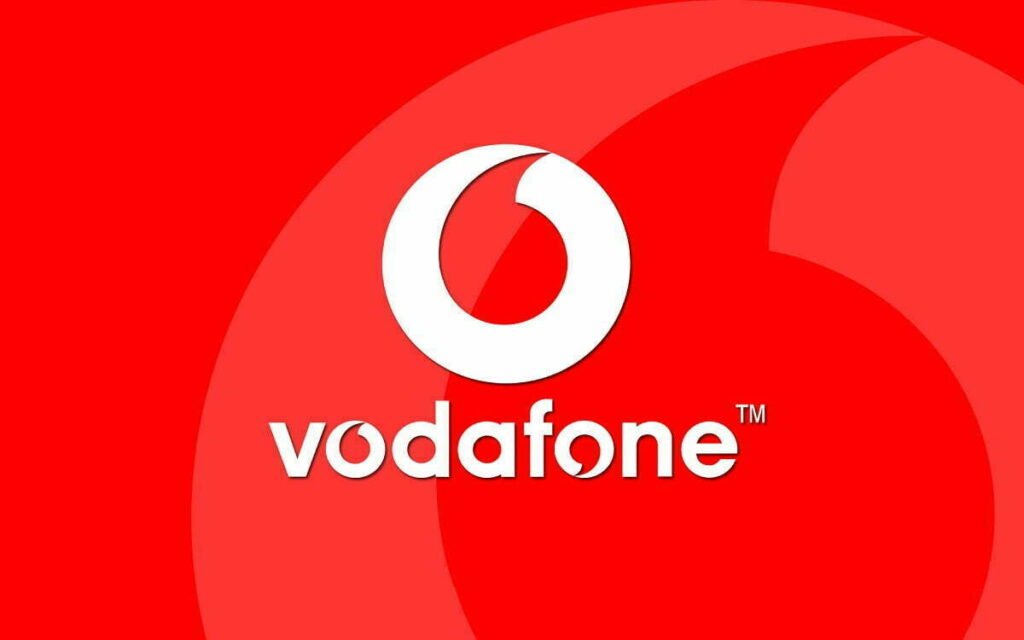 The Bench headed by Justice Arun Mishra has allowed the petitioners to deposit the amount in installments and has given time till 2031 to pay their dues. The Center had requested the court to grant 20 years of delay to the telecom companies, but the court has given only ten years to the companies.
The court told the telecom companies that they would have to repay ten percent of their dues by the end of the current financial year. The court has asked to repay the first installment of arrears by 31 March 2021 in the wake of the Coronavirus epidemic.
At the same time, the court also clarified that in case of default in payment of installments, the telecom company will not only be liable for contempt of court but will also have to pay penalty for late payment. On July 20, the top court made it clear it will not hear "even for a second" the arguments on reassessment or re-calculation of the AGR related dues of telecom companies that run into about Rs 1.6 lakh crore.
The top court, which on June 18 had asked the telecom companies including Bharti Airtel, Vodafone to file their books of accounts for the last ten year and give a reasonable time frame for paying the AGR case dues. The Centre had earlier urged the top court that up to 20 years be given to telecom companies for the payment of dues in a staggered manner. On June 18, the top court was informed by the Centre that the DoT has decided to withdraw 96 per cent of the Rs 4 lakh crore demand for AGR related dues raised against non-telecom PSUs like GAIL.