After Whatsapp's new privacy policy, users are now gradually turning to another instant messaging app. After this, now the number of Signal and Telegram users is increasing. The Telegram app has added 25 million new users in 72 hours.
Telegram is also reaping the benefits of the furor over WhatsApp's new privacy policy, as the service has now crossed 500 million active monthly users with 25 million joinings in the last 72 hours. The company founder Pavel Durov recently confirmed the fact on his personal Telegram channel.
Telegram had always been a growing app among plenty of competitors. Its open-source and feature-packed nature has helped the app gather a number of users over the years since it was launched in August 2013. The app recently received a push with many new users flocking to it after a new WhatsApp privacy policy caused chaos in the tech community.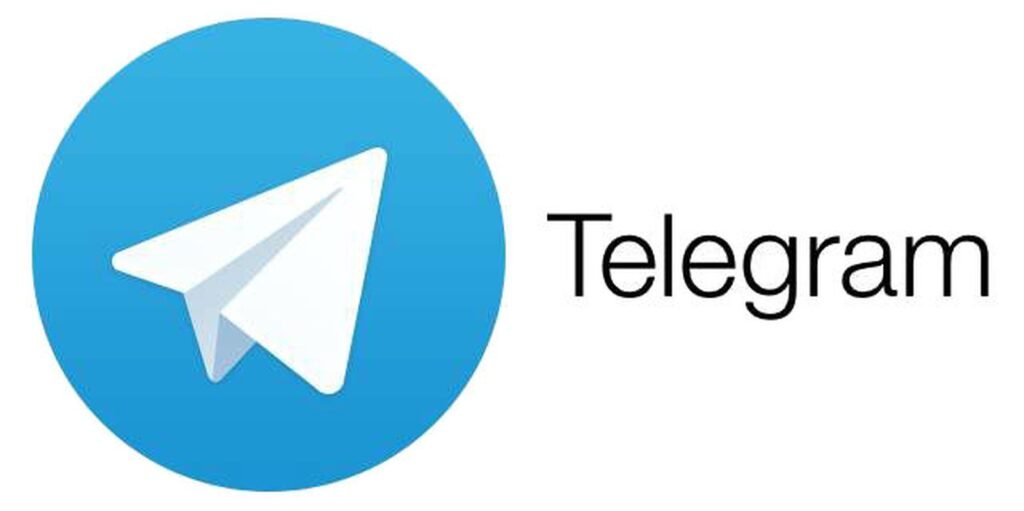 Sharing information, CEO Pavel Durov has stated that Telegram has crossed the number of 500 million monthly active users. In view of Whatsapp's new privacy policy, 25 million new users have been added to this platform within 72 hours from all over the world. This includes 38 percent users from Asia, 21 percent from Latin America, and 8 percent from the Middle East and North Africa.
Durov said in a blog post that 'this is a significant increase from last year, when 1.5 million new users signed up every day. During our 7-year history of protecting the privacy of users, the download has seen such a surge for the first time. People no longer want to transact their privacy for free service. Nor do they want to be held hostage by technical monopolies.
According to data from app analytics firm SensorTower, the Signal app has received over 23 lakh new downloads in India from January 6 to January 10. Whereas during this period Telegram has garnered over 16 lakh new downloads. Apart from this, the number of downloads of Whatsapp has fallen by 35 percent. Between 13 January and 10 January, only 13 lakh new downloads have been found on WhatsApp.
The messaging platform now has half a billion active users and the growth of the company is going in an upward direction. Telegram is now the 'largest refuge' for those seeking a communication platform that's committed to privacy and security. Telegram also promises that it will take the user trust very seriously and will not its users down in the future.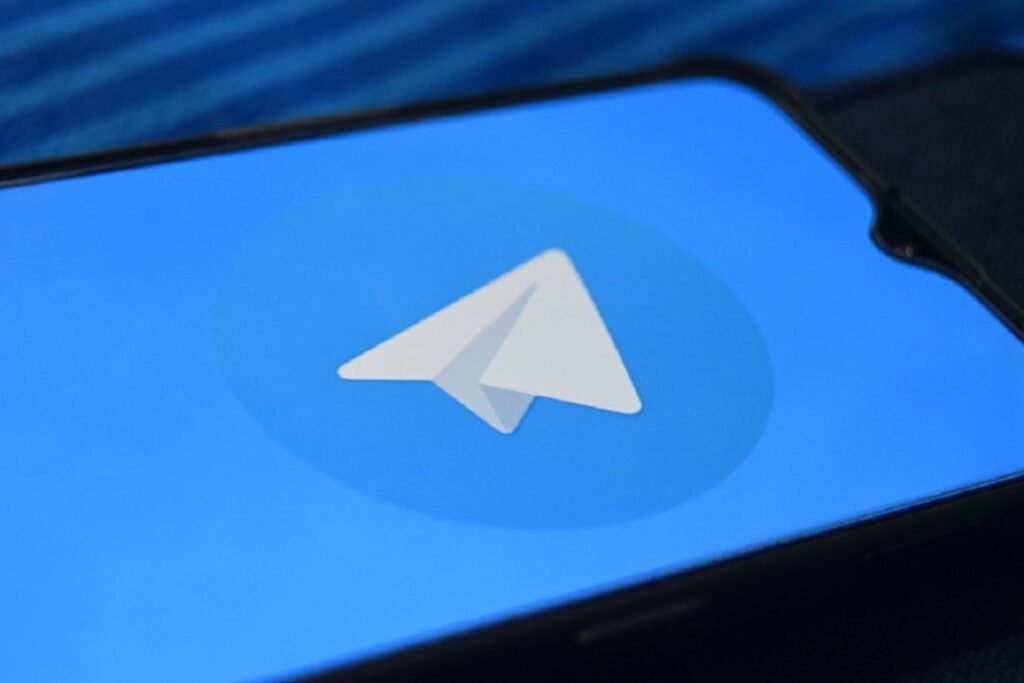 As of this writing, the messaging app has been downloaded more than 500 million times on Google Play Store. Telegram also stands in the second position in overall downloads on Apple App Store for the social media category. While Signal managed to become the topmost downloaded free application on both Google Play Store and Apple App Store, Telegram is slowly climbing the ladder.
Follow TelecomByte for the latest tech news, also keep up with us on Twitter, and Facebook.