TRAI recently directed all telecom service providers to immediately ensure that only tariffs that are reported to it are offered through their channels, distributors or retailers, as it cracked the whip on discounts allegedly being doled out by some channel partners to lure customers from other networks.
The Telecom Regulatory Authority of India (TRAI) has issued strict instructions to all the telecom service providers on Thursday. In which it has been said that telecom companies should ensure that their channels, distributors, and retailers do not offer special tariffs to customers, due to which customers are getting mobile number portability (MNP) on other networks.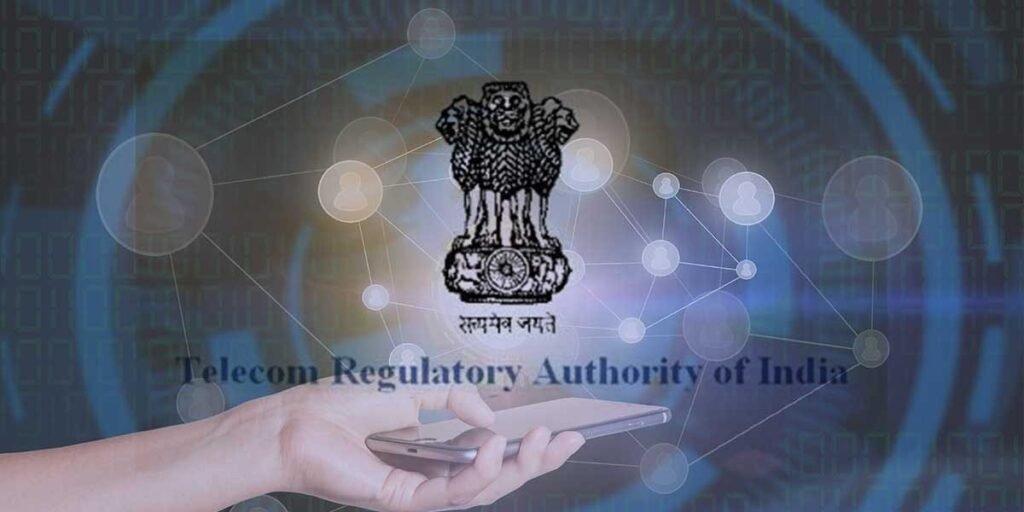 TRAI Guidelines
TRAI received many complaints from the telecom providers, in which it was claimed that on porting mobile numbers on behalf of telecom companies, customers would get maximum benefits. More benefits are being given. Due to which customers are rapidly shifting from one network to another. After such complaints, instructions have been given to follow the new guidelines of TRAI.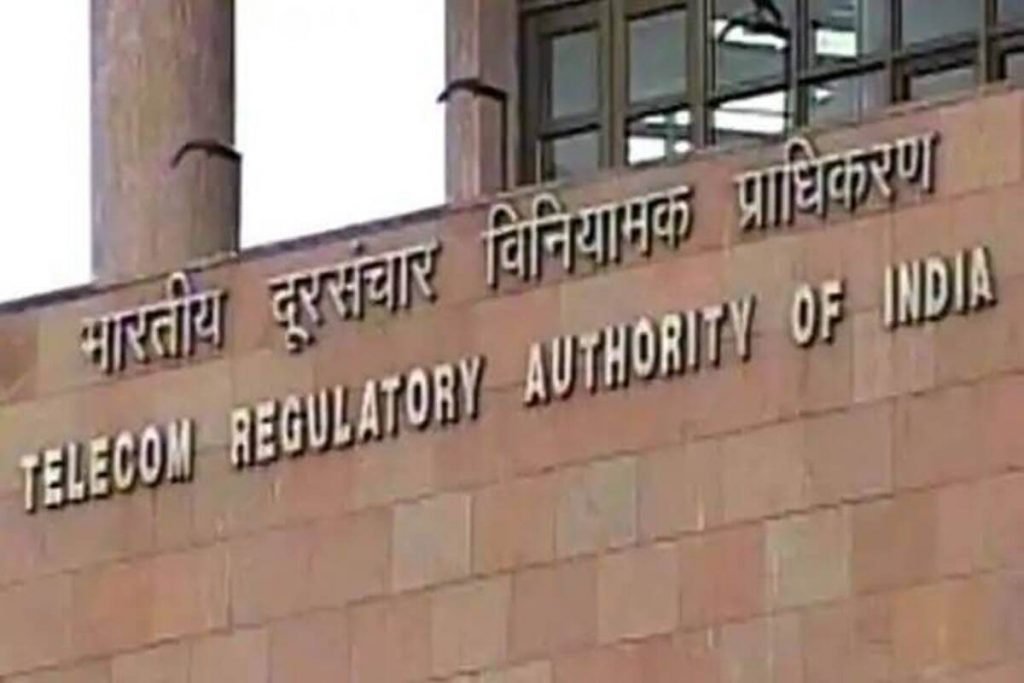 It is worth noting that MNP is a kind of facility, in which customers have the option to shift to another network in case of network failure or call drop problem. But telecom companies are considering this facility as an opportunity and seeing extra benefits are adding customers of other networks with them.
The new guideline will be implemented with immediate effect
TRAI in its directive directed all Telecom Service Providers (TSPs) to ensure "with immediate effect" that tariffs are offered to the regulator only through their channel partners, distributors, retailers, or third party apps. Further, TRAI said that the responsibility and responsibility of ensuring compliance with the guidelines and provision will rest with the telecom service providers, where the operator's name or brand is used for selling and marketing the product.
The authority cited the Telecommunication Tariff Order, 1999 which says that no TSP shall "in any manner, discriminate between subscribers of the same class and such classification of the subscribers shall not be arbitrary".
However, customers joining the TSP through MNP would not constitute a "valid and reasonable classification, as the motive behind such classification is apparently to induce churn from the competitors' network which is discriminatory", it pointed out.
Follow TelecomByte for the latest Tech News, also keep up with us on Twitter, and Facebook.