Customers will be able to enjoy real-time gaming in cloud gaming. Also, for this, customers will not need to download games with more GB. At the same time, gamers will also not have to invest on gaming hardware.
Telecom operator Bharti Airtel on Thursday said it has successfully tested India's first cloud-gaming session in a 5G environment. Its trial was held at Manesar in Gruggram. During the trial, the company tested the spectrum allotted to the Department of Telecom (DoT).
Randeep Sekhon, Chief Technology Officer (CTO) of Bharti Airtel said in a virtual press briefing that mobile gaming is a new trend and 5G is going to be an important contributor to the popularity of cloud gaming, which will give users high speed during gaming. And enjoy the load latency. This is the beginning of great digital fury. In such a situation, customers should be ready for the exciting journey after the rollout of 5G.
Advantages of Clould Gaming
Cloud gaming will be one of the "biggest use cases of 5G" as it offers a combination of high speed and low latency internet, Bharti Airtel chief technology officer Randeep Sekhon said. When games are streamed over the cloud, the time taken for data to travel from a server to the user's device, otherwise called latency, needs to be really low. One of the key benefits of 5G technology is the low latency.
In cloud gaming, customers will be able to enjoy real-time gaming. Also, for this, customers will not need to download games with more GB. Apart from this, there will be no investment in gaming hardware either. Cloud gaming will emerge as the new normal. Where customers will be able to enjoy high-end console light gaming on their smartphones and tablets.
There is a 2.5 billion market for mobile gaming in India. At present, there are an estimated 436 million online gamers in India, whose number is expected to increase to 510 million in the year 2022.
Airtel had partnered with two popular gamers Mortal (Naman Mathur) and Mamba (Salman Ahmad) for the trial of 5G cloud gaming. Earlier this year, Airtel conducted a successful trial of 5G service on a live 4G network in Hyderabad. At present, 5G trial is being done by Airtel in many cities across the country. In this, Ericsson and Nokia company are partners of Airtel.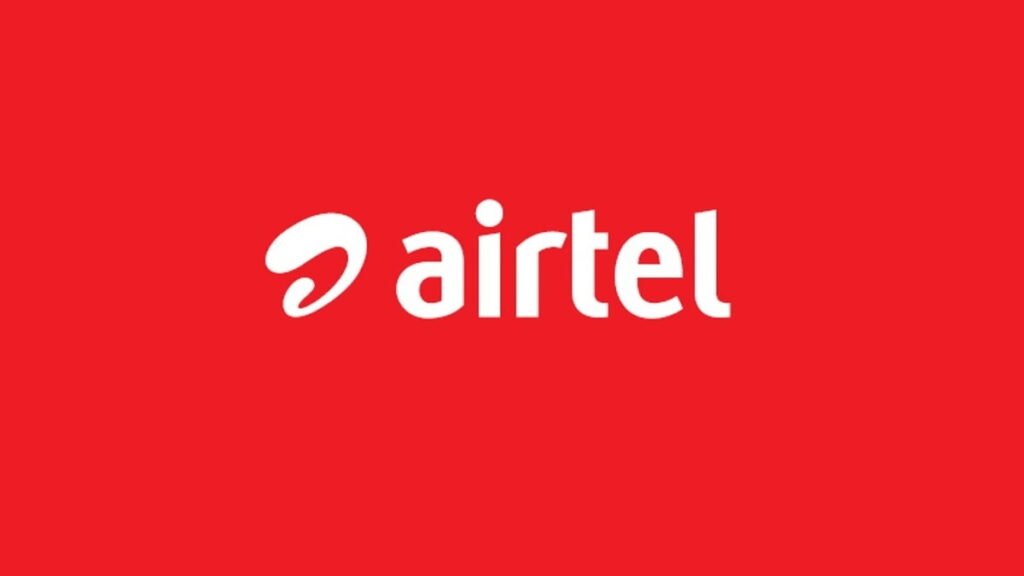 Cloud gaming uses computing power from cloud servers to stream resource intensive games to devices that would otherwise not support such games. Globally, the cloud gaming market was valued at $612.31 million in 2020 by Mordor Intelligence. The market research firm expected the industry to touch $5,370.37 million by 2026, driven by entries from technology majors such as Google and Microsoft.
Follow TelecomByte for the latest Tech News, also keep up with us on Twitter, and Facebook.