Tata Play has announced to make monthly recharge pack affordable, which will reduce the existing recharge pack by Rs 100.
Tata Play has announced a cut in the price of the channel pack. Notably, Tata Play was earlier known as Tata Sky, whose name has recently been changed to Tata Play. The company has announced to make its recharge pack more affordable. For this, the price will be cut by the company. However, only select users will get the benefit of the price cut.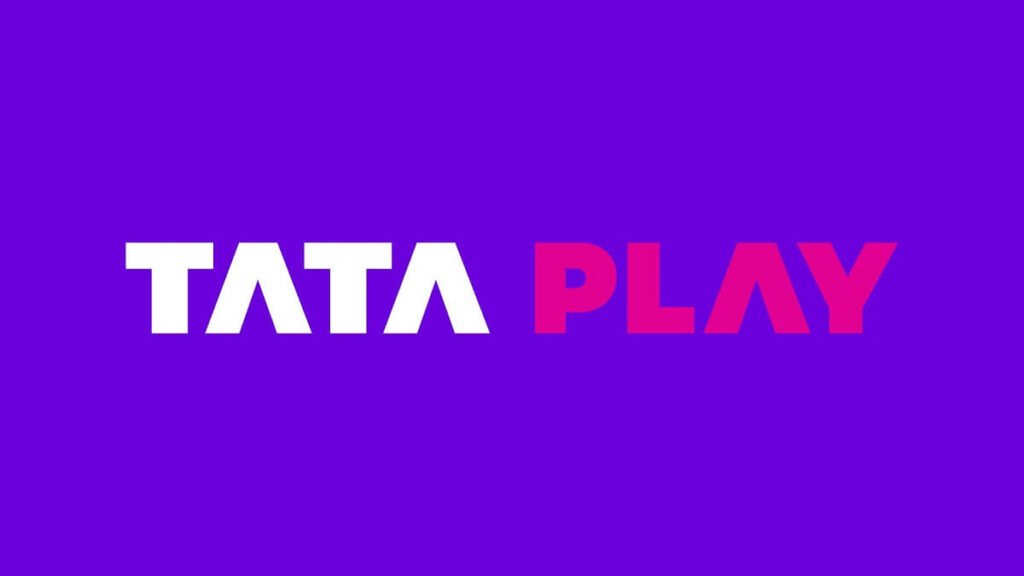 Tata Play Reducing Price of Channel Packs, to Result in Savings of Up to Rs 100
Tata Play has slashed the price of monthly channel packs, which will enable users to save Rs 30-100 on a monthly basis. According to the company, the change in the price of the recharge pack for the users will be done on the basis of the usage history. Those channels will be removed from the pack of users, which users use less. In this way, the monthly recharge of the users can be reduced.
Meaning the company will take money from the users for the same channel, which you like to watch. In the current era, users cannot remove the channel of the pack on their behalf. Tata Play has a huge user base in India. At present, the DTH company has about 19 million or more than 19 million active users.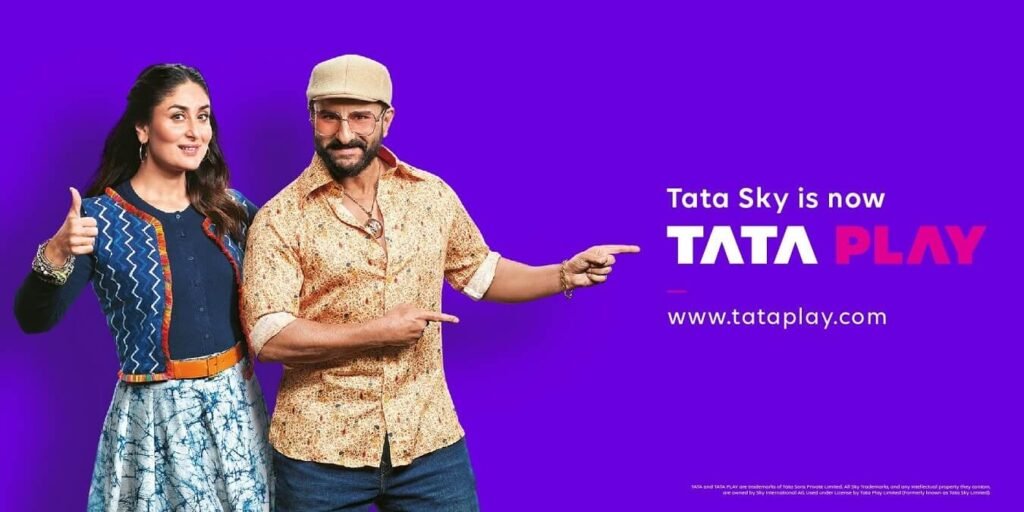 Tata Play has cut the price of recharge packs at a time when other service providers are increasing the Average Revenue Per User (ARPU). The DTH company has recently added over the top (OTT) content to its platform. In fact, the company is paying the cost of channel bouquets and packs for its users. So that users can enjoy the OTT content.
The DTH provider will have over 19 million active subscribers. Its services include the renamed Tata Play Fiber- a 100% fiber network, and aggregator app Tata Play Binge which offers content from 13 OTT platforms and best of broadcast channels in one integrated pack.
With the new development, it seeks to provide a unified experience to its customers who are consuming content on a variety of platforms. Netflix recently slashed its rates to Rs 199 for the basic mobile plan accessible on any device. These revisions will help it reach a wider subscriber base and also help the DTH company improve its ARPU.
Follow TelecomByte for the latest Tech News, also keep up with us on Twitter, and Facebook.