BSNL has included a new plan of Rs 2399 in its long term Annual Prepaid Plan list which comes with a validity of 600 days.
The country's government telecom company BSNL has recently launched a new long-term Annual prepaid plan for its users. The validity of this plan is 600 days and with this, users will also get many benefits. Having said this, Reliance Jio already has a plan of Rs 2,399 in the market, and in such cases, BSNL can compete with Jio in many cases. Let's know the difference between Jio and the BSNL plan and which of these plans is best?
BSNL Annual Prepaid plan for Rs 2,399
Talking about BSNL's plan, its biggest feature is validity. This plan comes with the longest validity. Its validity is 600 days. It has been made available at Pan India level, i.e. it will be available in every circle of the country except Andaman and Nicobar and Jammu and Kashmir. Let us know that no company has offered a plan with such long validity in India so far.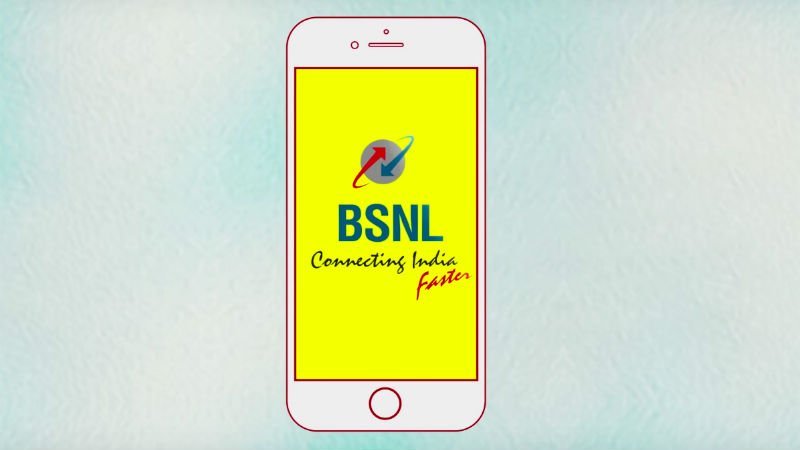 BSNL Plan Benefits
Talking about the benefits available with BSNL's Rs 2,399 plan, users will get the facility of calling with a 250-minute daily FUP limit. Explain that no data is being given in this because this is a calling plan and users can avail the calling for a long period. In this, at the end of the FUP limit of the call, you will have to pay Rs 1 per minute for the lock call and Rs 1.3 for the STD call. Apart from this, 100 SMS will be received every day.
Reliance Jio plan for Rs 2,399
Now talking about the Reliance Jio plan, its validity is 365 days, which is almost half as compared to BSNL. But in this prepaid plan, users are being given 2GB daily data. That is, in the validity of the plan, users can avail of a total of 730GB of data. Apart from this, you will also get Jio-to-Jio unlimited free calling and 100 SMS per day. With this plan, users will also get a free subscription to Jio apps.