Changing wifi password and name will prevent someone from stealing your bandwidth or hacking into your Wifi.
Wifi Password and Name: These days, it is crucial to have a Wifi connection as it helps you to stay connected with everyone and conduct remote working or even for learning purposes. However, it is rather important to have a secured connection else you're at a risk of losing your personal information. Also, someone could hack into your Wi-Fi and use it for free, while you'd be the one paying for it.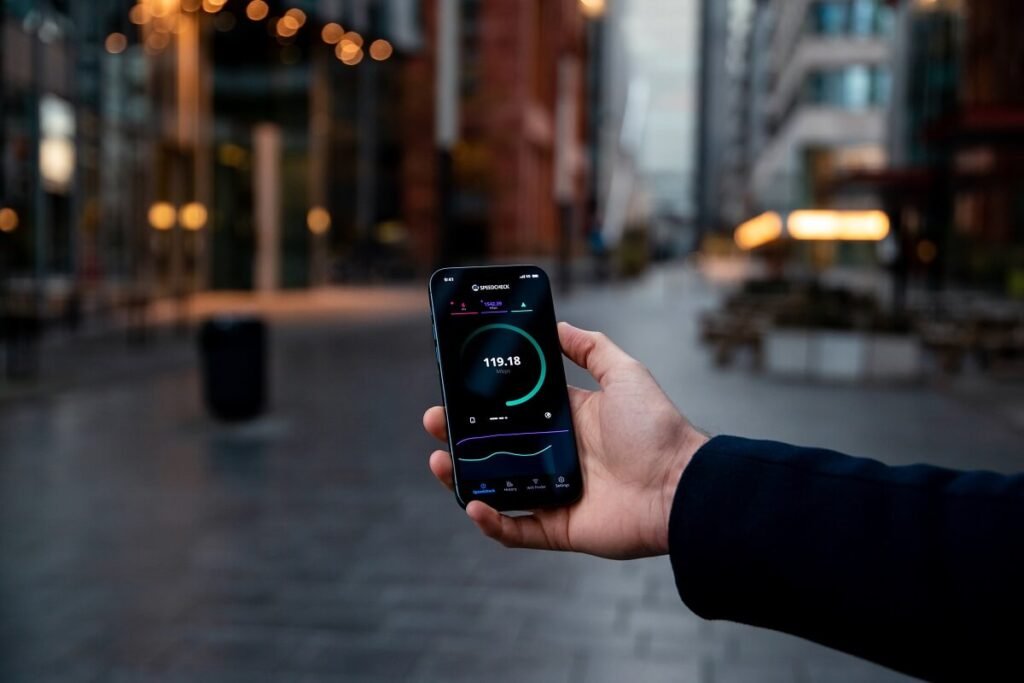 Someone could also change the password of your Wi-Fi and you'd not be able to use it at all – you see where we're going with this? Therefore, it's important to keep changing your Wifi passwords frequently, so as, to avoid these problems in the longer run.
Don't know how to change Wifi password? Well, here's a step-by-step guide to help you.
To change your Wifi password, you have to access your router's configuration page, then log in using your current details, and change the password by going to the wireless settings menu.
Step 1: Opening your router's configuration page
For this, you will need a computer connected to your network. Go to a web browser on that computer and then you will be able to access your router's configuration page. On the browser's address bar, enter, 192.168.1.1, 192.168.0.1, 192.168.2.1, 10.0.1.1 or 10.0.0.1. One of these addresses should grant you access to the configuration page.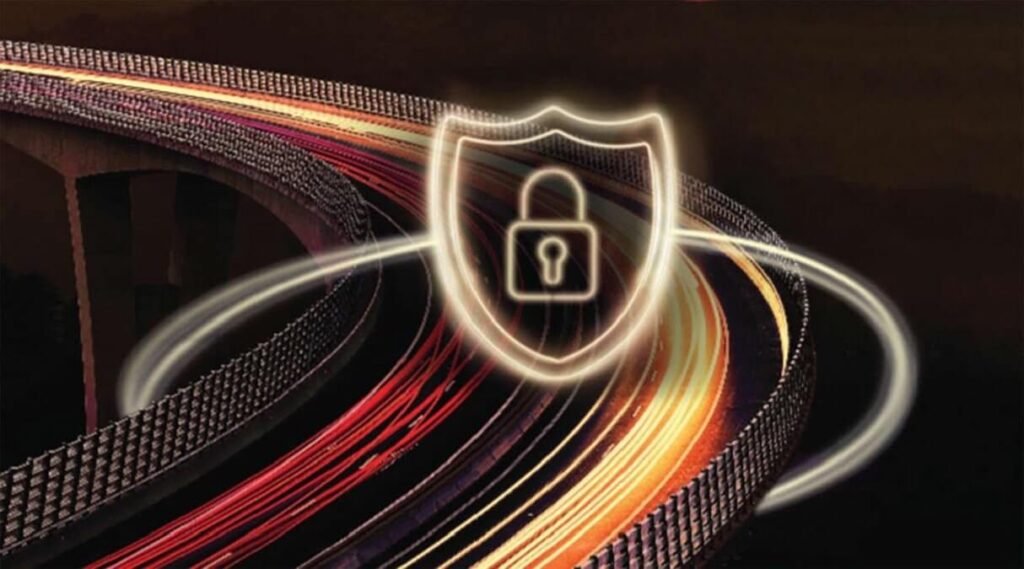 Step 2: Entering your router's username and password
After accessing your router's configuration page, enter your details such as username and password.
Step 3: Opening the wireless section
After logging in, go to the wireless section of the configuration page. The name may vary from manufacturer to manufacturer; however, it is essentially on the lines of 'wireless'.
Step 4: Changing the password
After you have reached the wireless section, you will have to find a box named password where you can enter your new password. Sometimes, it is possible that you might have to type the password twice to confirm the same. It is recommended that you keep a very strong password, preferably a combination of numbers, special characters, and more than eight letters.
It is wise to a keep a password that is not personally related to you (name, birthday, etc.), so that others are unable to guess it. However, try and keep a password you can easily remember so that you don't get locked out of your own Wifi, or you could write it down somewhere, just in case you forget it in future.
In the same section, you can change your network name too. Now, all you have to do is save the changes to get a new password and name! Doing this will prevent someone from stealing your bandwidth or hacking into your Wifi.
Follow TelecomByte for the latest Tech News, also keep up with us on Twitter, and Facebook.