You can generally fix a slow internet connection if the issue is on your end.
Over a couple of years, the Internet has become quite an important part of our lives. From using the internet to check your personal and work mails to using IoT (Internet of Things) products in our daily lives, we have come a long way. Therefore, it is understandable how frustrating it can be when the internet speed is slow. Constant buffering of your favourite movie or loading of a web page can really spoil the experience and make it extremely exhausting! Therefore, good internet speed is one of the top priorities for any office space.
Given that most of us are working from home, your home needs a good broadband connection. A high-speed internet connection can help you finish off daily tasks easily without any interruptions. You can also unwind post work streaming your favourite series online without any video buffering.
There can be times that you may have slow internet speed. Do follow this troubleshooting list to eliminate some of the basic reasons.
Adjust the antennas on your router
Double check your network security
See if the router is centrally located and there's not much distance between your device and the router
Reconfigure your router and try again
If the above troubleshooting ideas don't bring your internet speed back to normal, test your internet speed online using speedtest. See if the speed offered by the network provider and the test results are matching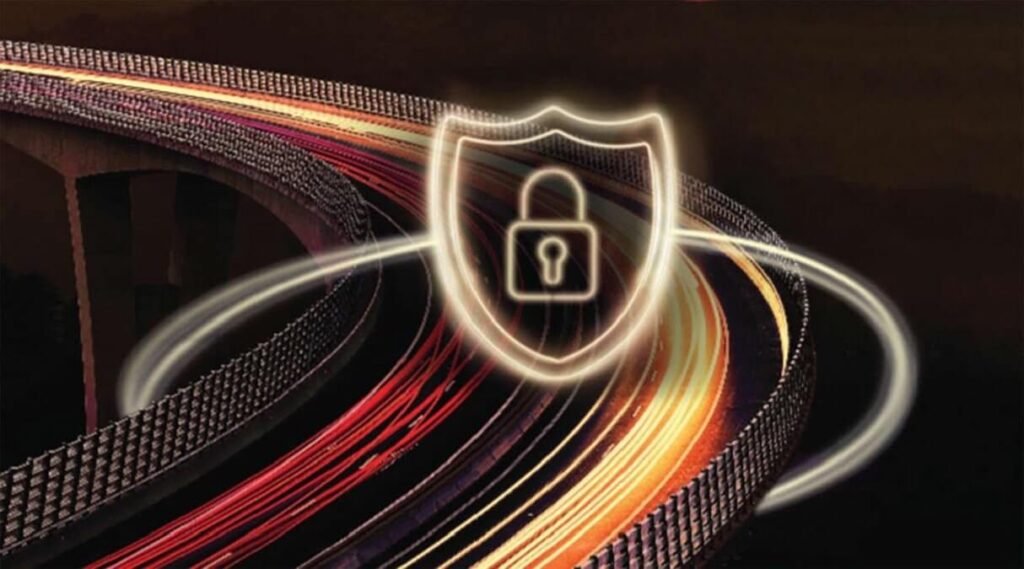 If the above troubleshooting lists don't fix your internet, there might be other factors at play. The following can be the reasons for slow internet speed. Read on to tackle each element and achieve a good internet speed.
Low subscription plan may cause slow internet
The usage of internet has increased at every household. Now, more members at your house might be working from home or streaming new movies online regularly. Therefore, your low subscription plan offering an okay speed won't be enough to support your increased internet needs. A good internet speed is offered with a bigger plan. You can choose the best broadband for family to get high-speed internet at affordable rates.
Piggyback may cause slow internet
Piggybacking internet translates to someone hijacking your internet connection. Usually, all routers come with a default password and username. Anyone can easily access your connection without any hassle. Therefore, you need to put a strong password for your Wi-Fi. Moreover, you can reconfigure your router settings on a browser. Conduct a Google search mentioning your router type and find your vendor specific router address. You can use this address to access your router settings and remove unwanted users. This might bring back good internet speed.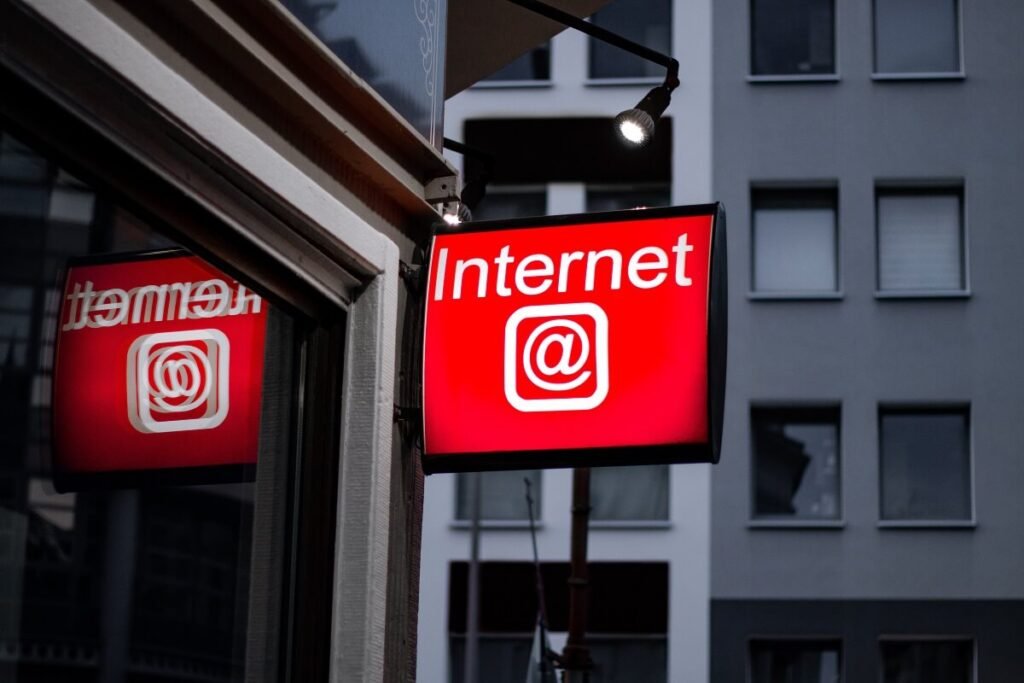 Malware may cause slow internet
Sometimes, it might not be your Internet Service Provider (ISP) or your router. It might be a possibility that your computer is infected with nuisance ware or malware. The malware often interrupts the performance of the internet. Therefore, it is important to keep your antivirus software up to date. If you think this is a possibility for slow internet speed, run an antivirus scan to rule out this possibility.
Congested VPN may cause slow internet
If you are using an office VPN, it can be a possibility that it can be the reason for a slow internet connection. Given that many users connect to the remote office network using a similar location VPN, it can lead to congestion. In such a case, try connecting to a VPN of different location. For example: You always connect to the Hyderabad VPN to log in for your work. If it's not working, you can connect to the Delhi VPN to avoid the congestion. You might get a good internet speed with the same.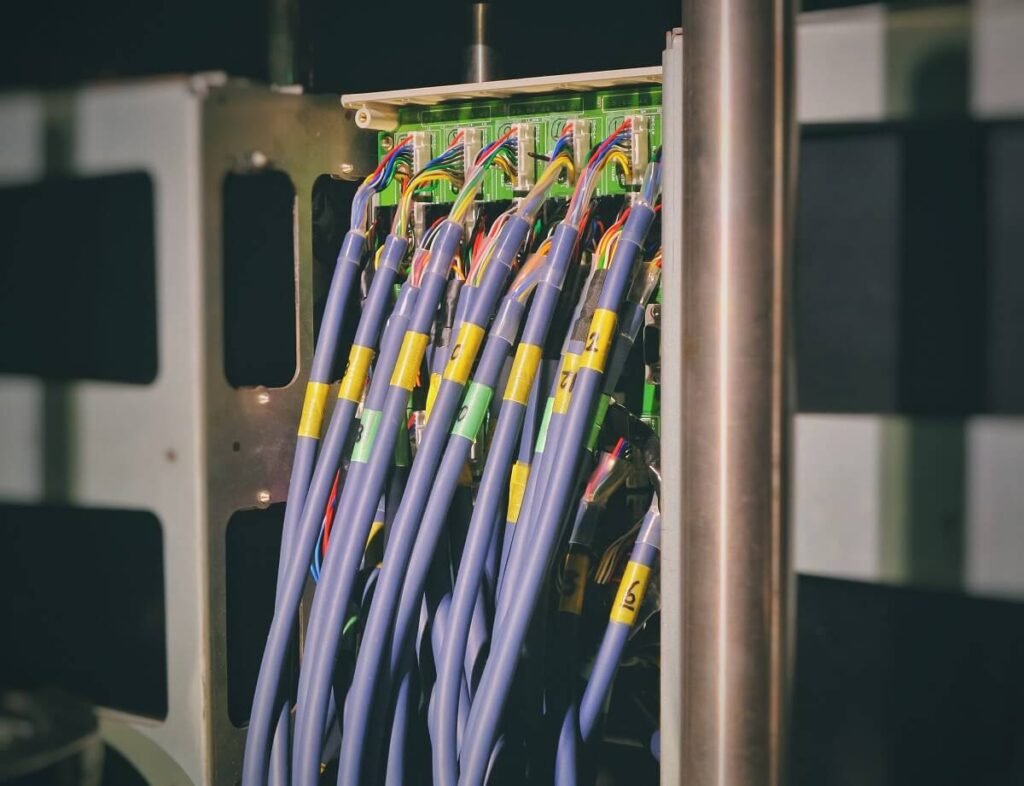 Other reasons to consider for slow internet speed can be background usage of some of the applications installed in your PC and smartphones. If you don't need those applications to work on internet in the background, then restrict it.
To avoid constant issues with your broadband connection, choose the best Broadband for your home and business.
Follow TelecomByte for the latest Tech News, also keep up with us on Twitter, and Facebook.