Jio IAX Cable System will connect Maldives with Jio's underwater IAX cable service. With this, Maldives will get high speed internet connectivity with India. Also, India can give a blow to China in terms of connectivity.
Reliance Jio Infocomm Limited (Jio) will lay the next generation multi-terabit India-Asia-Express (IAX) undersea cable system. Meaning Jio will connect Hulhumale of Maldives by laying fiber cable under the sea. Jio's mega plan will work to destroy the minds of China. This high speed AIX system will directly connect Hulhumale with India and Singapore.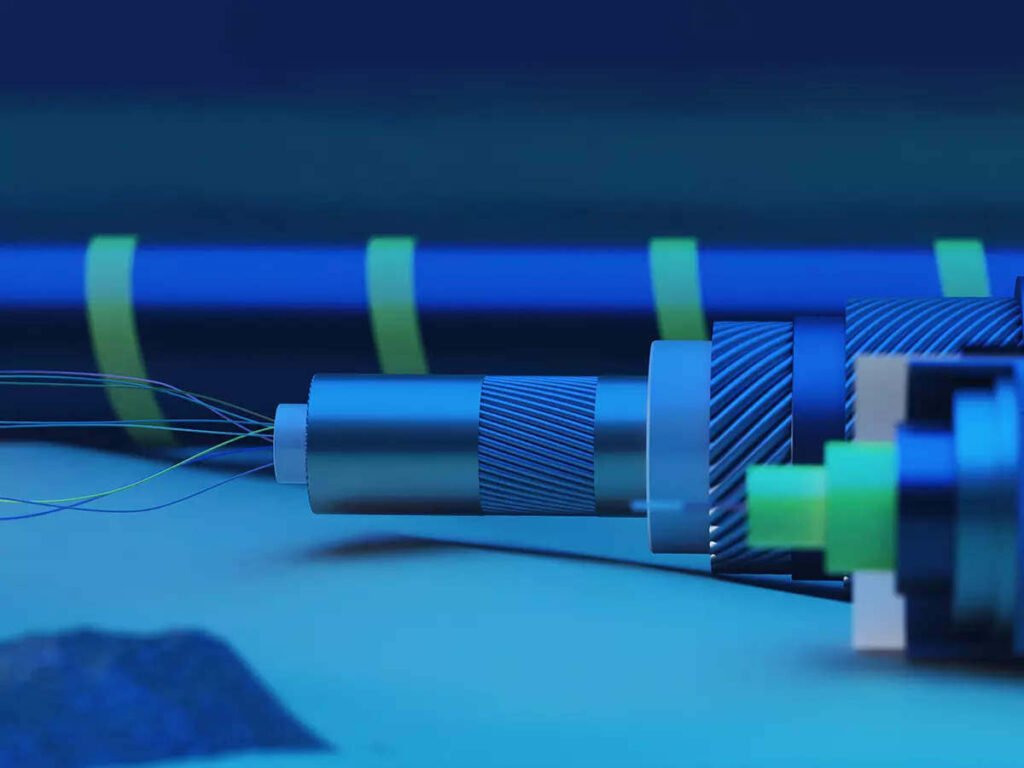 Jio Service will be started by 2023
The IAX system will leave Mumbai in the west and connect India directly to Singapore as well as Malaysia and Thailand. The India-Europe-Express (IEX) system will connect Mumbai with Milan, Italy, and also the Middle East, North Africa, and the Mediterranean Sea. The IAX is expected to be ready for service in late 2023, while the IEX will be ready for service in mid-2024.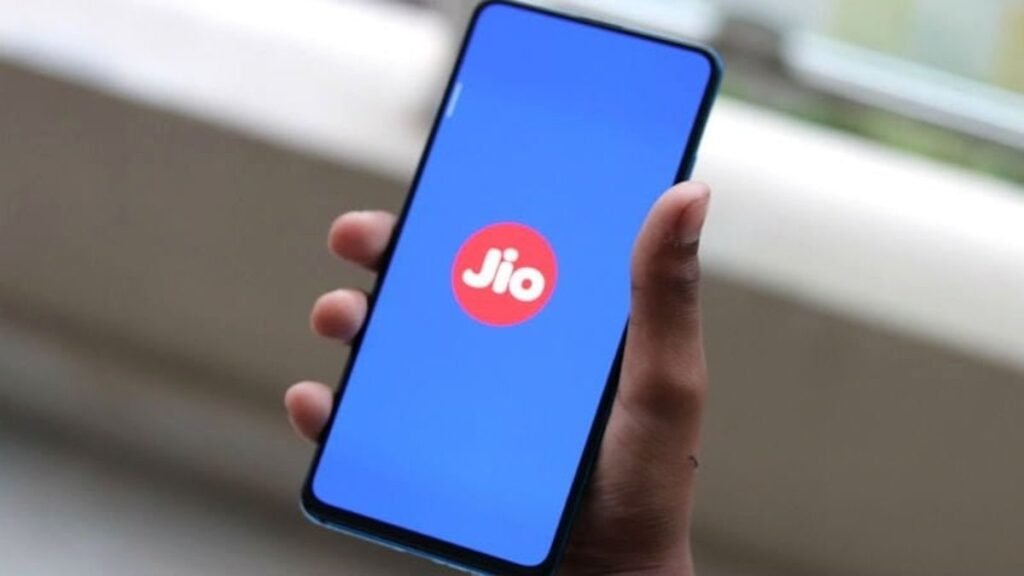 These high-capacity and high-speed systems will deliver over 16,000 km/s of capacity, over 200Tb/s at speeds of 100Gb/s. IEX and IAX together will make the telecom infrastructure very strong, this will be the biggest and most important change of the decade in the telecom sector.
Speaking at the launch of Maldives' first international cable, Uzz Fayyaz Ismail, Minister of Economic Development of Maldives said: "This is the first step towards enhancing our connectivity infrastructure and providing safe, affordable, and high quality services. In addition to economic growth, it will accelerate social development through high-speed Internet access throughout the Maldives, helping us achieve the equitable growth we desire."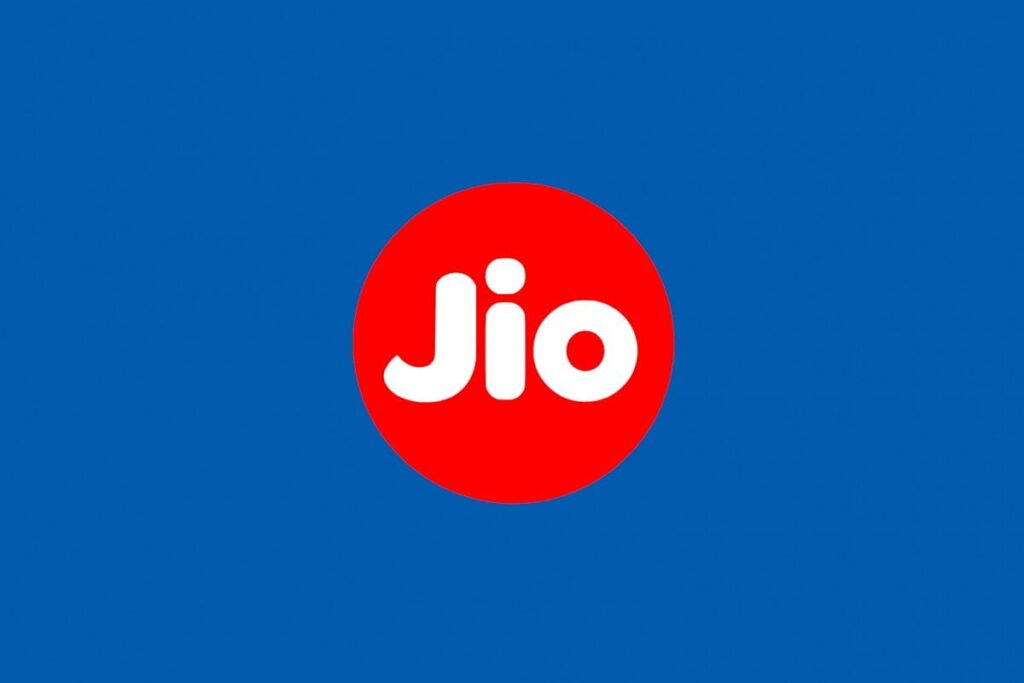 Matthew Oommen, Chairman, Reliance Jio, expressed happiness over working with the Maldivian government and Jio, saying, "Today's global economy is driven by better broadband, which connects people, businesses, content and services. IAX is not just the Maldives Not only will it connect the world's content hubs, it will also support the high demand for data arising out of several new initiatives being launched by the Maldivian government."
Follow TelecomByte for the latest Tech News, also keep up with us on Twitter, and Facebook.