Mobile Wallets Often called an e-wallet at times, it makes payments easier for you, so that you, as a consumer, can get the most out of your purchases.
Mobile wallets are steadily growing in popularity, especially amongst the middle aged and smartphone savvy youngsters who now find it very cumbersome to travel with cash in hand. Supporting this boost in cashless payments and transactions are the several mobile wallets that are currently available in the market.
These large number of mobile wallets and payments-based apps has also created an unlikely conundrum: people often end up asking what is a mobile wallet? To clear that doubt for yourself, and a few more, read this blog.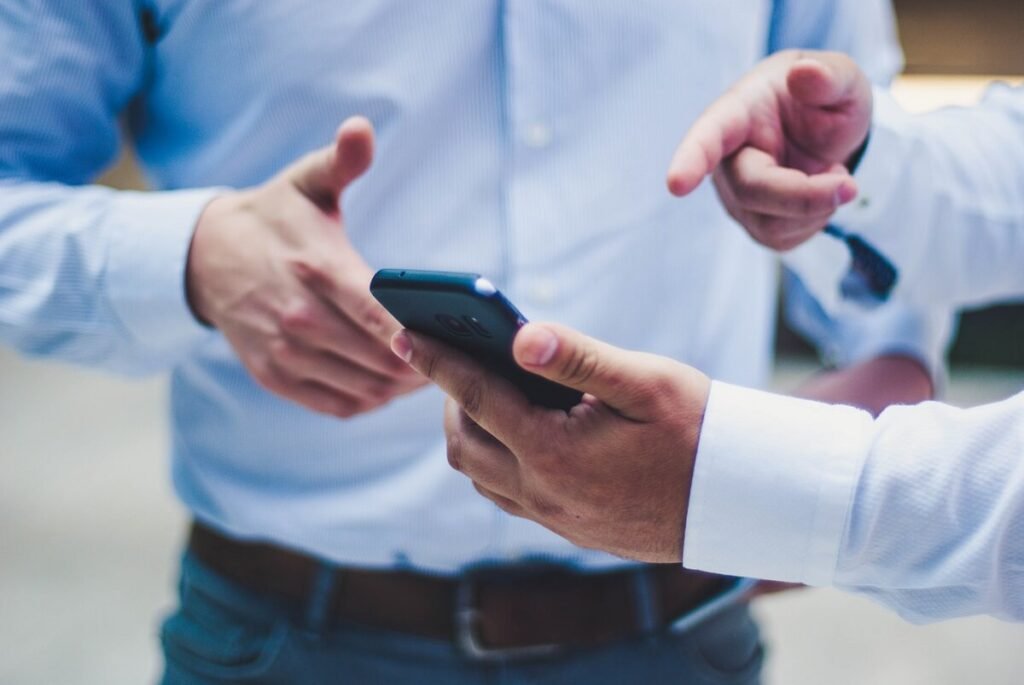 What is a mobile wallet?
As obvious as it sounds, a mobile wallet is indeed a wallet that you can carry around on your smartphone. You can now pay off local businesses, grocery shops, malls, restaurants, movie tickets, mobile recharges – anything is possible when you have a mobile wallet with you.
Often called an e-wallet at times, it makes payments easier for you, so that you, as a consumer, can get the most out of your purchases. Not just smartphones, you can even use a mobile wallet on a tablet, provided you have downloaded a similar digital wallet as your primary smartphone.
Is a mobile wallet really better than cash?
Some of the problems with cash that a mobile wallet can solve are as follows:
No more ATM visits: Standing in the queues at ATMs is a very challenging aspect of carrying around cash. Not to mention the vast number of ATM machines that are often under-serviced or do not have the cash that you request from them. Not just the ATM machines, even the ATM booths can be in a very bad condition at times.
With a mobile wallet, you can simply upload the funds from your bank's savings account into the wallet for easy payment. Thus, you can finally avoid standing in ATM queues while simultaneously reducing your dependency on cash.
Reach out during emergencies: When there is an emergency situation with your family members or a loved one, helping them out with cash can be difficult, especially when you are not nearby. By transferring the required amount digitally to the respective bank account, you get to reach out to them and send help across without being close by.
Lose the problem of carrying change: How many times have you taken a cab or an autorickshaw ride but were forced to pay a higher fare just because you did not have change? Carrying the right amount of change, at all times, can be very difficult. Instead, simply using digital wallets to pay off for these services means that you are paying exactly what you see on the meter. Now you don't have to compromise.
Even in grocery stores and other local businesses, shopkeepers often refuse to take cash when you offer them a note that belongs to a higher denomination. With a digital wallet, you can safely bypass all these problems, pay the exact amount, and keep everyone around you happy.
How successful are mobile wallet payments?
Mobile wallet payments are extremely reliable and enable you to send money to the receiver within a few seconds. The high success rate of transactions means that you can always rely on your mobile wallet, regardless of where you are or the kind of transaction that you are going to make.
With its ease of handling and incredible flexibility, a large part of the population now prefers to use mobile wallets instead of traditional wallets. Mobile wallets are the next step towards a more digital and simpler lifestyle.
Follow TelecomByte for the latest Tech News, also keep up with us on Twitter, and Facebook.