Reliance Jio has launched new, revamped `JioPages', its Made-in-India mobile browser that is available in eight Indian languages and promises an enhanced browsing experience while focusing on data privacy.
Indian telecom giant Reliance Jio has launched the indigenous web browser JioPages. The company claims that the JioPages web browser is fast and fully secure. This web browser is built on Blink Engine. In addition, users will get the latest features like Incognito Mode and Ad-Blocker in this web browser. At the same time, the company believes that JioPages will keep users' personal information completely safe and give them complete control over their data.
Users can use Google, Bing, MSN, and Duck-Duck Go search engines in the Geo Pages web browser. Apart from this, users will get the facility to save links to any website in this web browser. With this, users will be able to open that website quickly on their device. Different types of colorful background themes have been given in the Geo Pages web browser, which users can use as they like. Apart from this, dark mode is also provided in this web browser.
An 'Informative Card' captures key numbers, trends, symbols, or headlines of a given topic, say, stock market trends, commodity prices, or cricket score, and displays them as compact clickable banners on the screen, the source pointed out. Besides this, on JioPages, users have the option of setting a four-digit security PIN or fingerprint as an access code to the `incognito mode'.
JioPage web browser supports Hindi, Marathi, Tamil, Gujarati, Telugu, Malayalam, Kannada, and Bengali languages. Also, it has an ad-blocker feature, so that users can prevent unwanted advertisements.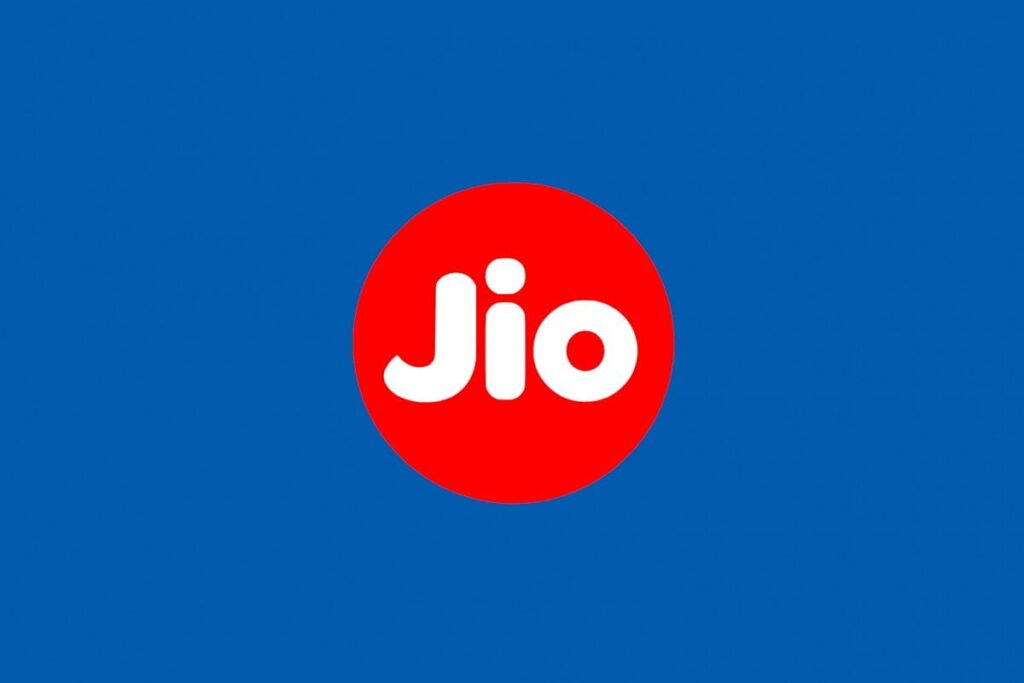 Jio Meet
Having said this, Reliance Jio had earlier introduced the Jio Meet app in July. The beta version of the Jio Meet app was rolled out in May. Now the stable version of this app has been rolled out for both Android and iOS platforms. Like any other video calling app, it will not require any code to add up to 100 users. This app can also be accessed via desktop. For this, the user has to click on the invite link.
Users can become part of group video calling after clicking on the invite link. This app can be accessed on desktop or laptop via Google Chrome and Mozila Firefox browser. There is no subscription fee for this app, ie users can use the video calling feature for free.
Android users can download this app from Google Play Store and iPhone users from Apple App Store. There is no charge to download and use this app. Desktop users can download from the official website of Jio Meet. Also, this app is also available on the Windows Store. Devices running on the Windows 10 operating system can also be downloaded from the store.