Many big announcements were made at Reliance AGM 2020. This includes services such as Jio5G JioMeet JioTVPlus and JioGlass etc.
Reliance Jio has made a big announcement regarding the 5G smartphone at its 43rd Annual General Meeting (AGM). The company has entered into an agreement with giant tech company Google to expand its business and under the agreement, Jio and Google will jointly launch 5G smartphones in India for an affordable price. Although nothing was said about the Jio smartphone clearly, Mukesh Ambani has announced that it is working on Jio and Google Android OS and it is clear that the company is now taking Jio smartphone after Jio feature phone in India It is going to be an affordable 5G smartphone like Jio phone.
Mukesh Ambani said that Jio and Google are working together to develop Android-based smartphones. Jio will bring 5G smartphones at an affordable price along with making India 2G free. Jio aims to shift existing 2G feature phone users to entry-level smartphones and this will only be possible with the help of Google. Explain that Google has recently announced an investment of 75,000 crores for Digital India in India. Apart from this, Google has invested Rs 33,737 crore in Jio, instead of which it will get a 7.7 percent stake.
Reliance Jio is 5G Ready Network
Mukesh Ambani at the AGM said that Jio has prepared its 5G network and the company claims that this network has used solely domestic or Indian devices. For this, Vibration took the help of more than 20 startups. It is also announced at the AGM that Jio's 4G phones Jio Phone and Jio Phone 2 have set a new record in the field of sales in the country. Since its launch, 100 million units of both these Jio phones have been sold, and it in itself is a big record.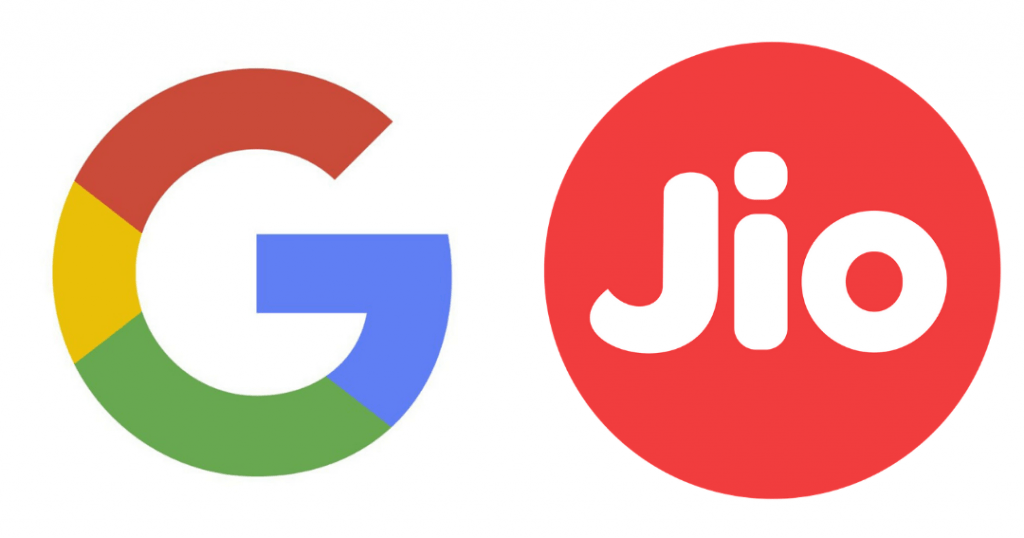 Reliance Jio and Google Affordable 5G Smartphones Solution
As part of today's announcement, Google says that it is working with Jio on an "entry-level affordable smartphone." Reliance Industries chairman Mukesh Ambani said this work will involve creating a customized version of Android designed for low-cost, entry-level smartphones, TechCrunch reports. It's unclear how this project relates to Google's existing version of Android designed for low-powered devices, Android Go.
Google says it hopes to use its investment in Reliance Jio to bring smartphones to more users in India. It notes that the majority of people in the country don't have access to the internet and that fewer still own smartphones. A partnership with Reliance Jio, which reportedly has around 400 million subscribers, could help accelerate Google's efforts. "Together we are excited to rethink, from the ground up, how millions of users in India can become owners of smartphones," Google said in its announcement.