Realme is ready to launch the new smartphone Realme Narzo 50A Prime in India. But the company has announced not to provide charger with the box, due to which users can get a big shock.
Realme Narzo 50A Prime: Realme has taken the path of Samsung and Apple company. Actually, after Apple and Samsung, Realme is also not going to provide charger with the retail box of its smartphone. According to the report, Realme's upcoming smartphone Realme Narzo 50A Prime smartphone will be offered without a charger. Realme Narzo 50A Prime was launched in Indonesia just a few weeks ago, which is under preparation for launch in India. But before the launch news has been received that the phone will be offered without a charger.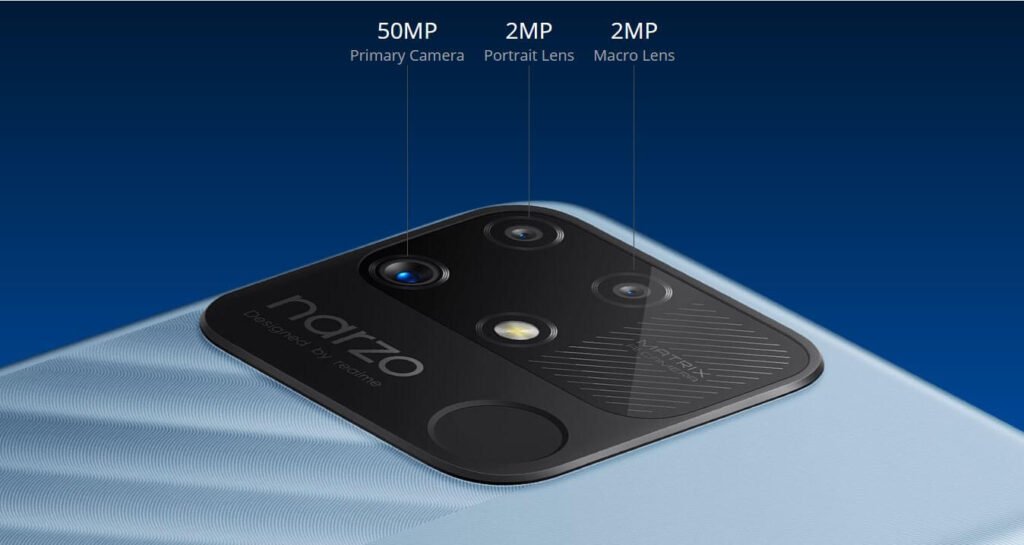 Earlier, companies like Apple and Samsung have not provided chargers with the retail box citing carbon emissions. At the same time, Realme said that there are a lot of 10Wh chargers around us. In such a situation, the company has announced not to provide charger with the phone. Realme claims that this move of the company will greatly benefit the environment. Realme has set a target of achieving double zero in net carbon emissions by the year 2025. The company said that smartphones can buy a separate charger out of the box.
Recently, there was a report, according to which Apple's cost was reduced by not providing the adapter and earpods with the iPhone box. But Apple did not pass this benefit to the customers. Apple has earned an additional Rs 50,000 crore by not providing the charger with the retail box. Apple is not providing chargers and adapters with the iPhone since the year 2020 due to environmental damage.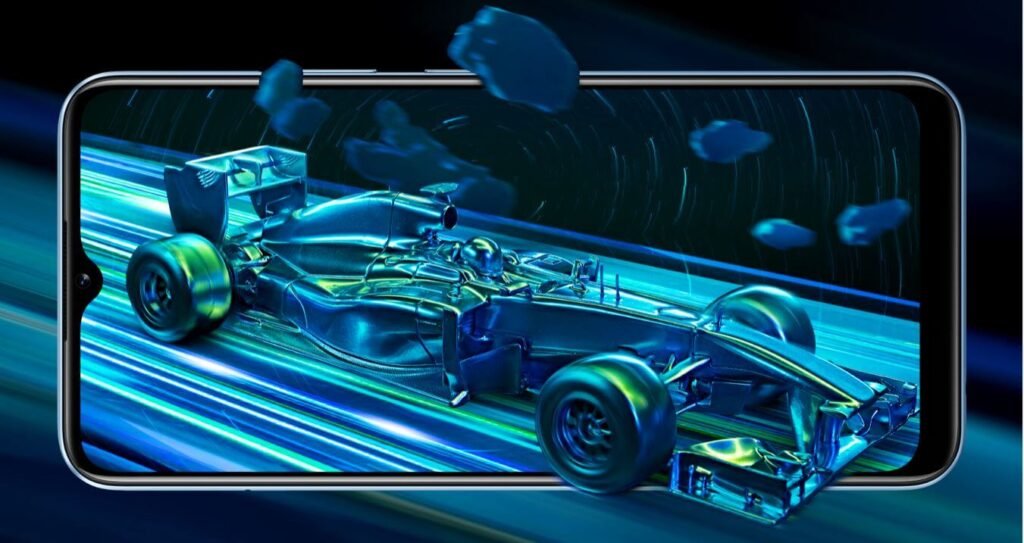 According to the company, its aim is to reduce electric waste. The company had claimed that not providing chargers and EarPods with the iPhone would result in a reduction of about 2 million carbon emissions every year. Which is equivalent to the carbon emissions generated by 5 lakh cars, at that time Apple's move was much appreciated.
Until now, Samsung has decided not to bundle a charger with three phones in lower price segments. These are the Samsung Galaxy A73, Galaxy A53, and Galaxy A33. The same is also being done for the flagship phones. Samsung just recently took the decision for some of its mid-range devices. It now remains to be seen which smartphone brand will join Samsung and Realme to become a more environment-friendly company.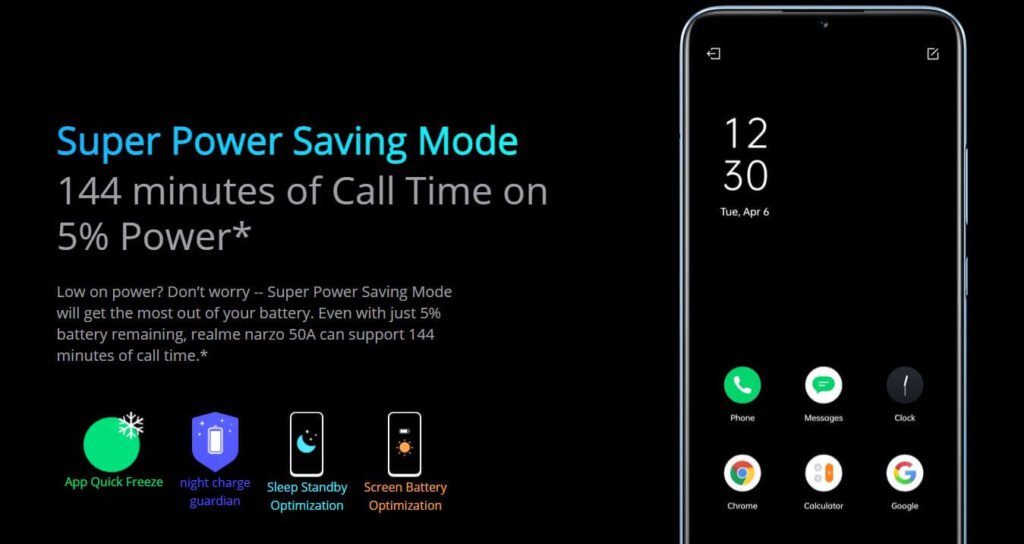 As of now, popular brands like OnePlus, Redmi, and Vivo haven't taken any such initiative. Though, Xiaomi announced in December 2020 that the Mi 11 smartphone won't ship with a charger. But, this was only for the international market and the company hasn't yet done anything similar for the Indian market.
Follow TelecomByte for the latest Tech News, also keep up with us on Twitter, and Facebook.