Keeping in mind the growing cases of Coronavirus in India, the legendary smartphone manufacturer Oneplus and Realme India have decided to extend the warranty of their product. OnePlus has extended the warranty of its product till 30 June, on the other hand, Realme India has announced to extend the warranty on all products till 31 July. Let us know that before this, ITEL, Xiaomi, and Oppo have extended the warranty of their device.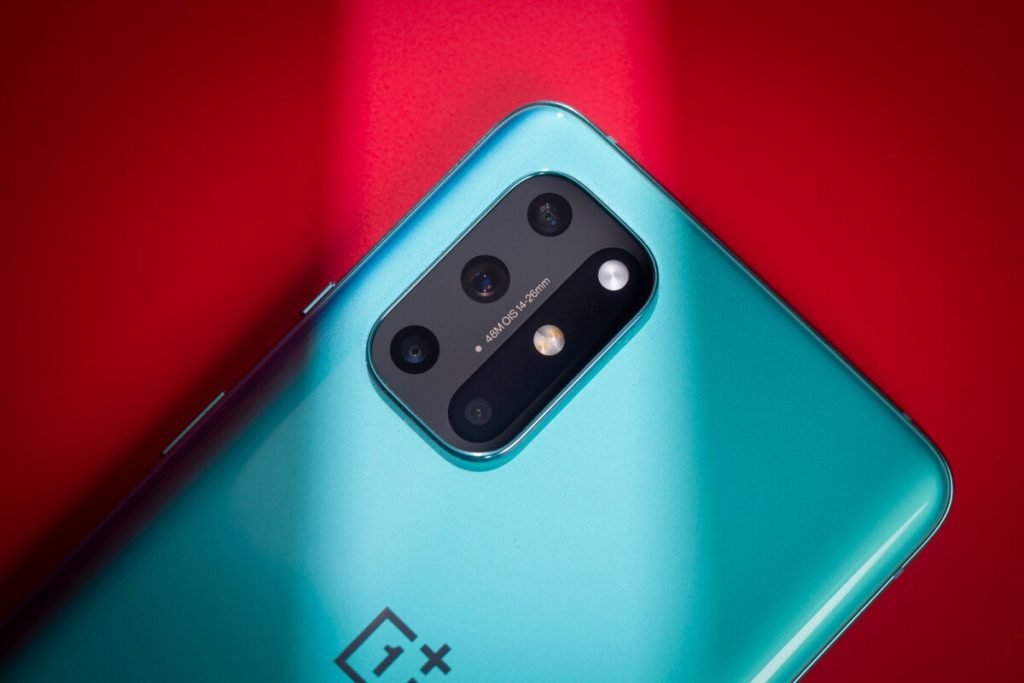 Oneplus extended warranty
The warranty extension announcement was made through a post on the OnePlus Community forum. It states that "the company's Support team has put actions into place for the well-being of our employees, customers, community members, and partners during the current unforeseen circumstances." As mentioned, the company will extend the warranty for all its products till June 30, 2021, provided that the ongoing warranty on those products expires between April 1 and June 29, 2021.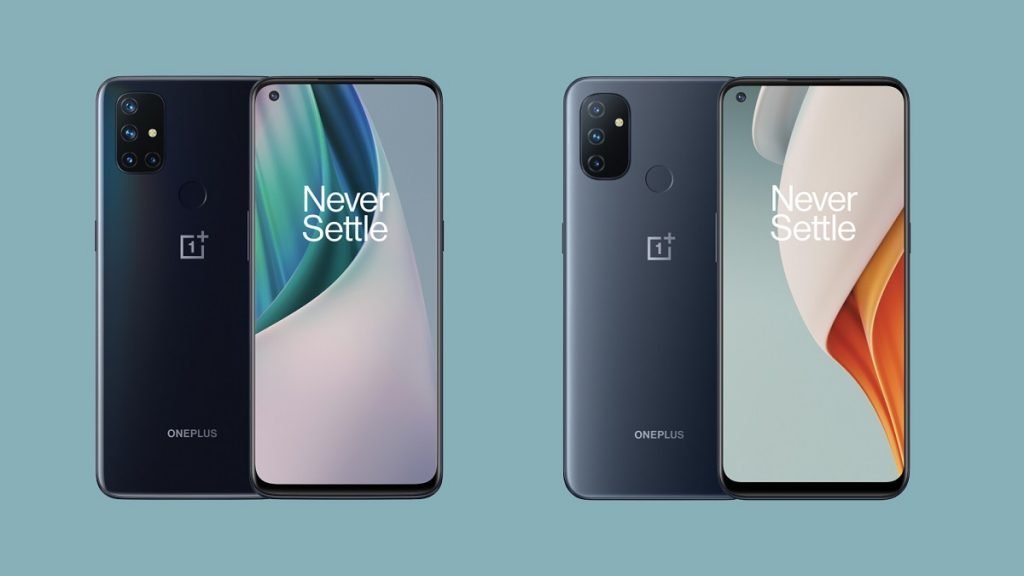 The company has also mentioned that due to complying with the government's protocols, there will be a delay in delivering recent product orders to certain locations. The company says it may not be able to estimate the delivery time on such orders until the restrictions from the government ease. The company also mentioned that its service centre operations are currently temporarily halted. These service centres will be operational again once the situation improves. To look for the nearest service centre, head to the OnePlus support website.
Realme India extended warranty
According to Reality India, the warranty on all products has been extended till 31 July. The benefit of this warranty will be given to those users, whose warranty is going to expire from April 1 to June 30, 2021. The company has requested people to always wear masks and be safe.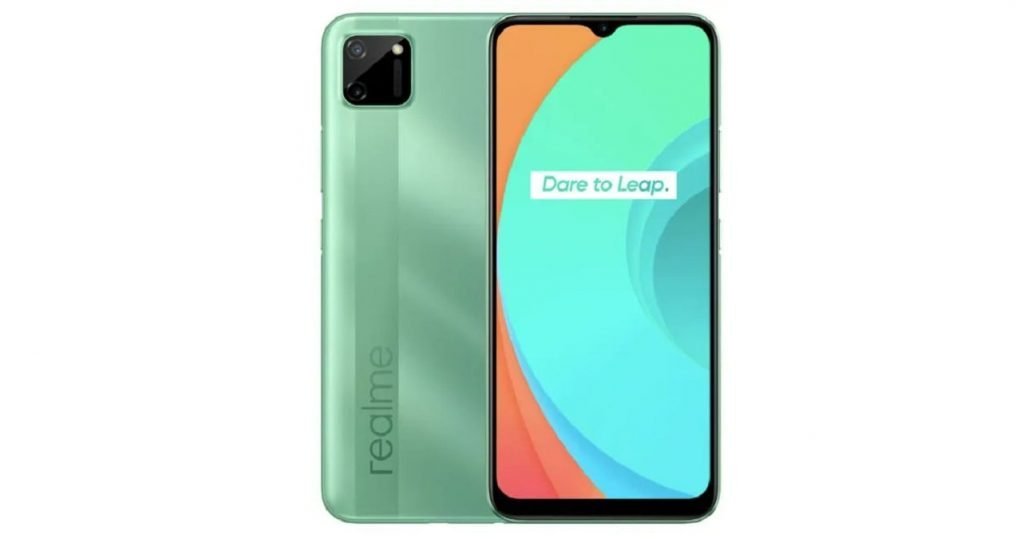 On Thursday, Itel had announced to extend the warranty on smartphones and feature phones to two months i.e. 60 days. Its benefit will be given to those mobile users, whose warranty of the device will expire from April 15 to June 15. To get the warranty extension, users have to register themselves by visiting the CarlCare mobile app before June 30.
Notably, Poco first extended the warranty of its smartphone for two months. According to the company, those users will get the benefit of the Warranty Extend, whose smartphone warranty is going to expire in May and June 2021.
Follow TelecomByte for the latest Tech News, also keep up with us on Twitter, and Facebook.