Tech brand Nothing Technology Limited is preparing to launch its best smartphone in the market very soon. It is believed that its phones will be similar to OnePlus phones. The tech brand Nothing, launched by the co-founder of OnePlus, can come with Snapdragon chipset.
Nothing, a newly launched consumer tech brand from OnePlus co-founder Carl Pei, has been working on smartphones for over a year. The company plans to announce it by next month. According to an online report, a source close to the company revealed that the entrepreneur showed off a prototype of the device in a meeting with several leading industry executives at this week's Mobile World Congress (MWC) event in Barcelona.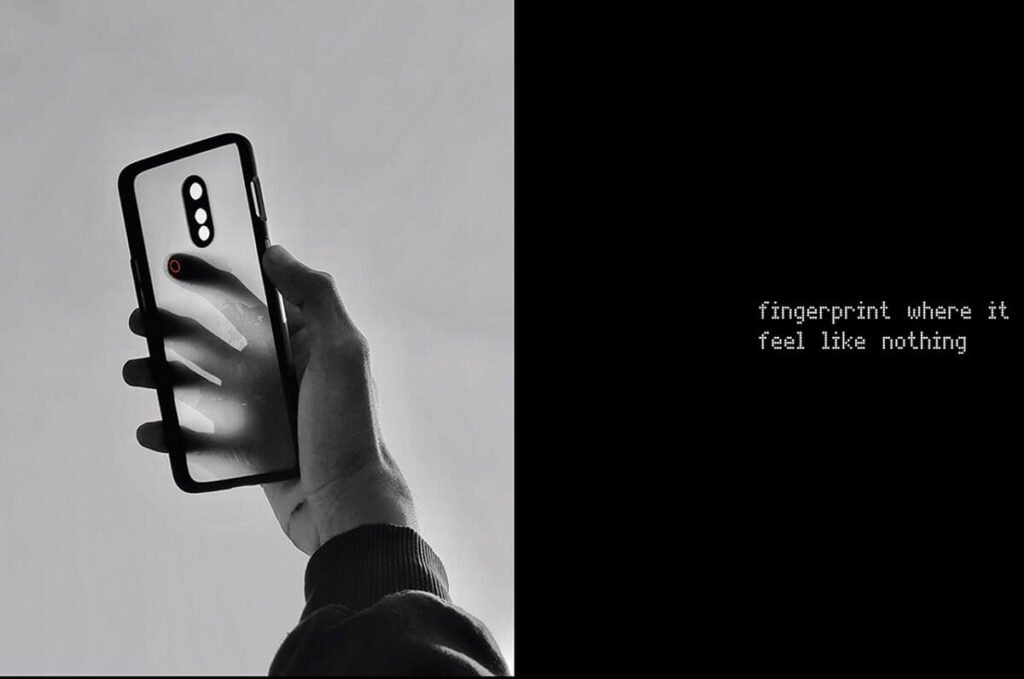 Nothing Smartphone will support Snapdragon chipset
the first smartphone of Nothing is going to be launched in March 2022. It is being made in partnership with Qualcomm. In this case, the phone will come with a Snapdragon chipset. The special thing is that the Nothing smartphone will be like its TWS buds. Some concept images of the phone revealed a rear-mounted fingerprint scanner. The smartphone is expected to run on the Android operating system.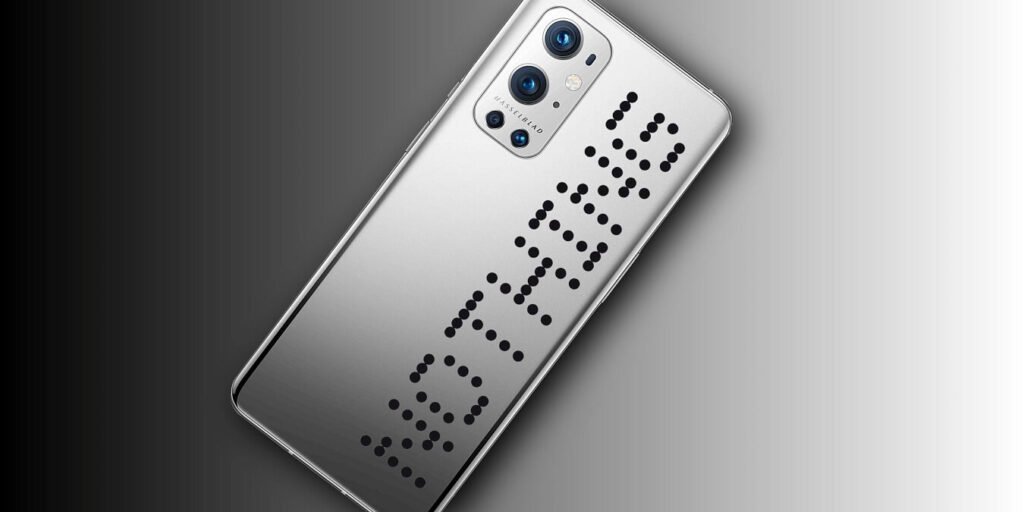 As per the online report, a photo of one such meeting seen, in which Pei had a meeting with the CEO of Qualcomm. However, there is not much information about the device to be launched yet. The product will share a similar design language and 'elements of transparency' as seen in earlier products from Nothing.
Released in 2021, the earbuds have shipped 400,000 units by the end of January, according to the London-based hardware startup. In an interview with the online reporting platform, last July, Pei said that the company had several different devices on its roadmap before teasing the earbuds. Pei was quoted as saying by the website that we have a lot of products in the pipeline. Earlier this year, we did a community crowdfunding round where we allocated $1.5 million to our community.
Nothing even bought the right to the Essential brand which released a lone Android phone and shut down three years later. A Nothing executive in India also reported hinted at the development of giving new products back in November last year.
An even more direct hint came later last month after the Nothing Twitter profile posted a new tweet stating "March is going to be fun." It is not known which price segment Nothing plans to enter with its first smartphone. Will Carl Pei mark a return to the upper-midrange or 'Flagship Killer' premium category with Nothing's first phone? We will have to wait and see.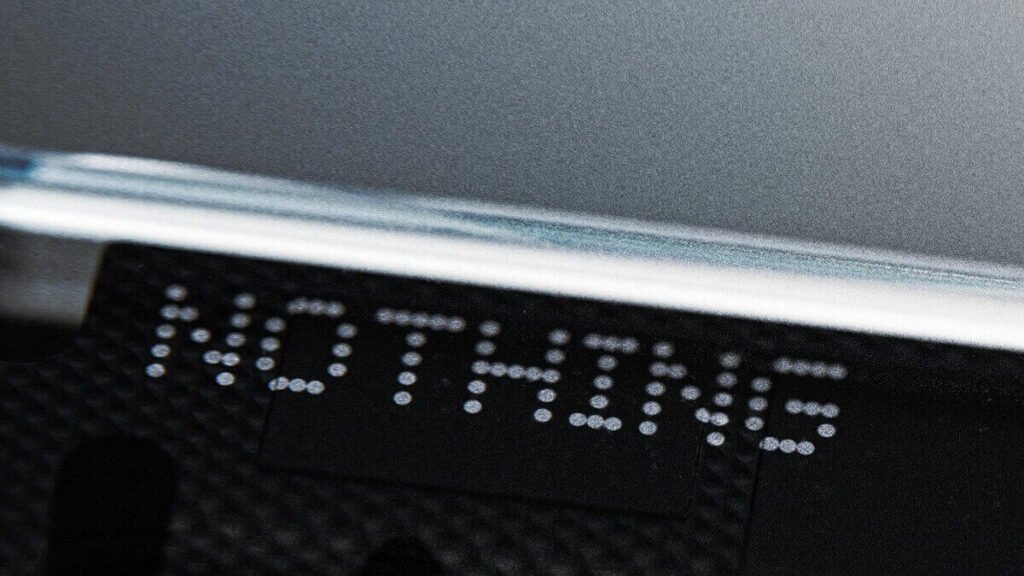 Notably, this year many companies are preparing to launch their new devices. According to the launch of the smartphone, March 2022 is going to be very good. Smartphones of all the big companies including Apple, Samsung, Vivo, OnePlus will be launched this month. Also, the domestic smartphone company will launch its new smartphone.
Follow TelecomByte for the latest Tech News, also keep up with us on Twitter, and Facebook.