Users of Nokia 9.3 PureView Nokia 7.3 and Nokia 6.3 have been waiting for a long time. But now this wait is soon over. In Nokia 9.3, users will get a 120Hz display and 108MP primary camera, that will come with 8K video recording support.
News has been coming for a long time about Nokia 9.3 PureView, Nokia 7.3 and Nokia 6.3. According to which these smartphones can be launched in the market soon and each time the launch date is being postponed due to some reason. But this time the report has revealed that these three smartphones will be officially launched in the next month i.e. December. Among these, Nokia 9.3 PureView will be the high end variant of the company and it will have a 120Hz display.
According to an online report, HMD Global is going to organize an event in December this year. In this event, the company can unveil its most awaited smartphone Nokia 9.3 PureView, Nokia 7.3, and Nokia 6.3. It has been reported in the report that the company will officially introduce Nokia 7.3 5G at the event. But whether or not Nokia 9.3 PureView And Nokia 6.3 will be launched at this event has not been confirmed.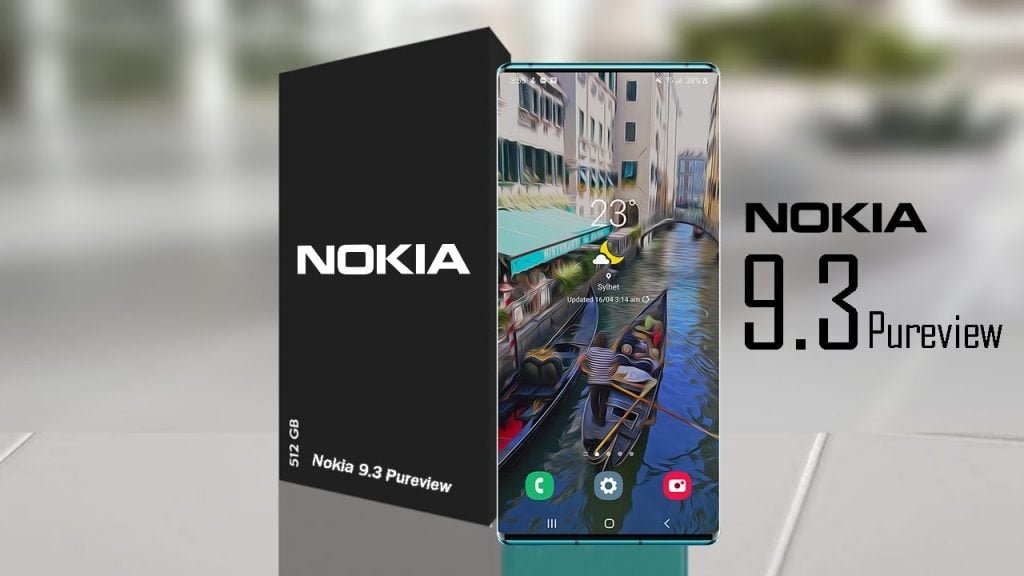 Nokia 9.3 PureView will be the long due flagship upgrade from HMD Global. It is expected to feature a 108-megapixel primary camera and a 64-megapixel secondary camera with Zeiss optics. It is likely to offer 8K video recording support as well. The smartphone could come with Qualcomm's Snapdragon 865 processor, and an OLED display with a 120Hz refresh rate.
Nokia 7.3 will be a 5G smartphone running on the Snapdragon 690 processor, according to leaks. This phone could also offer a 90Hz or 120Hz display. Nokia 7.3's camera configuration is said to be a 48-megapixel primary sensor, 12-megapixel ultra-wide-angle sensor and dual 2-megapixel sensors. On the front, it is likely to offer a 24-megapixel selfie camera. More expected specs from the Nokia 7.3 include a 4,000mAh battery, 18W fast charging via a USB Type-C port, and also a 3.5mm headphone jack.
Nokia 6.3 will cater to the mid-range budget segment with a Snapdragon 670 or 675 processor, quad-camera setup, 3GB of RAM, and 64GB of storage. Nokia 6.3 is also rumored to be priced at Rs 20,600.