The FAU-G game has recently been announced to compete with PUBG Mobile India. Which has become available for pre-registration and along with it is becoming very popular among users.
The FAU-G mobile game has recently been made available for pre-registration and is also becoming very popular among users. Its popularity can be gauged from the fact that it has pre-registered more than 1 million games within just three days of going live. This information has been shared on the Twitter account by the developer company of this game.
FAU-G mobile game developer company nCore Games has shared a post on its official Twitter account clarifying that the game has been pre-registered by over 1 million users so far. Also thanks to the users for this response. Let us know that the FAU-G game has been made live for pre-registration three days in advance.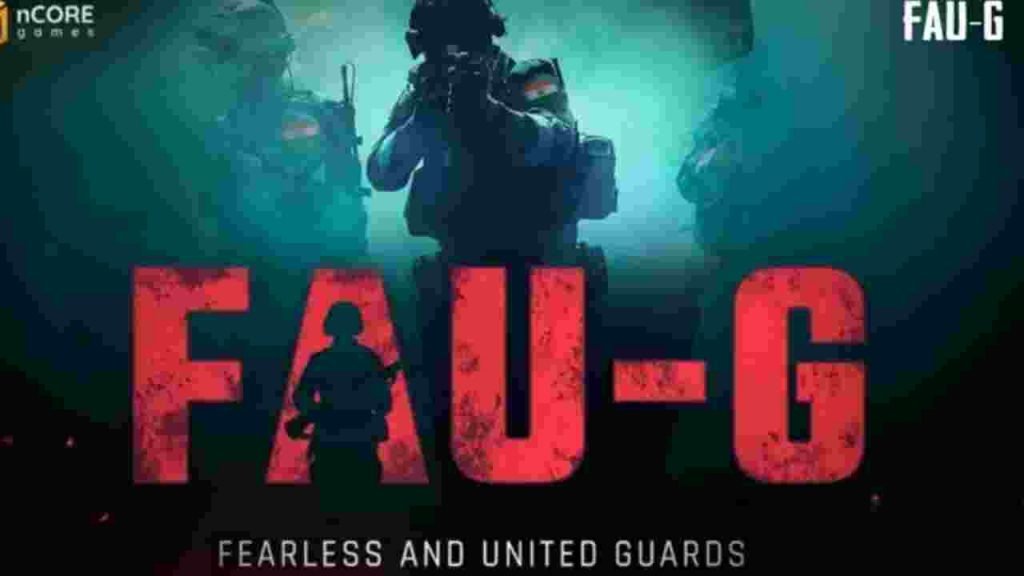 The FAU-G mobile game is available for pre-registration on the Google Play store. However, no announcement has been made regarding its launch date. This game has been introduced to compete with PUBG Mobile India, which has been banned in India recently. Hopefully, FAU-G will not disappoint users in terms of graphics and features.
As is clear from the name of this game, it is a military-based game and the entire game will be on Indian soldiers and commandos only. In this game there will be a group of Indian soldiers patrolling dangerous areas who have to defend themselves and their territory from enemies. Tasks will be given from time to time. After completing these, the player will proceed. However, the features of this game have not been fully revealed yet. For this, users will have to wait for the launch. It is expected to be launched soon.
FAU-G, short for Fearless and United Guards, is now available on Google Play store for pre-registration. Users who have pre-registered will receive a push notification letting them know the game is available for download. Eligible devices will have the game automatically downloaded and installed. The size of the download and other details about the version have still not been revealed. But the listing gives a brief about the storyline and the gameplay.
As the teaser had revealed, the game was expected to have a level that emulates the Galwan Valley clashes between the Indian and Chinese armies along the Line of Actual Control (LAC). But the description of the game now suggests that the whole gameplay will be centred around Indian soldiers "high up on the peaks of India's northern border". The characters will be called FAU-G commandos, an elite group of Indian soldiers patrolling the dangerous territory.
FAU-G is being developed by Bengaluru-based nCore Games in collaboration with Bollywood actor Akshay Kumar. The first teaser went live on October 25. The launch of the game was reportedly slated for the same month but hit a snag. The developers then announced a November release that put it on a collision course with the hugely anticipated PUBG Mobile India — a slightly tailored version of PUBG announced for the Indian market. Both games would end up facing delays for a number of reasons. And both have teased their games as coming soon.
Follow TelecomByte for the latest tech news, also keep up with us on Twitter, and Facebook.