Realme UI 3.0 introduces a refreshing new look with Fluid Space design and Sketchpad AOD, new features to help protect your privacy, and improvements across the entire system to make your realme smartphone faster and more fluid than ever.
A new beta update has been released by Realme for its smartphone users . The beta update of Realme UI 3.0 has been rolled out for the Realme X50 Pro, Realme C25 as well as the Realme 8s, Realme C25s and Realme Narzo 50A. The new update will work on Android 12 based UI 3.0. Under the Early Access program from the company, users will be able to use the new Android 12 based user interface for the first time. This is confirming Realme's promise of timely regular updates.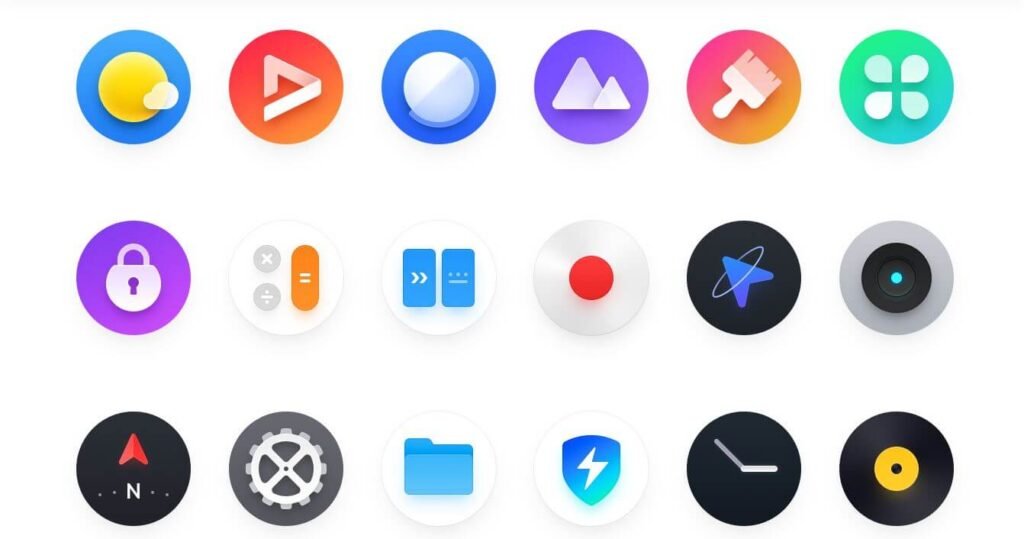 Realme UI 3.0 Available Smartphone List
The Realme X50 Pro will start receiving the UI 3.0 beta update from March 21. The beta update UI 3.0 for the same Realme C25 smartphone is being released from March 22. Apart from this, a new user interface update for the Realme 8s, Realme C25s and Realme Narzo 50A smartphones will be released in March itself.
Realme UI 3.0 Features
Realme UI 3.0 update has been released for improved functionality as well as smooth performance. In this, along with customized features, security and privacy features will be given. Which are essential for young users. Unlimited customization options have been given in Android 12 based Realme UI 3.0. It has been introduced with a refreshed look as well as plaid space design and Sketchpad AOD. With the arrival of the new feature, the privacy of the phone will increase.
Based on the latest Android 12, realme UI 3.0 is built upon new technologies and features to give you enhanced privacy controls, faster system performance, more personalized setting options, and more.
Also, the experience of the smartphone will become very fast. Apart from this, many fun loving features will be available. Having said this, from time to time new updates are released by the smartphone companies, due to which not only the user interface of the old smartphone changes, but the smartphones become more secure for use than before.
The new 3D icon uses layers and colors to provide a sense of context and visibility. Every icon is redrawn and redesigned. Unnecessary strokes and shadows have been removed. Each 3D icon sticks to a precise color palette to create more harmonious relationships between each element, resulting in a distinctive and pleasing icon design.
With the Fluid Space design, the overall interface is now more straightforward, enjoyable, and delightful. The user interface uses dimension and space to help create depth and establish order and harmony. New approaches to space between elements make everything more delightful and engaging. Suddenly everything feels more intuitive and even fun.
Realme has added Omoji. You can now create 3D avatars of your own face with custom hairstyles, headwear, makeup, and piercings. Omoji even mirrors your expressions in real-time.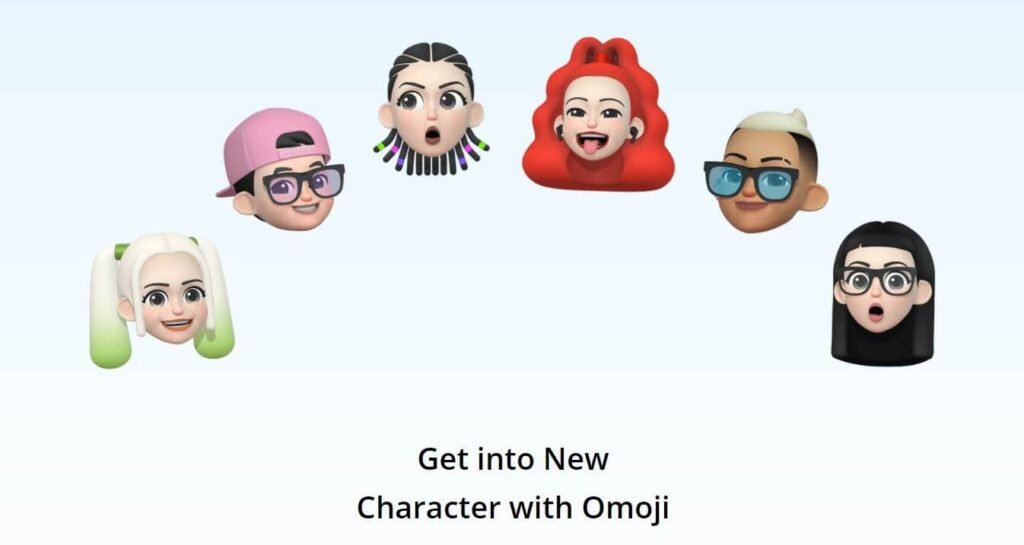 Realme UI 3.0 now has a redesigned resources management system with AI Smooth Engine, making more efficient use of CPU and GPU to make system performance smoother, faster launch apps, and improves battery life. So everything you do now on your realme smartphone feels more responsive and fluid.
Follow TelecomByte for the latest Tech News, also keep up with us on Twitter, and Facebook.