An important deal has been sealed between Reliance Jio and Airtel. After this deed, Jio users will get better facilities in some selected circles. The deal is of 800 MHz spectrum and has a total value of Rs 1497 crore.
An important deal has been signed between Reliance Jio (RJIL) and Airtel, the two telecom giants. Jio has bought spectrum rights in the 800 MHz bands of Andhra Pradesh, Delhi, and Mumbai under this spectrum trading deal with Airtel. After this deal, RJIL users will get better service and facilities in these three cities. The total value of this deal between RJIL and Airtel is Rs 14,97 crore. RJIL will now be able to use 3.75 in Andhra Pradesh, 1.25 in Delhi, and 2.50 MHz in Mumbai to provide more spectrum service to its customers than before.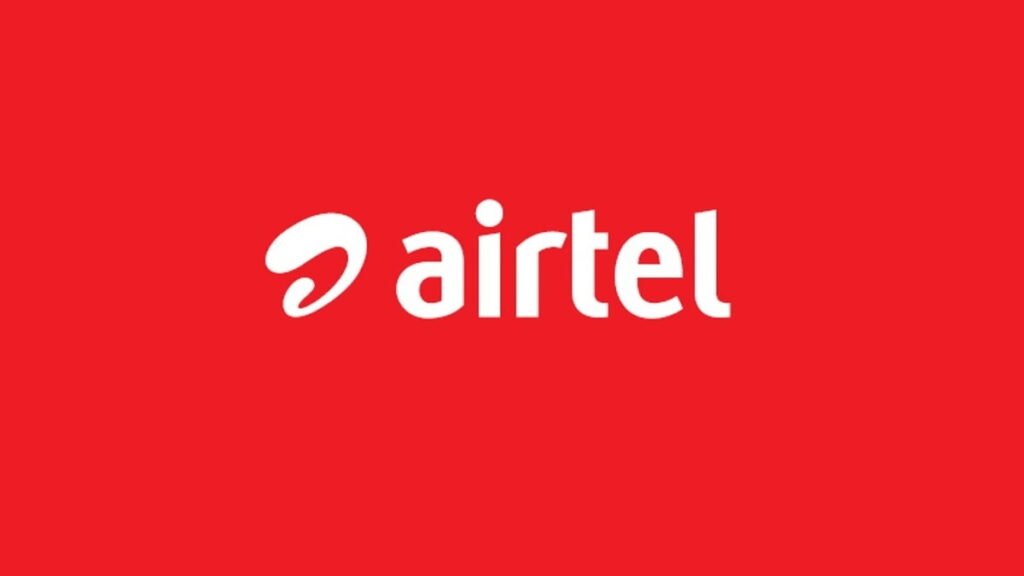 According to the report, under the spectrum deal of RJIL and Airtel, Airtel will get Rs 1037.6 crore from Jio. This trading agreement has been completed by following the guidelines of spectrum trading issued by the Department of Telecommunications. In this, Reliance Jio will pay a total of Rs 1,497 crore for buying spectrum, which includes adjusted 459 crore payment under deferred payment.
Circle wise details of the traded spectrum:
| Circle | 800 MHz band (FDD) |
| --- | --- |
| A.P | 3.75  |
| Delhi | 1.25  |
| Mumbai | 2.50  |
| Total | 7.50 |
It is believed that after this spectrum deal between Jio and Airtel, Jio users will get better service. But only users from Andhra Pradesh, Delhi and Mumbai will be able to take advantage of this. Gopal Vittal, MD and CEO (India and South Asia) of Airtel said that by selling 800 MHz blocks in these three circles, the company has utilized its value which was not being used.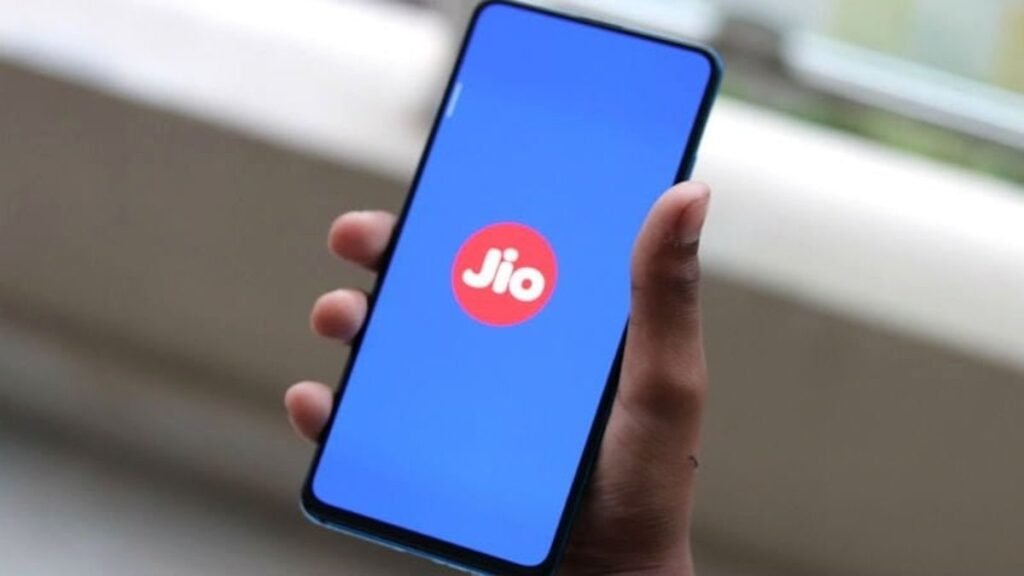 With this trading of right to use spectrum, RJIL will have 2X15MHz of spectrum in the 800MHz band in Mumbai circle and 2X10MHz of spectrum in the 800MHz band in Andhra Pradesh and Delhi circles, thereby further consolidating its spectrum footprint in these circles. With the enhanced spectrum footprint, especially contiguous spectrum, and superior infrastructure deployed, RJIL has further increased its network capacity.
Bharti Airtel announced the agreement with Reliance Jio Infocomm to transfer the 'Right to Use' of Airtel's 800 MHz spectrum in Andhra Pradesh (3.75 MHz), Delhi (1.25 MHz) and Mumbai (2.50 MHz) to Jio, Airtel said.
Gopal Vittal, MD and CEO (India and South Asia), Bharti Airtel, said: "The sale of the 800 MHz blocks in these three circles has enabled us to unlock value from the spectrum that was unutilised. This is aligned to our overall network strategy".
Follow TelecomByte for the latest Tech News, also keep up with us on Twitter, and Facebook.