iOS 14.5 update has started rolling out for iPhone 6s and later models. The update brings new features like support for AirTag, new emojis, Siri with diverse voice options, and more. iOS 14.5 update is now available for iPhone 6s and later models.
US tech giant Apple has released an update of iOS 14.5 for iPhone users keeping in mind the increasing outbreak of Corona infection. In this new update, users will get the facility to unlock the iPhone without removing the face mask. However, Apple Watch will also be required to unlock the device. Apart from this, iOS 14.5 update will get a new skin tone, new emoji, and support of a different Siri voice.
New Default Voice for SIRI
With the Apple iOS 14.5 update, users now get the option for opting for a different default voice for their virtual assistant Siri. Till now, the Apple virtual assistant defaulted to a female-sounding voice. Now, however, users will be prompted to choose their preferred voice during the device setup.
Talking about privacy control, Apple says that the app will seek users' permission before tracking tracking transparency data. Not only this, users will also be able to see how many mobile apps have sought permission to track data by going to the settings.
New emojis in iOS 14.5
The iOS 14.5 update has great emojis like the new couple kissing and heart. The special thing is that users can choose these skin tones and prepare these emojis and share them with their friends.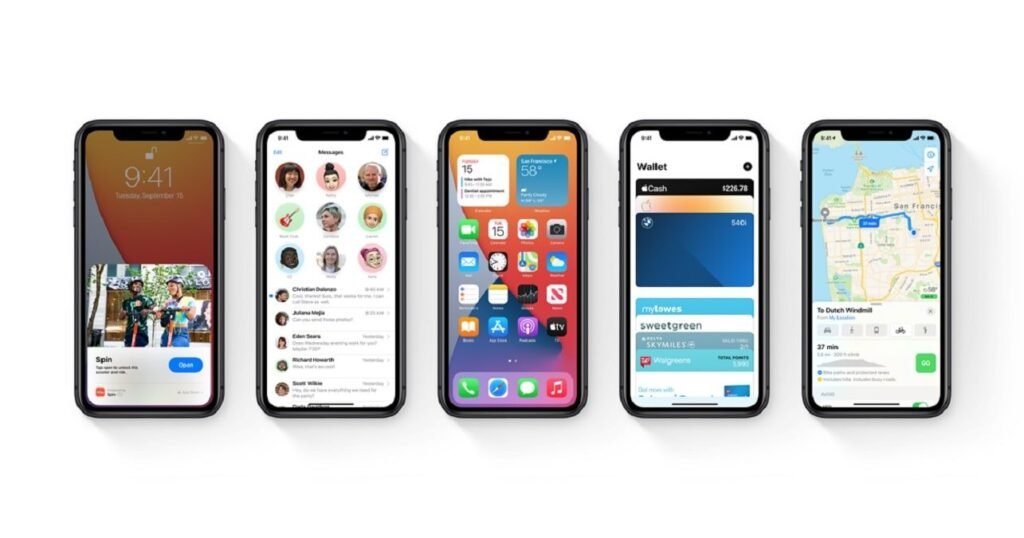 Users of the US and China can easily give information about the accident and danger by speaking on Siri or Car Play. You can also check the speed as well. Apart from this, the Apple Podcast has been redesigned in the update.
App Tracking Transparency
With the new iOS 14.5 and iPadOS 14.5 update, Apple has brought a much-talked about the feature that will allow users to decide if they want third-party apps and websites to track their activity for advertising purposes. A new pop-up will now appear whenever apps are designed to share a user's activity for targeted advertising.
This feature was heavily criticised by Facebook, claiming that it presents a "false tradeoff" between personalised ads and privacy. This feature is said to have a detrimental impact on Facebook's ad business, since the social media giant is known to be the most notorious in terms of tracking users across third-party apps and websites for advertising purposes.
iOS 14.5 also brings a feature to unlock your iPhone without requiring FaceID or a passcode as long as a user is wearing an Apple Watch. This will be a helpful feature for those who struggle to unlock their iPhones while wearing a face mask during the COVID-19 pandemic. The new feature is designed to make it easier for iPhone and Apple Watch users to unlock their smartphones quicker. It is necessary that Apple Watch users update their Watch OS to version 7.4 in order to use this feature.
The all-new iOS 14.5 release also fixes some widely reported issues like the battery health reporting system will recalibrate maximum battery capacity and peak performance capability on iPhone 11 models to address inaccurate estimates of battery health reporting for some users. It also brings optimisation to reduce the appearance of a dim glow that may appear at reduced brightness levels with black backgrounds on iPhone 12 models.
Follow TelecomByte for the latest Tech News, also keep up with us on Twitter, and Facebook.