Reliance Jio and Bharti Airtel have once again maintained their pattern of increasing both wireless and wireline subscribers, while their rivals, BSNL (Bharat Sanchar Nigam Limited) and Vodafone Idea (Vi) are stuck in a continuous decline. The most recent monthly performance data for June 2023 has been revealed by the Telecom Regulatory Authority of India (TRAI). As per the data provided by the regulatory body, Jio has emerged as the leader in subscriber additions in the wireless segment. Here is a comprehensive description of the figures.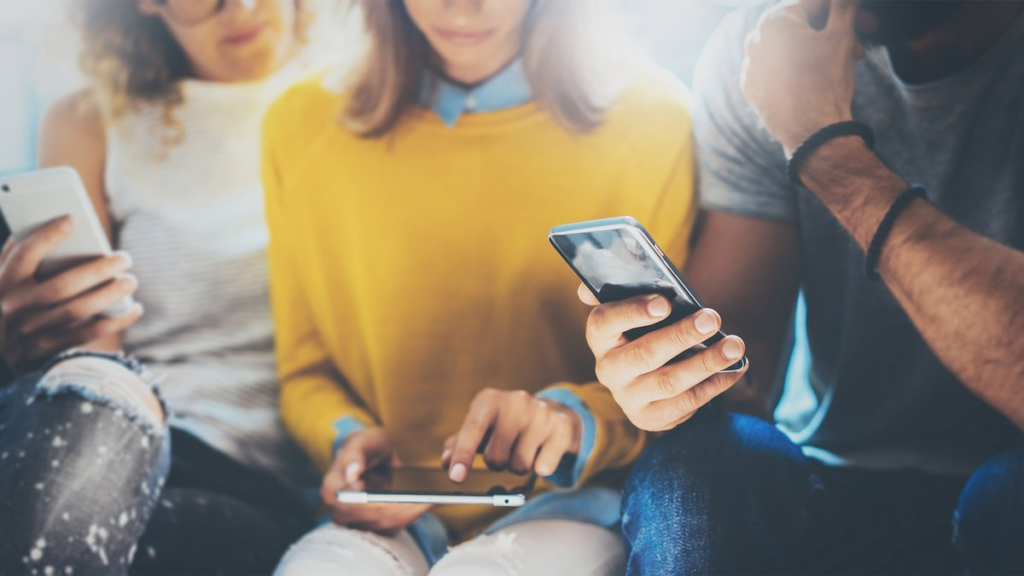 Growth and decline in wireless subscribers during June 2023
In the wireless subscribers segment, Reliance Jio registered an increase of 2.27 million, while Airtel experienced an increase of 1.4 million wireless users. However, Vodafone Idea saw a loss of 1.2 million wireless subscribers, while BSNL lost 1.8 million wireless users. By the end of June 2023, Jio would have captured a whopping 38.35% share of the wireless subscriber market. Airtel secured the second position with 32.68% market share, followed by Vodafone Idea and BSNL, which had 20.08% and 8.71% market share, respectively.
In terms of active subscribers, Jio currently boasts of an industry-leading number of 414.49 million active wireless users, showing a month-on-month growth of 2.34 million active users. On the other hand, Airtel maintained 372.77 million active users with a marginal monthly growth of 0.11 million active users. Meanwhile, Vodafone Idea reported 202.75 million active users, showing a loss of 2.51 million active users on a monthly basis. BSNL has an active user base of 52.04 million, showing a decline of 0.74 million active users.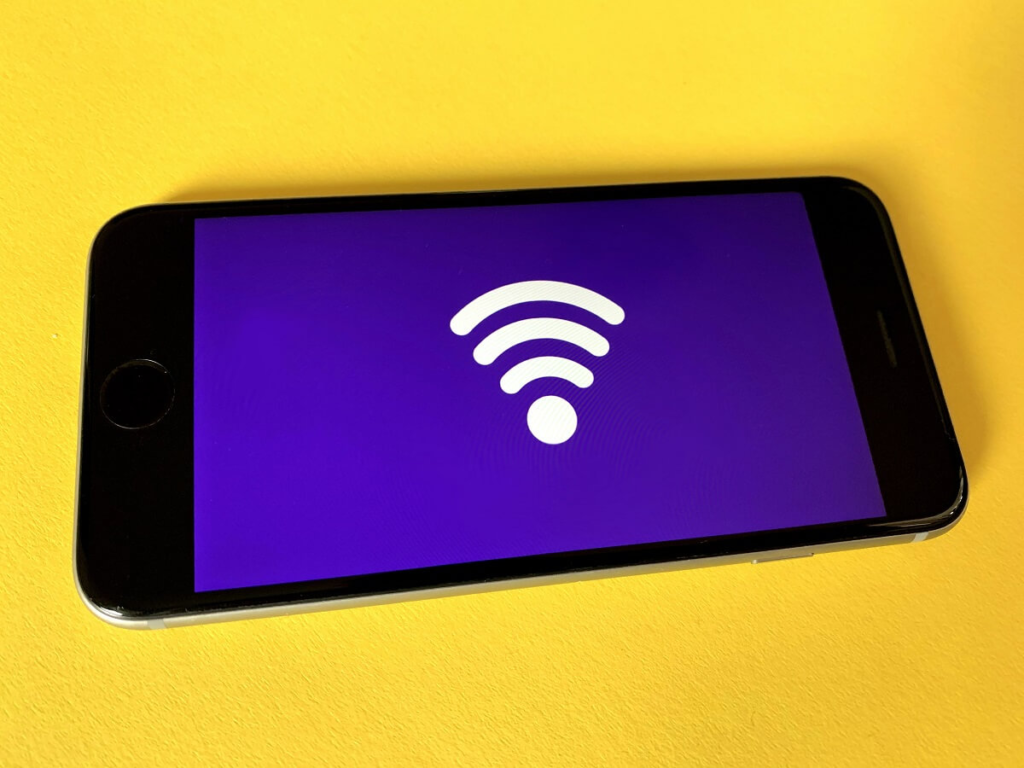 Vodafone Idea's active subscriber base is on the verge of falling below the 200 million milestone. While Vodafone Idea has suffered losses, Airtel and Jio have taken advantage of these shocks and seen their subscriber numbers increase.
Even in the wireline services segment, both Jio and Airtel have shown growth by adding 0.20 and 0.13 million users respectively. Meanwhile, Vodafone Idea and BSNL are grappling with a shortfall of 0.01 million and 0.05 million users. This pattern has persisted for many years now. Vi and BSNL are forced to strategize to arrest this decline in order to maintain their revenue and overall performance.
Follow TelecomByte for the latest Tech News, also keep up with us on Twitter, and Facebook.