All new updates of WhatsApp will be seen in the latest 2.21.71 iOS version of WhatsApp. With the latest update, iOS users will be able to see larger media previews and get more control over the disappearing messages to feature in groups.
Two major changes have been announced by iOS for iPhone users. After the latest update of WhatsApp, users will be able to see large images and videos in preview mode. WhatsApp has improved the Disappearing Message feature with its new update. All these new updates will be seen in the latest 2.21.71 iOS version in the iPhones of WhatsApp. All these updates are available on Apple App Store. If you are not seeing new updates of WhatsApp, then you may have to wait a bit.
New WhatsApp Features in iPhone iOS Platform
Till now, iPhone users used to share photos or videos on WhatsApp, so you used to see the preview photos and videos quite small. But after the new update, the small square of WhatsApp photos and videos will look quite big. According to the leaked report, the update of this feature will also be available in the Android version soon. However, the launching date has not been revealed.
Admin Role Modification
Till now, the administrator had all the rights to the group message of WhatsApp. But with the new update, the remaining message control feature will also be given to the other members of the group. However, which person to add to the group and which person to remove from the group. All such rights will remain with the administrator. Also, the group admin can only change the admin by changing the setting.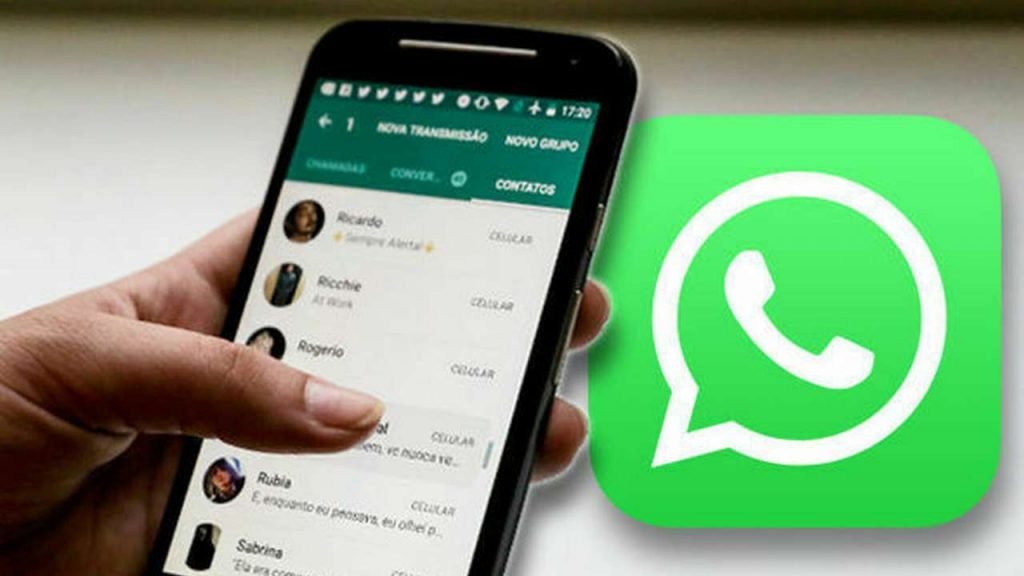 Having said this, the Disappearing Message feature was launched for groups in November last year. By turning on this feature, the message sent in the chat is automatically deleted after seven days. WhatsApp released this feature for both personal chat and group chat. Dispair messages cannot be forwarded. But the message can be copied. Also, screenshots can be taken. You can turn this feature on or off manually.
Follow TelecomByte for the latest Tech News, also keep up with us on Twitter, and Facebook.