The Indian telecom ministry on Tuesday said it has granted several telecom service providers permission to conduct a six-month 5G trial for the use and application of 5G technology in the country.
The wait for 5G in India is about to end. In fact , on Tuesday, the central government has announced the approval of 5G trials in India to telecom companies. Among the telecom companies allowed by the central government for 5G trials in India, the names of 5G device makers such as Ericsson, Nokia, Samsung are included. However, the giant Chinese telecom company Huawei has not been approved for 5G trials in India. Also, another Chinese company ZTE has been kept away from trial.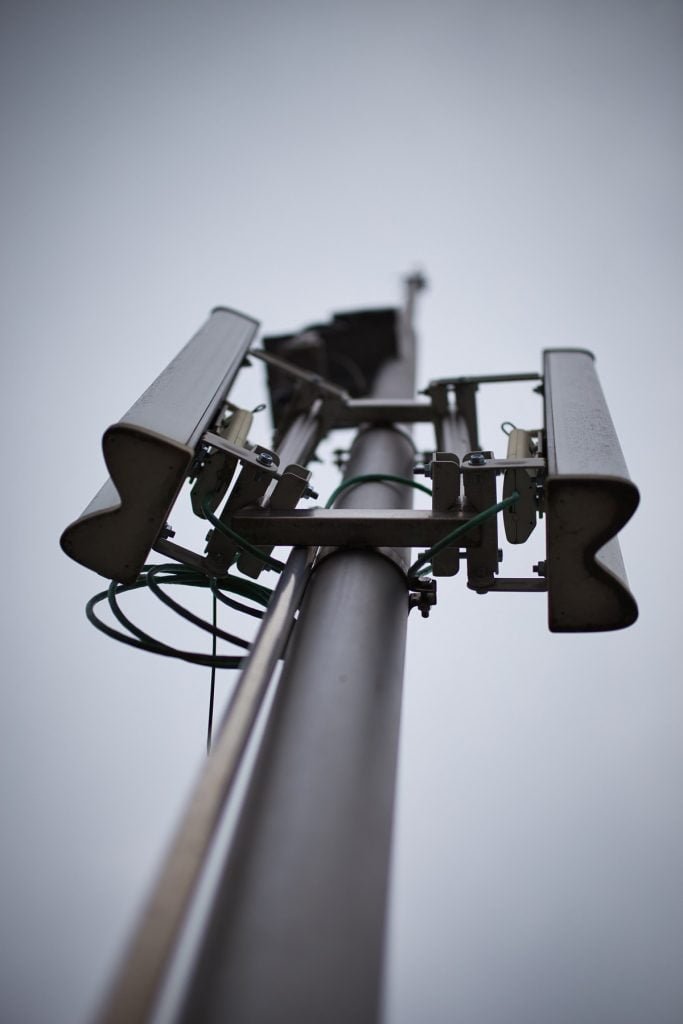 5G Trial to be held in India in next 6 months
According to an online report, a statement issued by the Ministry of Communication said that Bharti Airtel Ltd., Reliance Jio Infocomm Ltd., Vodafone Idea Ltd. will conduct 5G trials in urban and rural areas of India. This 5G trial will have to be done in association with the government telecom company MTNL. The trial of 5G in India will take place in the next 6 months. In this, the telecom companies will test their 5G technology and gear in different areas.
These firms, the ministry said, will work with original equipment manufacturers and tech providers Ericsson, Nokia, Samsung and C-Dot. Jio Platforms, additionally, has been granted permission to conduct trials using its own homegrown technology.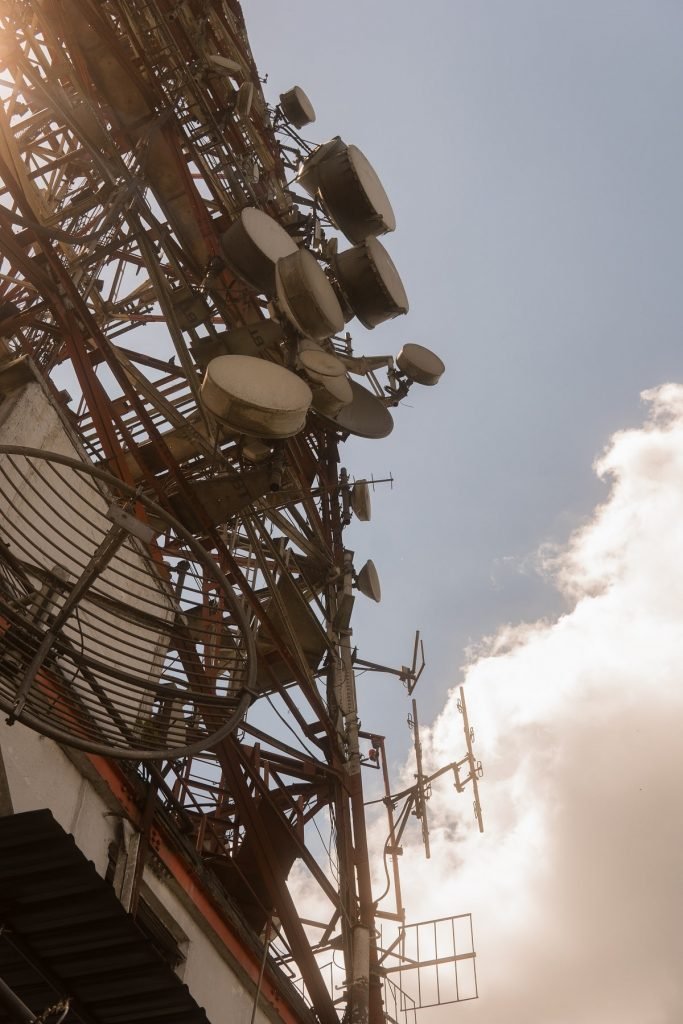 Chinese companies not allowed due to security reasons
The news of considering Chinese companies away from 5G trials in India is not new. Earlier in March, news of considering Chinese telecom companies away from 5G trials was leaked from official sources. Having said this, India is the second largest smartphone-using country in the world. If the government had already been warned, 5G technology would not be compromised with any security. Perhaps this is the reason why 5G trials have not been approved by the government for Chinese telecom companies due to security reasons. Also, keeping the Chinese telecom companies away from the 5G trials would give an impetus to local telecom equipment manufacturers.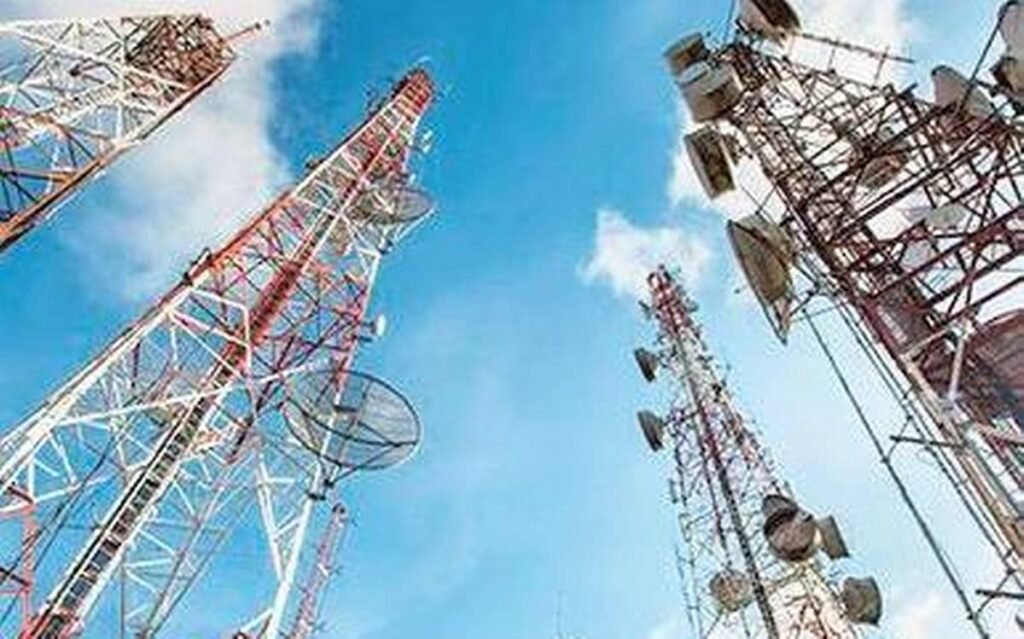 Mukesh Ambani-led Reliance Jio last week said it is conducting field trials for network performance for its 5G network and standardizing device configurations from equipment manufacturers. Rival Bharti Airtel has recently acquired airwaves to bolster its telecom infrastructure and claw back market share from top rival Reliance Jio.
The experimental spectrum is being given in various bands that include the midband (3.2 GHz to 3.67 GHz), millimeter wave band (24.25 GHz to 28.5 GHz) and in sub-gigahertz band (700 GHz). Technology service providers will also be permitted to use their existing spectrum owned by them (800 MHz, 900 MHz, 1800 MHz and 2500 MHz) to conduct 5G trials.
"The permission letters specify that each TSP will have to conduct trials in rural and semi-urban settings also in addition to urban settings so that the benefit of 5G Technology proliferates across the country and is not confined only to urban areas. The TSPs are encouraged to conduct trials using 5Gi technology in addition to the already known 5G technology," the ministry said in a statement.
"The objectives of conducting 5G trials include testing 5G spectrum propagation characteristics especially in the Indian context; model tuning and evaluation of chosen equipment and vendors; testing of indigenous technology; testing of applications (such as tele-medicine, tele-education, augmented/virtual reality, drone-based agricultural monitoring, etc.); and to test 5G phones and devices."
Follow TelecomByte for the latest Tech News, also keep up with us on Twitter, and Facebook.