American tech company Apple introduced the affordable iPhone SE 2 in April. It is now reported that the company is planning to launch the iPhone SE 3. There have been several reports of this upcoming device. Now another report has come out in this episode, which has revealed the features of the upcoming iPhone SE 3. However, the company has not yet shared any information about the launch, price, and features of this phone.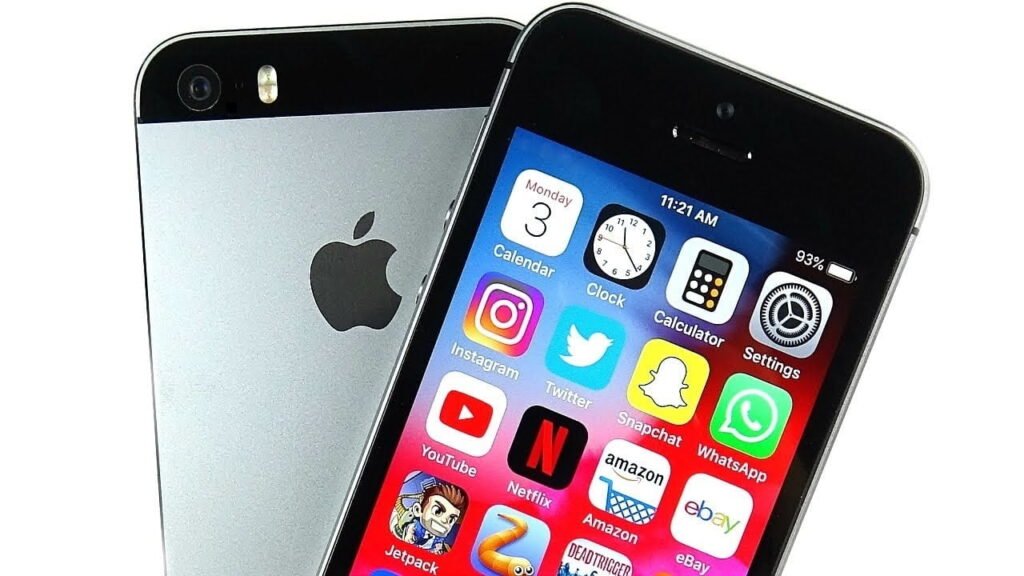 According to an online report, the company will give a larger display in the iPhone SE 3 than the iPhone SE 2. Its screen size will be 6.0 inches. Also, this phone will get a dual rear camera with an A13 Bionic chipset, although the information about its sensor is not yet available. Apart from this, the side-mounted fingerprint scanner will be provided with 5G connectivity on this phone. For your information, let us know that the support of this sensor has been given in the new iPad Air.
It is said that the iPhone SE 3 would be compatible with 5G networks. It is also claimed that its screen size will be greatly increased, up to 6.06 inches. This means that its current design with huge frames would be a thing of the past, opting for a more modern and stylish one with reduced bezels. It is rumored that the fingerprint reader should be moved to the side of the phone because keeping it at the bottom of the enlarged screen would lead to an inevitable increase in the size of the smartphone's bezel.
iPhone SE 3 Price and Launch
According to the report, the price of the upcoming iPhone SE 3 will be between Rs 30,000 and Rs 35,000 and it can be launched in the second half of next year.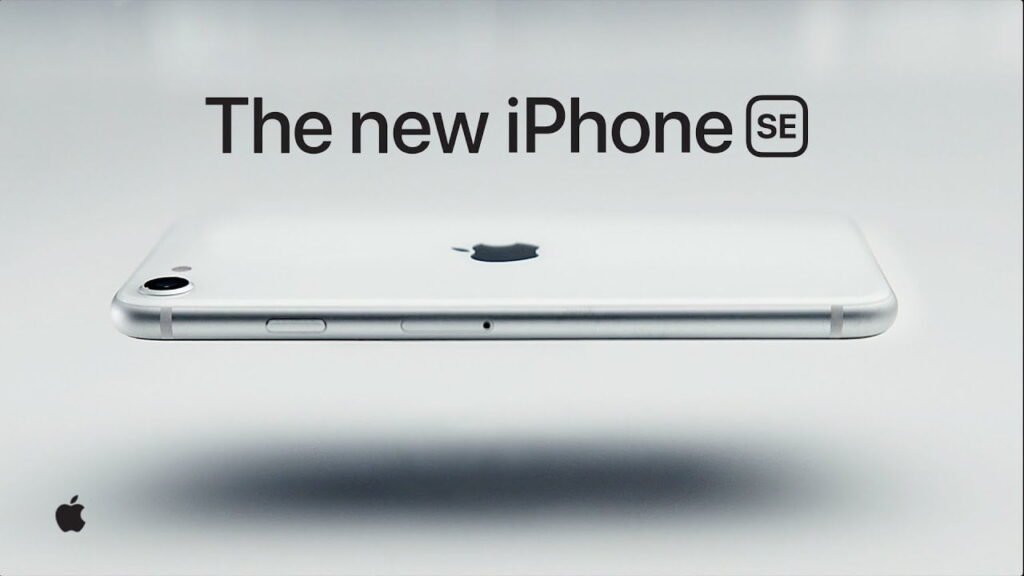 iPhone SE 2
Talking about the specification, the iPhone SE 2 uses a 4.7-inch Retina HD display. Also, it is equipped with security features like Touch ID. The design of the new iPhone SE 2 largely resembles the iPhone 8 launched in 2017. Talking about the processor, the latest A13 Bionic chip has been used in it.
The iPhone SE 2 comes with wireless charging support and Qi certificate fast charging support. According to the company's claim, the phone can be charged up to 50 percent in 30 minutes. It is equipped with connectivity features like WiFi 6, Bluetooth. The phone comes with a dual SIM card (a physical SIM and an eSIM).
The iPhone SE 2 has a 12MP single rear camera set-up. It uses a wide angle lens with f / 1.8 aperture which comes with image signal processor and neural engine. In this, features such as portrait mode, depth control have been provided for photography. 4K quality video can be captured with its camera. The 7MP True Depth Selfie camera has also been provided in the front of the phone.