Most special feature Instagram Vanish Mode launched in India. Messages sent through this feature will be automatically deleted after the specified time. Apart from this, users will not be able to forward and reply to any message in Vanish mode.
Social media app Instagram has launched a new feature for Indian users, named Vanish Mode. This feature acts like a dis-appealing feature of WhatsApp. Notably, the company first released Vanish Mode in November for the users of America.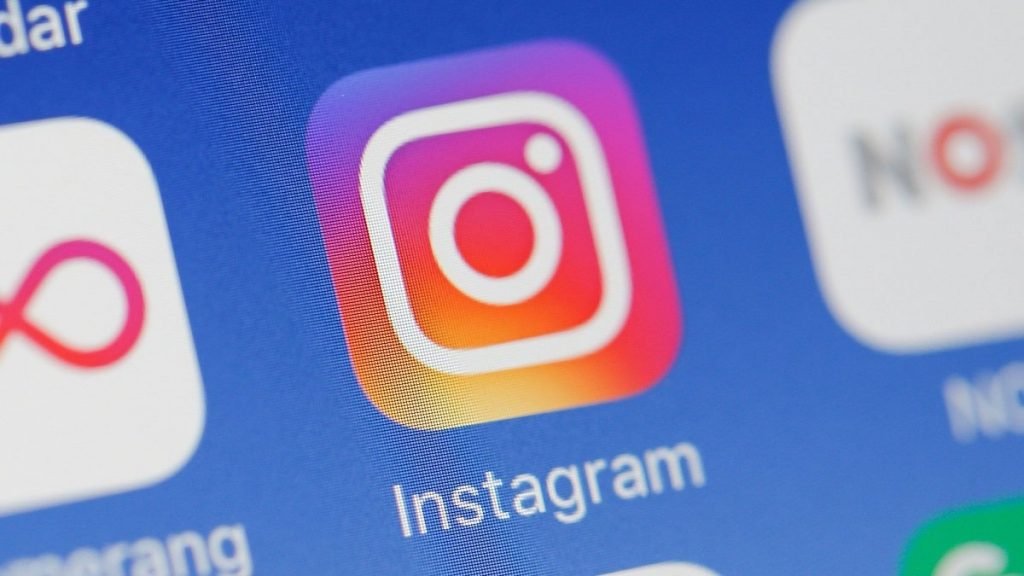 Messages sent in Vanish Mode will be automatically deleted. Also, users will not be able to forward messages sent in Vanish mode by forwarding and quoting them. With this, users will also not get chat history in Instagram Vanish mode. Apart from this, if a user takes a screenshot of a message in Instagram Vanish mode, its information will be sent to the sender through the notification.
How to use Instagram Vanish Mode
To use Instagram Vanish mode, you must first go to an Instagram chatbox
Here you have to swipe upwards, after which the vanished mode will be activated
Swipe up again to exit vanish mode
By doing this the vanish mode will stop
Notably, the Vanish mode of Instagram can be used for chatting, pictures, photos, and GIFs, etc.
Live Rooms feature
Instagram launched the Live Rooms feature earlier this month. Through this feature, users can add up to three other people during the live session. The special thing is that the user will not have to stop the live session to add other people. Let us tell you that earlier, only one user could be added in addition to the user who conducted the live session.
How to use live rooms feature
To use the Live Rooms feature, you must first conduct a live session on Instagram.
Now click on the '+' button. Here you will see the Rooms feature. Click on it
Here you will be able to add other users during the live session.
Follow TelecomByte for the latest tech news, also keep up with us on Twitter, and Facebook.