Google Foldable Pixel Phone: Samsung is one of the leading smartphone brands. Samsung has so far launched many foldable phones, which people have liked very much. It is now reported that the company will supply the ultra-thin-glass (UTG) used in the foldable phone to Google. These glasses will be used in the foldable phone of Pixel series. However, no information has been given from both the leading tech companies regarding the supply of ultra-thin-glass.
According to an online report, Samsung will supply the ultra-thin-glass to Google, which is currently working on the Pixel foldable phone. For your information, let us tell you that ultra-thin-glass was introduced in February last year and it is the world's first bendable glass.
The report further states that ultra-thin-glass will be supplied to other tech companies in the second half of 2021. The company is also planning to supply the world's only UTG to increase the added value instead of just supplying foldable panels. Samsung is currently supplying products like AMOLED display, processor, RAM, and speakers. The addition of ultra-thin-glass to this list will greatly benefit Korean smartphone maker Samsung.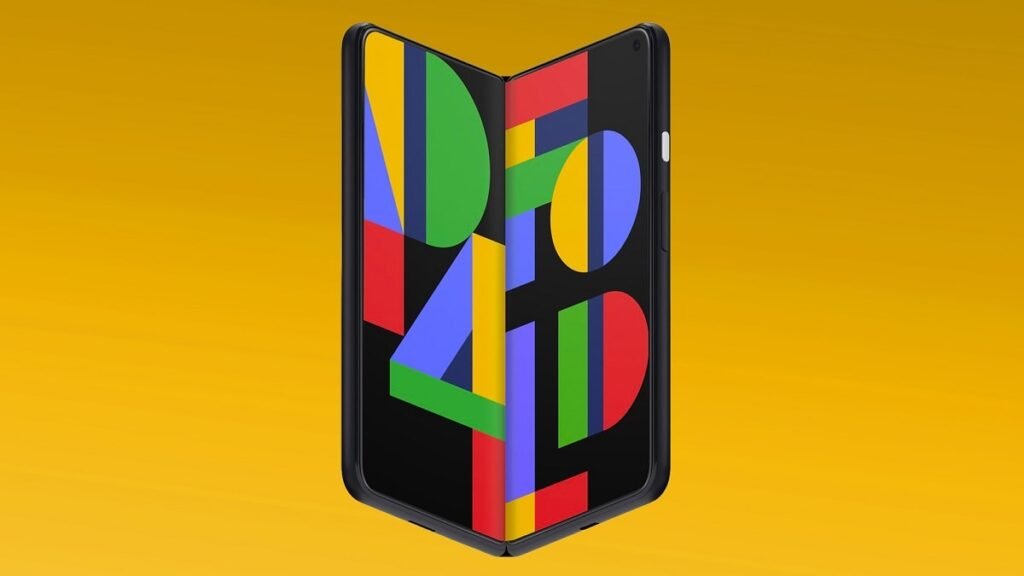 Samsung Galaxy Fold
Samsung launched its first foldable phone Samsung Galaxy Fold in the year 2019. The price of this smartphone is Rs 1,73,999. Samsung Galaxy Fold comes with a 7.3-inch Infinity Flex Dynamic AMOLED panel. Its pixel resolution is 1536×2152. At the same time, its second display is 4.6 inches, which has a resolution of 840×1960 pixels. The phone has 12GB RAM and 512GB of internal storage. MicroSD card support will not be available in this.
Samsung Galaxy Fold Has 6 camera sensors. Three of these are on the rear, two on the inside, and one on the front panel. When the phone is folded, a 10MP selfie camera will be on the outside. At the same time, the triple rear camera will be in the back. Its primary sensor will be 12MP with a wide-angle lens and dual aperture. The second sensor will be 12MP with a telephoto lens and the third sensor will be 16MP with ultra wide-angle. When the phone is unfolded, the two cameras will be on the inside. Its first sensor is 10MP and the second is an 8MP depth sensor.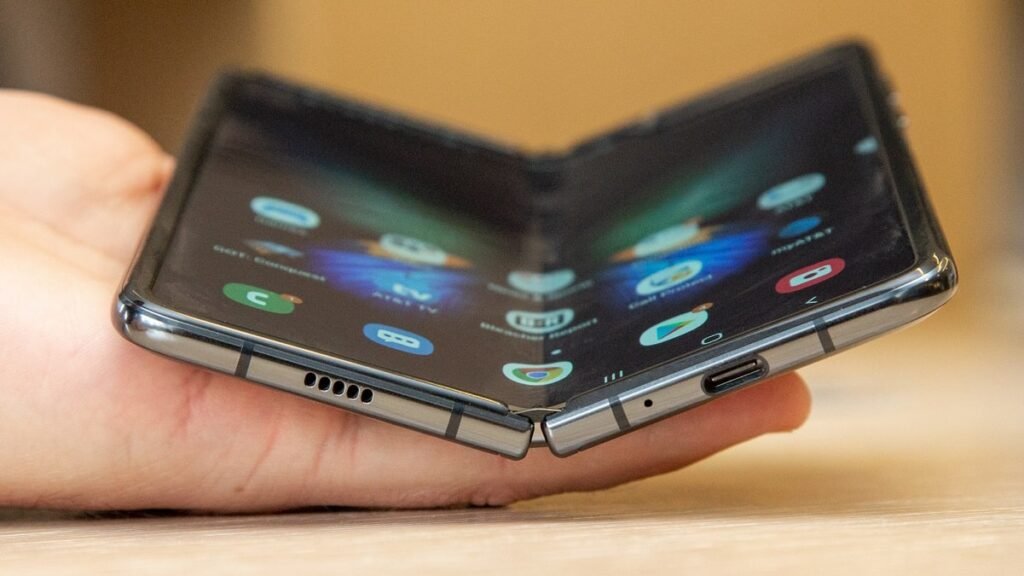 Previously, Samsung used a plastic film for the foldable screen, but glass offers improved feel and protection. Other smartphone manufacturers are still using plastic film on their foldable devices. Luckily, Samsung Display is now expanding its foldable display business and will supply to other manufacturers in the second half of 2021. The company will also be supplying the ultra-thin glass alongside foldable panels, by increasing the price of the panels.
Follow TelecomByte for the latest Tech News, also keep up with us on Twitter, and Facebook.