Xiaomi's new operating system MIUI 13 launching today. The support of this system can be found from Xiaomi 11 to Redmi K40 Pro. Apart from this, features like liquid storage and atomic memory can be given in the upcoming OS.
Chinese smartphone maker company Xiaomi is working on its latest operating system MIUI 13. In this upcoming operating system, many exciting features will be given, which will make the smartphone work better. The company says that with the arrival of MIUI 13, the mobile app will take less time to open.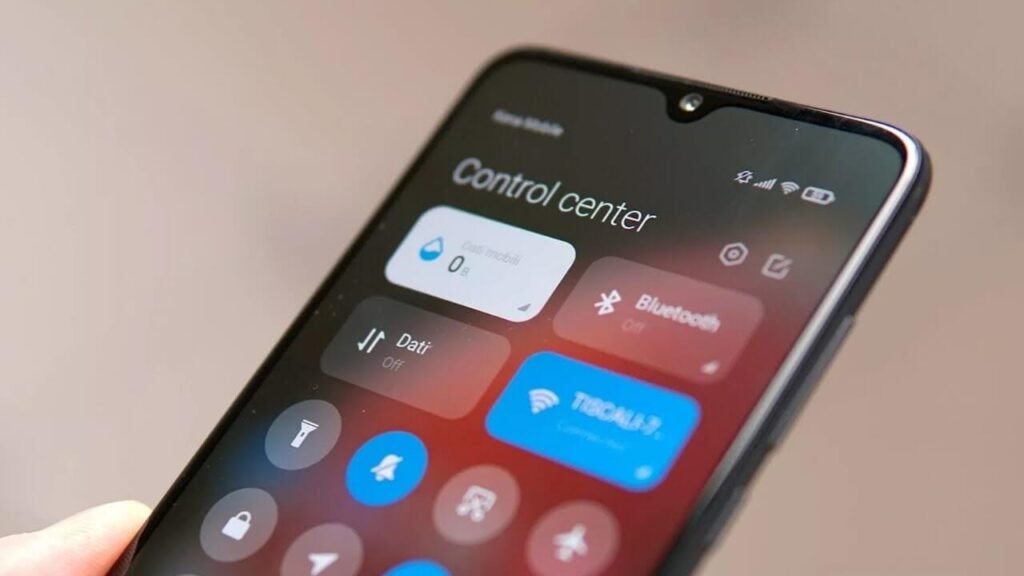 MIUI 13 Features
According to Xiaomi, the latest features like Focus Computing 2.0, Liquid Storage, and Atomic Memory will be provided in the MIUI 13 operating system. Apart from this, users will also get a lot of security features in the upcoming operating system. At the same time, the company's CEO Lee Jun recently asked users in a poll about MIUI 13 on his official Weibo account, what features can come in the upcoming operating system. So in response, most of the users said that they expect the software to be bug-free.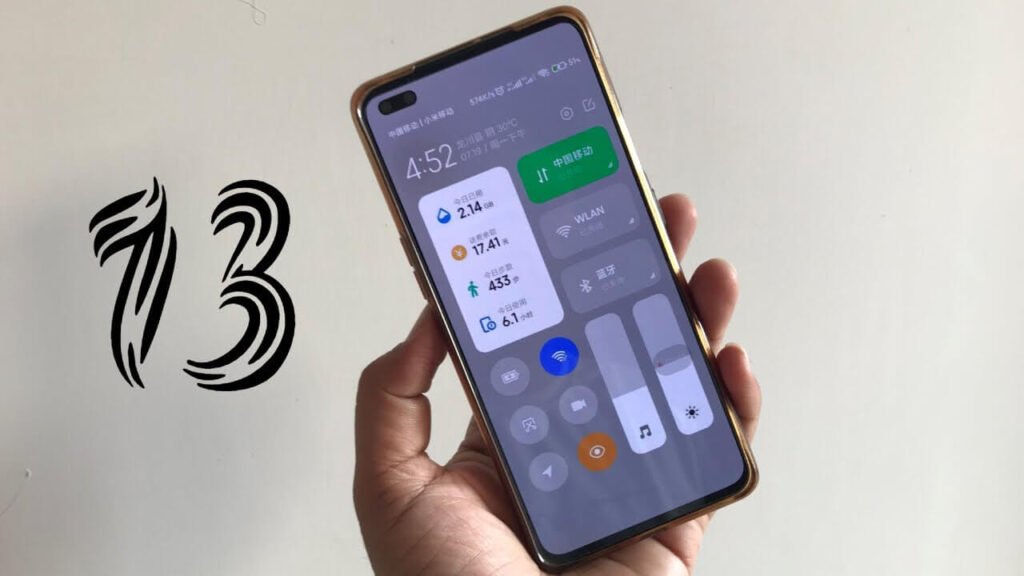 MIUI 13 is teased to come with features including Focus Computing 2.0, liquid storage, and atomic memory to deliver faster results over existing MIUI releases. Xiaomi additionally claimed that the new MIUI version will offer a full-screen experience on 3,000 apps.
We can also expect various interface-level changes, including new themes, wallpapers, and icons on MIUI 13 to deliver a fresh experience. Similarly, Xiaomi may fix some of the known bugs of existing MIUI versions through the new release. This operating system from Xiaomi will also come as MIUI 13 Pad for tablets with updated multitasking experiences.
MIUI 13 Update Device List
According to the company, MIUI13 will be based on the latest Android 12. Xiaomi 11 Ultra, Xiaomi 11, Xiaomi 12 (upcoming smartphone), Redmi K40 Pro, Redmi K40 Pro Plus, and Xiaomi 11 Youth Edition can get the update of this mobile software first.
MIUI 12
Xiaomi rolled out the MIUI 12 operating system in the year 2020. Almost all Xiaomi devices have received the update for this operating system. Talking about its main feature, a control panel has been added to this operating system, with the help of which users can easily operate the phone. Along with this, users will get features like Super AMOLED Wallpapers and Floating Windows including Dark Mode. Not only this but the focus has also been given to privacy in this operating system.
Follow TelecomByte for the latest Tech News, also keep up with us on Twitter, and Facebook.