Google showcased a glimpse of its Project Starline at the ongoing I/O conference. With Starline's futuristic technology, video calls would take on a whole new meaning as they would show each party as a dedicated 3D hologram.
In the coming days, including India, the style of video calling is going to change. Actually, Project Starline has been announced by Google in the annual Google IO event released by Google. In which video calling can be done from a person sitting miles away. Although there is nothing new in this, video calling has also been done earlier. But during the video calling in the Google Starline Project, it would feel like talking face to face.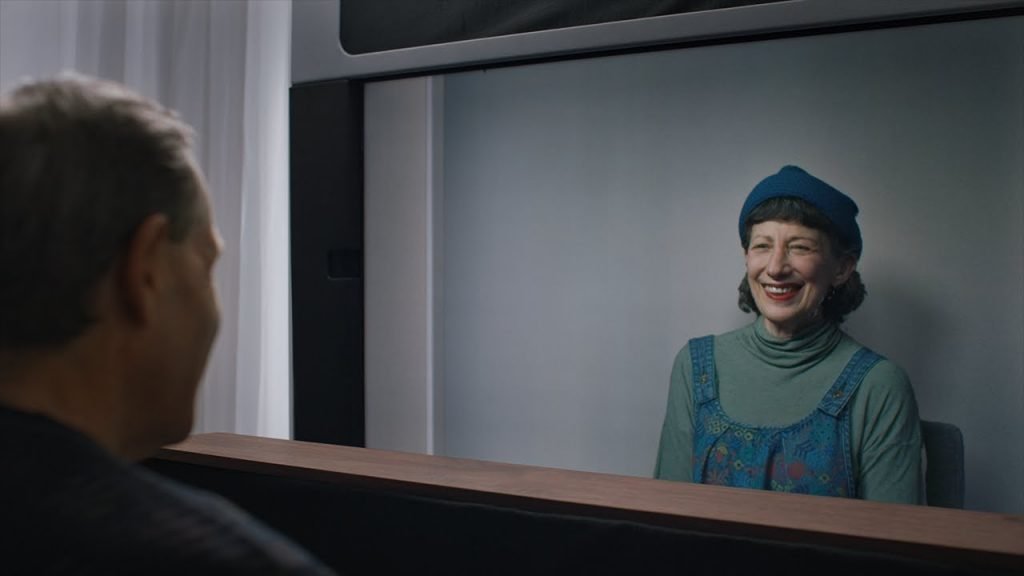 Google said Project Starline has been a few years in the making, and combines advances in hardware and software to enable a videoconferencing experience that's designed to make you feel like you're with the person you're talking to. In reality, you're talking to them over video like you would via Zoom or Google Meet.
"Imagine looking through a sort of magic window, and through that window, you see another person, life-sized and in three dimensions," said Clay Bavor, VP at Google.
3D avatar of video calling
Simply put, video calls can be converted into a 3D avatar. Google will present the 3D real-life version of the user during video calling. Meaning that now video calling can be done in place of 3D instead of two flat 2D dimensions, where you will be able to contact the person in front of you. From this, it will be realized that the conversation is being done sitting face to face. This will be possible due to Google Project Starline. This Google project is going to be very effective in the time of lockdown.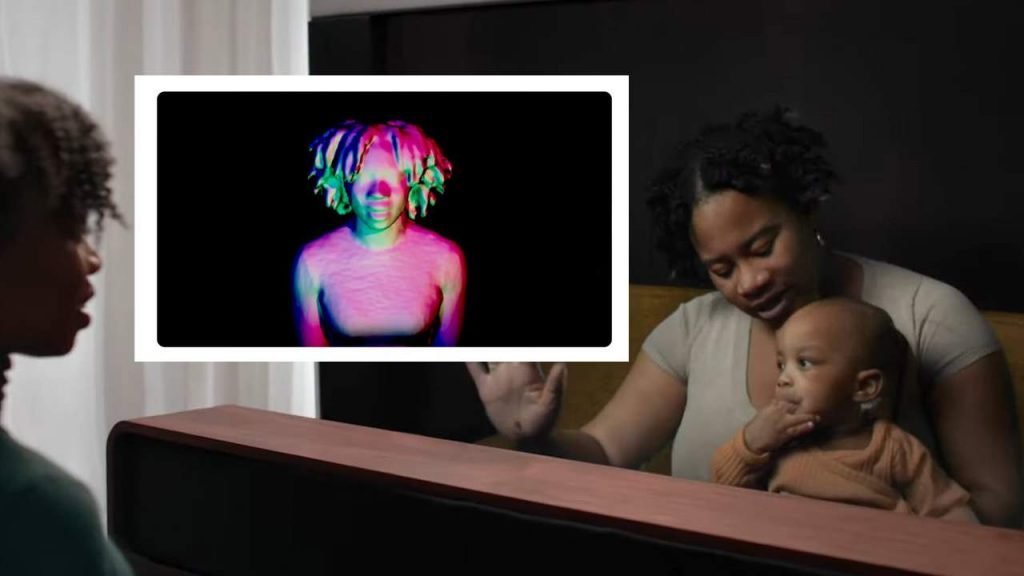 Notably, the big tech companies have been doing such 3D video calling during virtual meetings. Its mixed reality platform Mesh has been introduced by tech companies like Microsoft. Along the same lines, Google has also presented a glimpse of its project Starline at Google's ongoing IO conference. According to the company, Google has been introduced with the advanced hardware and software of the Starline project, which will make friends, family members, and co-workers feel together, who are currently working from different places. Huh. According to Google, realistic 3D holograms have been made possible due to computer vision, machine learning, spatial audio.
Of course, all of this requires very specialized equipment; Project Starline is only available in a few of Google's offices. But it's an exciting step toward making videoconferencing feel less distant and more immediate. Because of the pandemic, a lot of people around the world couldn't travel to see their friends and family, with many relying on video chat services. Project Starline still doesn't beat the feeling of talking to someone face-to-face, but it's allegedly the closest thing.
"We believe this is where person-to-person communication technology can and should go, and in time, our goal is to make this technology more affordable and accessible, including bringing some of these technological advancements into our suite of communication products," Bavor said.
Google is planning to trial deployments of Project Starline with select enterprise partners later this year and will continue to get feedback as the technology evolves. The search giant said it will share more information about the initiative later this year.
Follow TelecomByte for the latest Tech News, also keep up with us on Twitter, and Facebook.