Google Chrome is the most used in the world for internet surfing. There are many features of this browser about which very few users are aware. Today we will tell you about the secret features of Google Chrome here.
Chrome is the world's popular Internet browser. Everyone uses this browser. There are a lot of features on Google Chrome, which most users are aware of. But today we will tell you about the secret features of Google Chrome, which you have not used yet. Neither will you be aware of them.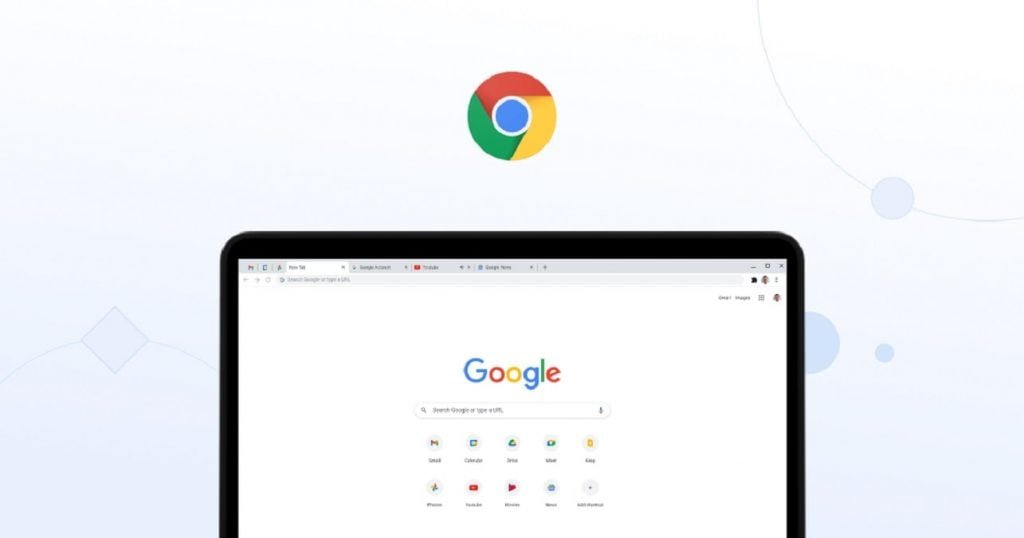 Google Chrome In-built scanner
Google Chrome has an in-built scanner. To use it, you have to go to settings and choose the advanced option. Here you will get the option of reset and clean-up, click on it. After doing so, this option will scan the system and if a virus is found, it will immediately report and clean it up.
Guest mode in Google Chrome
If you want to keep your browsing data private, then you can use the guest mode of Google Chrome. To activate it, go to Google Account avatar in the right corner and click on guest mode. This mode will be activated.
Send your device option
You can open the tabs on your phone that you have opened on your computer or laptop. For this, you have to go to the URL and right-click. Now you will see many options. From there, you click on Send Your Device. By doing this, all the tabs open on your laptop or computer will open on your mobile.
Cast option
Through the cast option, you can use your browser tab on your Chromecast device. Not only this, but you can also access OTT apps like YouTube. To use this feature, you have to tap on the three dots on the right side. Here you will see the cast option, click that. Now the cast feature will be activated.
Having said this, in January 2021, Google introduced a very special feature. Through this feature, users will be able to hide notifications during screen sharing on the Google Chrome browser. After hiding, your pop-up notifications will not be visible in screen sharing. Google has shared information about the new feature through its blog. Which has been reported that notifications to show in Google Chrome during video calls will not appear in the screen sharing.
Users can turn off notifications appearing in screen sharing at their convenience. Once the screen sharing is over, all the notifications that came during that time will start appearing on the desktop. The company says that this new feature will not completely close pop-up notifications, but Chrome will provide information that a new notification has arrived while keeping the personal message intact. This means that no one will be able to see your personal notifications during screen sharing.
Follow TelecomByte for the latest Tech News, also keep up with us on Twitter, and Facebook.