Experience freedom of seamless connectivity with excellent value through the Airtel postpaid service.
Airtel prepaid to postpaid: Migrating mobile service providers and switching plans have become much easier today, thanks to the advent of technology. The introduction of mobile number portability (MNP) and more and more value-added plans are tempting for users to upgrade to a better service provider. But there is still a bit of confusion left, especially regarding shifting to postpaid from a prepaid number. Let's clear the air and see how easy it is to upgrade to a postpaid connection.
Converting to postpaid from other service providers
If you are using a prepaid SIM of a service provider other than Airtel and want to join Airtel's postpaid plans which offer unlimited calls and data rollover, you can choose to port your number. For this, SMS "PORT" to 1900 from your existing connection. Your connection with the current operator should be at least 90 days old for the port request to be successful. After that, you will receive a unique port number that has to be shared only with your new service provider.
If you choose to convert to Airtel postpaid, the process is very simple and completely hassle-free. You just need to go to www.airtel.in/mnp and choose a plan that suits you. Remember here to choose a postpaid plan so that your old prepaid will be upgraded to an Airtel postpaid SIM card.
While choosing a plan, keep all your needs in mind. For instance, if you use a lot of internet, it is a wise idea to choose a plan with more mobile data. With Airtel postpaid, your unused data will be automatically rolled over to next month, so you don't need to worry about your money paid for data going to waste.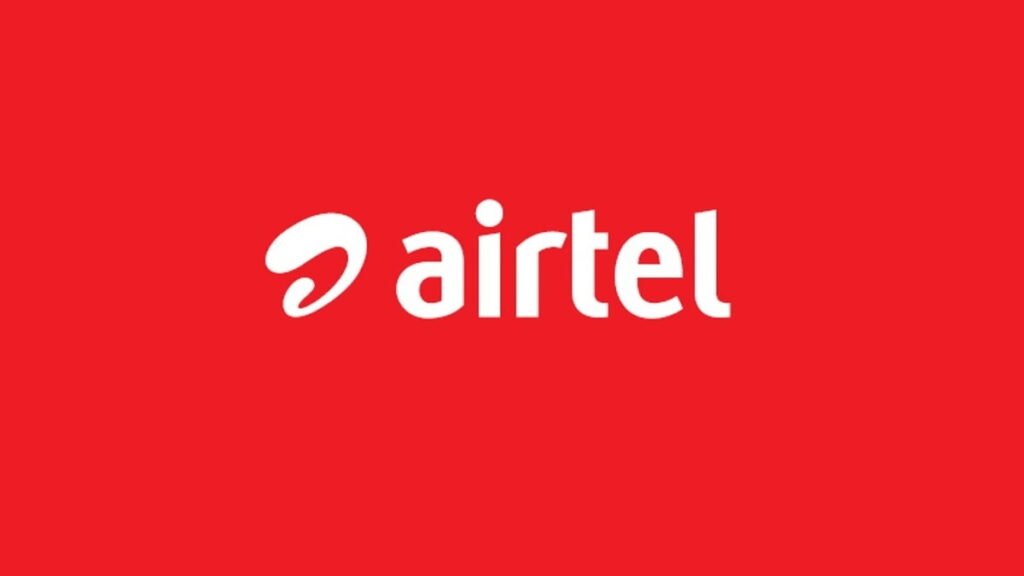 KYC and SIM delivery
Once you have selected your new postpaid plan, you can schedule a time for your new postpaid SIM card's delivery and KYC document pick-up. An Airtel executive will visit you during the scheduled time. Keep your port number and a copy of an identity and address proof ready for the executive. They will pick up the documents from you and will give you the new SIM, which will be activated at the end of the process.
Converting to Airtel postpaid through Airtel stores
Alternatively, you can visit your nearest Airtel store with your unique port number and required documents. Share the port number and documents with the Airtel executive there, select a postpaid plan according to your needs, and collect a free SIM card which will be activated with your existing number in 48 hours.
Checking MNP status
With Airtel, checking your MNP status is easy as ABC.
Download the Airtel Thanks app from the app store.
Enter your mobile number and generate an OTP to login.
Login and see the status of your MNP!
You can also contact our customer care services to help you with your MNP status.
Switching from Airtel prepaid to postpaid
If you are already a member of the Airtel family, switching to an Airtel postpaid SIM card is extremely easy. Just go to the Airtel website at www.airtel.in. From the prepaid drop-down menu, click on 'Switch prepaid to postpaid. Then, select a plan for your new postpaid upgrade.
All Airtel postpaid plans offer unlimited calls, a daily SMS allowance, and a data rollover facility of up to 200GB. On the same page, enter your required details. Post verification, your connection will be automatically converted to postpaid without even changing your SIM card. You can also choose to add your family members to your postpaid and share your existing plan. This will also make the bill payment easier as there will be only one bill for your whole family. You can do all this and a lot more from the Airtel Thanks app as well!
Follow TelecomByte for the latest Tech News, also keep up with us on Twitter, and Facebook.