Realme 9 Pro 5G, will be launched in India soon. It can also change color when it is exposed to ultraviolet rays.
Realme 9 Pro: A brand creates recognition among its customers when the customers start trusting the merits of the product of that brand. In the last 4 years, Realme has also made a similar identity as a brand. Users are very much impressed by its products, technology, and innovation. In 2018, Realme launched its number series smartphone Realme 1, then no one could have believed that in the coming time, all the phones of this series will meet the expectations of their users and prove to be a milestone in just 14 quarters.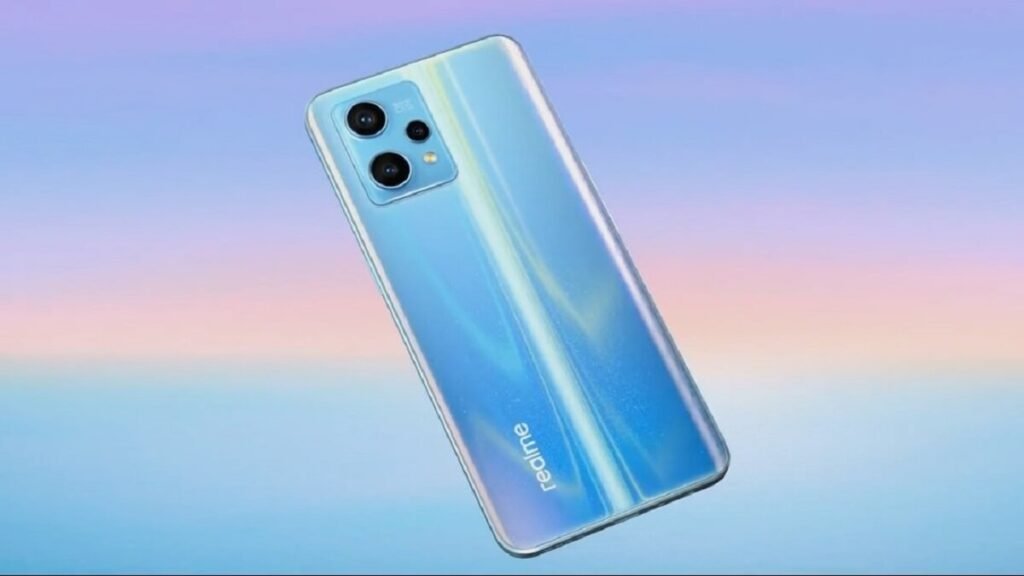 The Number series is the fastest growing Android smartphone series reaching 40 million shipments. According to Strategy Analytics, a renowned data analysis agency, Realme's number series among the 'New Age Smartphone Families' was at No. 4 in the third quarter of 2021. Not only this, in the third quarter of 2021, Realme has become the fastest brand ever to ship 100 million units globally.
Realme 9 pro series phone design
As a brand, it has always been the endeavor of Realme to provide users with the best technology and innovation at an affordable price. Realme 9 Pro series is one such series, whose phones will be above 15 thousand rupees and the special thing is that all the phones will be based on 5G technology. This series is packed with many features, especially its design is quite impressive. Let us know how much hard work has been done to design this phone.
Before buying a phone, any user is first impressed by its design. Sunrise photos were collected by Realme fans across the world in 9 different regions and times to design the Realme 9 Pro series phone. The designer used Sky to Quiet Blue and Blazing Red for the most classic changing colors. This temporary change was repeated and the phone was redesigned. Due to this a tremendous impact was seen in the design of the phone. Light shift design applies to Sunrise Blue. In normal sunlight or ultraviolet, the back cover will completely change color from blue to red in about 3 seconds and without sunlight, it will fade in 2-5 minutes.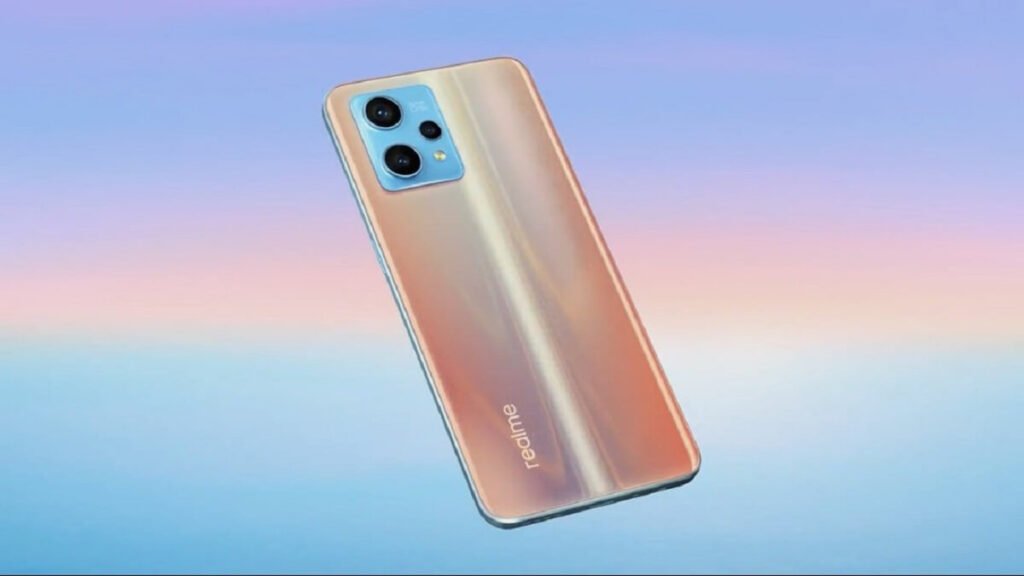 There are many problems in the manufacturing of any phone. There are many factors that need to be considered while designing. In this, we need to know about the thickness of the color changing layer, the color changing foam, the binding strength to test the glass, the working temperature, and the life span of the conversion time. After this, the design of the phone is also tested in different stages. It took more than 200 attempts to progressively eliminate difficult problems such as devising a way to alter the molecular structure to create material change. In this effort, it was repeatedly worked to achieve a balance between the color result and the thickness of the color changing layer.
Increase color rendering rate by up to 40%
The photochromic principal is a reversible reaction under the action of light, where a coating is added to organic photochromic material with OCA. It can also change color when exposed to ultraviolet rays. These were able to create a dual layer photochromic process after 200 templates/attempts. Reality engineers have creatively added a photochromic layer and an organic composite layer to the glass, which not only guarantees viscosity but also increases the color rendering rate by up to 40%, which is industry-leading.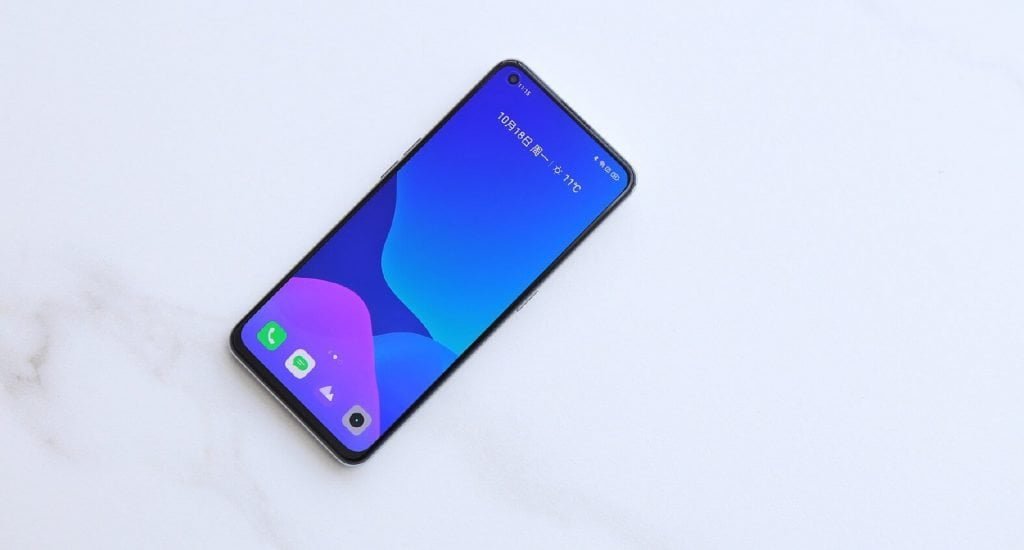 The design incorporates all three colors using a ground-breaking 3-layer Grain process that creates a stunning color glow with a vibrant vertical beam that gleams from every angle, fine phone Like a mystical wonderland behind. The dual-layer coating and the perfect superposition of a reflective layer connect thousands of nano-textures and ensure that the vertical beam and star points are luminous, no matter from what angle users view it.
Follow TelecomByte for the latest Tech News, also keep up with us on Twitter, and Facebook.