You can do Online Prepaid Mobile Recharge through many process in India.
Online Prepaid Mobile Recharge: Gone are the days when traditional payment methods were a thing. Thanks to the changing times, the ongoing scenario has led to the emergence of cashless or digital payments. Today, digital payments are widely accepted everywhere, right from big malls to local kiosks. Therefore, many of you might opt for online money transfer even for the smallest things like mobile recharges using modern-day payment methods. But, see to it that you choose only the best payment options that provide the highest security.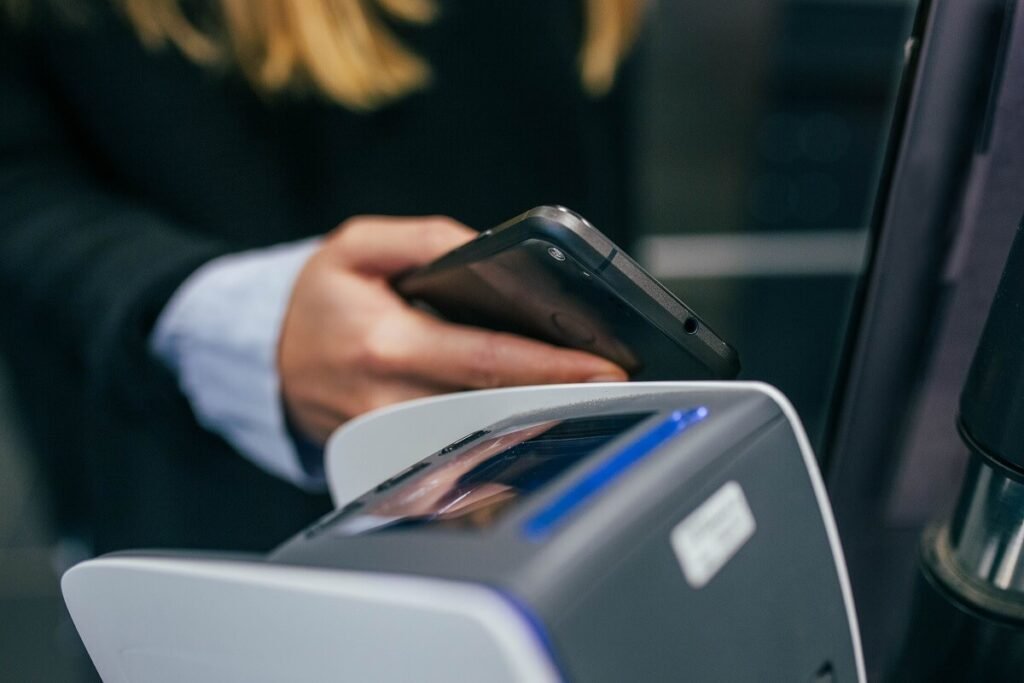 We've curated a list of some of the safest payment methods that will ensure your online mobile recharge is done without any trouble. Let's have a quick look:
Mobile Application
In India, all telecom operators have their applications for Online Prepaid Mobile Recharge. That enables you to make payments, renew your two-wheeler or four-wheeler insurance, recharge your mobile, DTH, etc. Such brand apps also provide special discounts, offers, and other additional benefits.
Unified Payment Interface (UPI)
The National Payments Corporation of India (NPCI) developed an instant real-time payment system called Unified Payment Interface or UPI. It is a popular banking system that helps in transferring funds between two bank accounts through a mobile platform.
Net banking
Net banking, also known as online banking or internet banking is an electronic payment system. It allows you to conduct multiple transactions through the internet in the comfort of your homes. It also lets you order a checkbook, pay utility bills, transfer funds, open a fixed deposit account, and so on.
Credit/Debit Card
Today, credit and debit card payments are quite common. More and more people are opting for credit and debit payments, as it is easy and hassle-free for online prepaid mobile recharge. All you have to do is enter your card details and you're good to go. If you're making a debit card payment, your money will automatically deduct from the bank account. But, if it is a credit card payment, you need to pay the bill in the future.
e-Wallets
It is a digital wallet that primarily uses a bank account to make online payments. Since it is directly linked to your credit or debit cards, you can easily pay with your personal devices, such as smartphones, tablets, or even smartwatches. All in all, it is a hassle-free option that ensures instant transfers with maximum security.
Today, digital payments are gaining massive popularity. Many people are choosing cashless transfers over traditional ones due to their increasing demand. So come, let's understand what makes these above-mentioned modern-day payment methods for online prepaid mobile recharge quite popular:
It promises security
The advent of digital payments has eradicated the need to carry cash everywhere. This, in turn, reduces the fear of robberies and theft.
It is easy and convenient
Today, the process is quite easy to follow. All you have to do is link your bank details to the phone, enter the details, and transfer money using cellular devices.
It ensures maximum transparency
You no longer have to worry about heading to the banks to fetch your transaction slips. Why? Digital payments provide an online receipt instantly after the transfer is successful.
It is contactless
The current times have made contactless payments the need of the hour. Therefore, many people are opting for digital payments as it avoids physical contact, which in turn, promotes social distancing.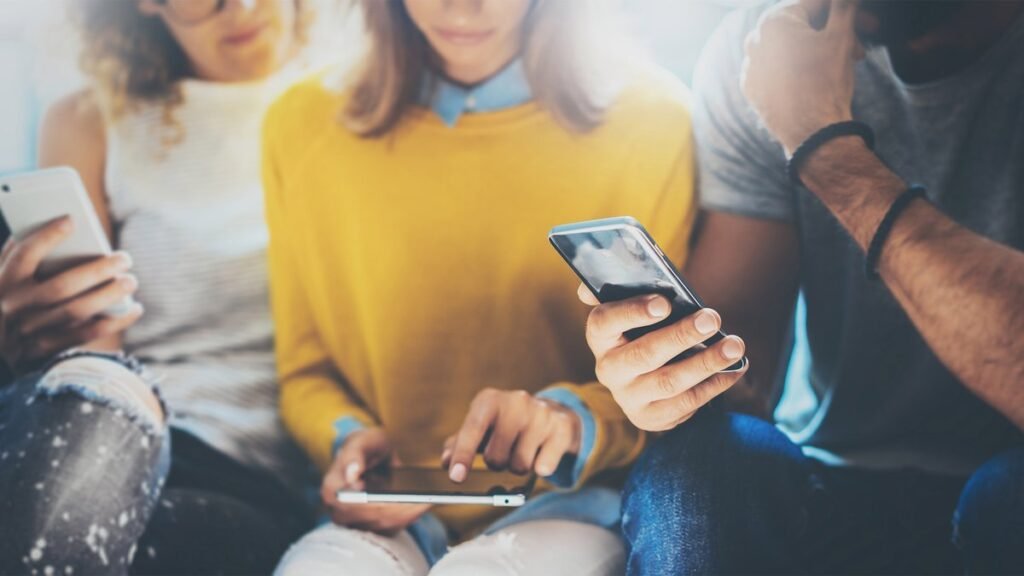 It provides multiple discounts
If you're looking forward to switching to cashless payments, here's your cue. Many banks and financial institutes provide special offers, discounts, and incentives to promote digital payments. They also offer additional rewards and perks to senior citizens to enhance their payment experience.
It saves times
You no longer have to wait in long queues of the bank to transfer money. Thanks to the cashless payments! It saves a huge deal of your time and energy as it allows you to make instant money transfer with a single click from anywhere. To sum up, the list of payment methods for online recharge is endless.
Follow TelecomByte for the latest Tech News, also keep up with us on Twitter, and Facebook.