In October this year, the maximum number of wireless subscribers connected to Bharti Airtel is 37 million. This figure is 1.12 percent higher than the previous month. Jio ranks second in this list with 2.2 million new subscribers.
Bharti Airtel has overtaken Reliance Jio in October for the third consecutive month in terms of adding new users. According to the Telecom Regulatory Authority of India (TRAI) data, Airtel has the highest number of wireless subscribers at 37 million in October this year. This figure is 1.12 percent higher than the previous month. Jio ranks second in this list with 2.2 million new subscribers. The same Vodafone Idea's new subscribers declined 0.9 percent over the previous month.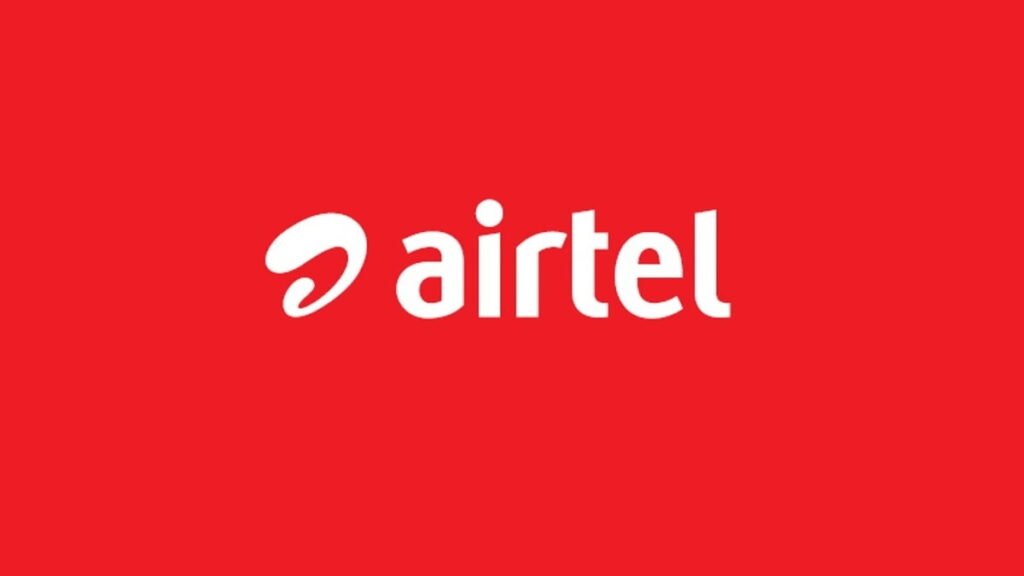 Increased speed of porting mobile number
Due to the poor network of the same telecom companies, people are getting ported from Teasi. According to the report, the number of mobile number portability requests has also increased in October as compared to September, where 520.8 million people had ported the number in September. This figure has increased to 529.60 million in October. To support the ongoing farmer movement in the country, the Jio number port is being run. In such a situation, there can be a sharp increase in the number of mobile ports in the country in the next few months.
But if we talk about the maximum number of subscribers, then Jio is still in the forefront. Jio currently has 406.36 million subscribers, while Airtel has a total of 330.29 million subscribers, while Vodafone-Idea has 292.84 million subscribers. Is Vodafone Idea with. Jio is also at the forefront of the most interactive users. In this list, Vodafone Idea is at number two and Airtel is at number three.
India Registers 8.80 Million New MNP Requests
The same Trai report highlighted a total of 8.80 million MNP (Mobile Number Portability) requests were received in October. It seems like the Vodafone Idea users are aggressively migrating to Bharti Airtel and Reliance Jio. Out of the 8.80 million new requests, 4.76 million requests were received from Zone-I, and 4.06 million requests were received from Zone-II. MNP requests increased from 520.80 million at the end of September 2020 to 529.60 million at the end of October 20, since the implementation of MNP.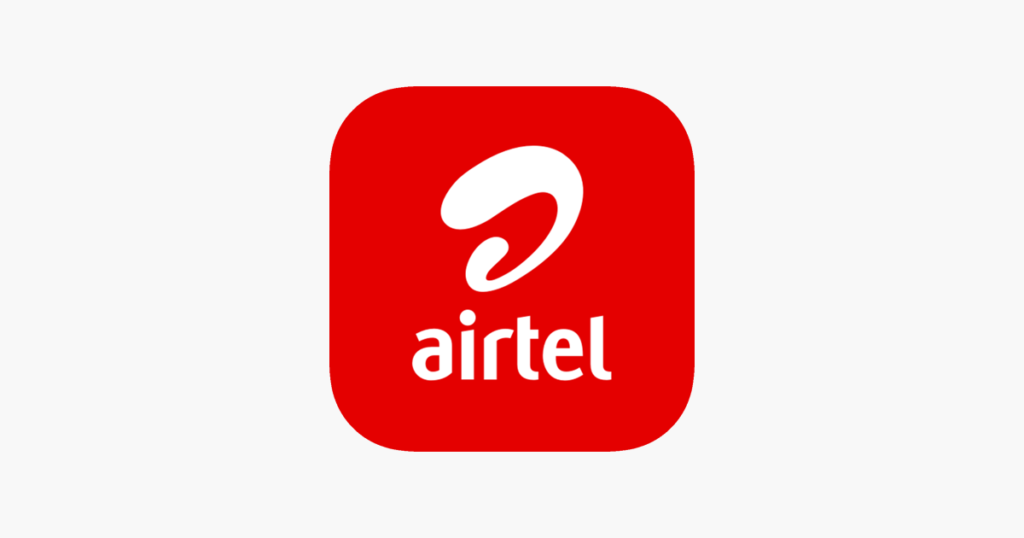 It will be interesting to see how many subscribers Vodafone Idea loses in November 2020. Reliance Jio will be eager to turn the tables by introducing low-cost 4G Android smartphones.
Follow TelecomByte for the latest tech news, also keep up with us on Twitter, and Facebook.