Jio has benefited a lot in October. There are 17.6 lakh subscribers associated with the India's leading telecom company Jio. Whereas Airtel lost 4.89 lakh mobile users in October, while Vodafone Idea lost 9.64 lakh subscribers during the reported period.
India's largest telecom operator Reliance Jio gained 17.6 lakh, mobile subscribers, in October 2021 while market rivals Bharti Airtel and Vodafone Idea lost a cumulative 14.5 lakh users during the month, according to the latest data released by TRAI on Monday.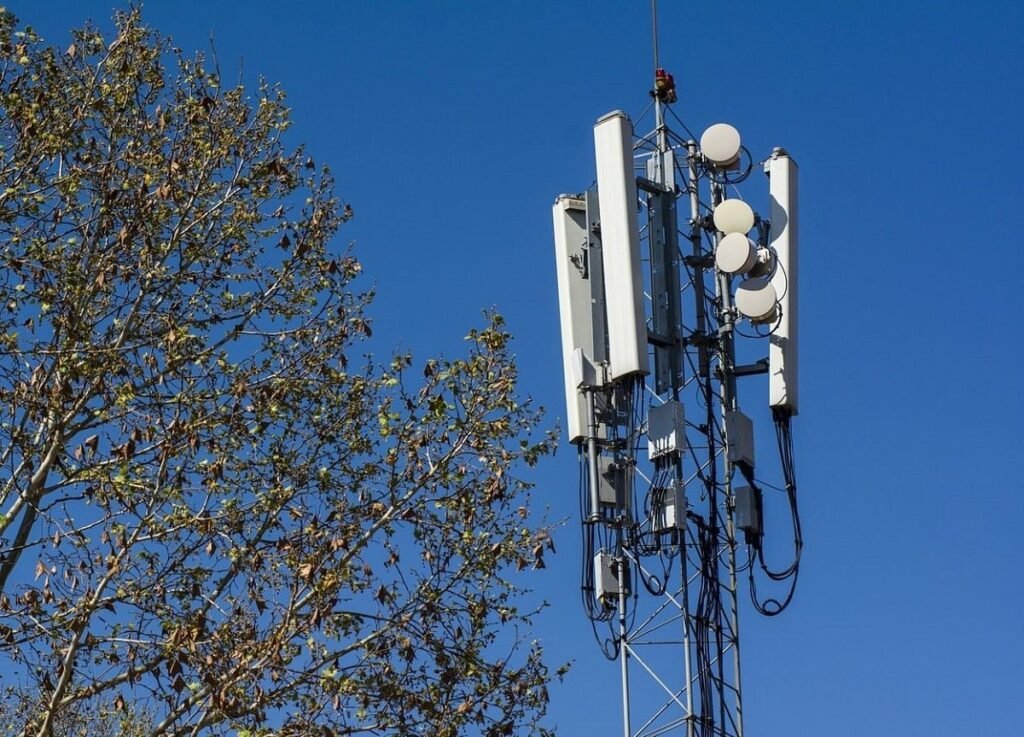 According to the TRAI report, 4.89 lakh users have left Airtel. While Vodafone Idea has lost 9.64 lakh users. Now the number of users of Airtel has come down to 35.39 crores. Notably, 2.74 lakh users have joined the company in September.
That said, the total wireless subscribers increased from 1,166.02 million at the end of September-21 to 1,166.30 million at the end of October-21, thereby registering a monthly growth rate of 0.02%. Wireless subscriptions in urban areas decreased from 637.89 million at the end of September-21 to 637.44 million at the end of October-21, however wireless subscriptions in rural areas increased from 528.13 million to 528.86 million during the same period. Monthly growth rates of urban and rural wireless subscriptions were -0.07% and 0.14% respectively.
As of 31st October 2021, the private access service providers held 89.99% market share of the wireless subscribers whereas BSNL and MTNL, the two PSU access service providers, had a market share of only 10.01%.
When it comes to Access Service Provider-wise segregation, Jio commanded 36.58 percent of the total wireless subscriber market and added the most (1,761,137) subscribers in October. The company has an 84.03 percent proportion of its active wireless subscribers. Airtel is the second-largest telecom giant with a 30.35 percent market share in terms of wireless subscribers. The company lost 489,709 wireless subscribers in October. However, it registered the biggest 97.78 percent proportion of its active wireless subscribers.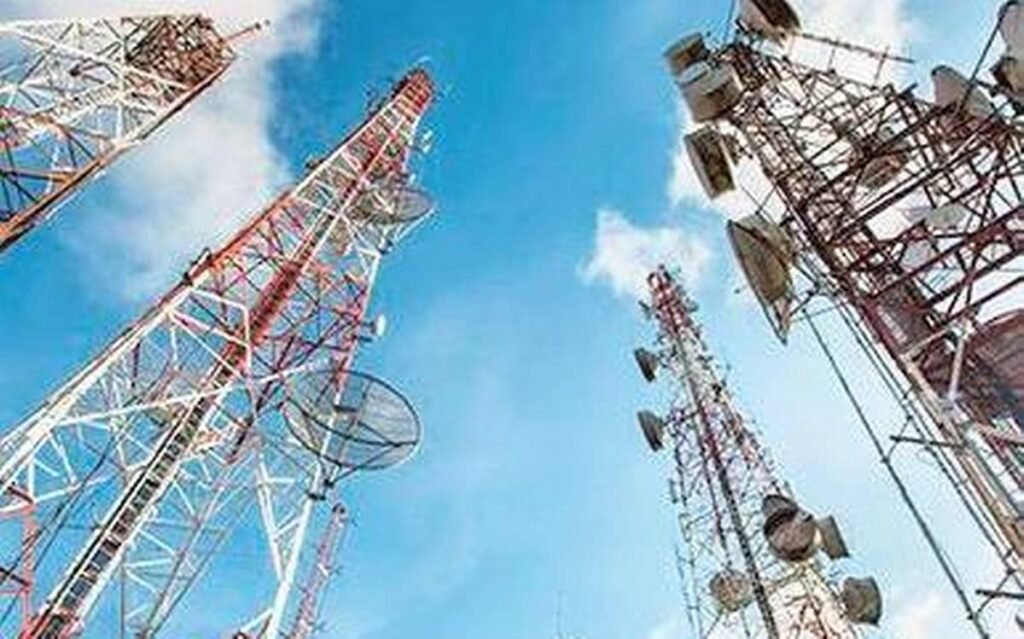 The third spot went to Vi which captured 23.04 percent of the total market share, lost the most (964,245) subscribers, and registered an 87.10 percent proportion of its active wireless subscribers. BSNL (9.73 percent market share) and MTNL (0.28 percent market share) lost wireless subscribers and registered losses in the month of October. In a nutshell, Jio registered a growth of 0.41 percent, Airtel registered a 0.14 percent loss and Vodafone Idea registered a 0.36 percent loss in wireless subscribers in the month of October.
Follow TelecomByte for the latest Tech News, also keep up with us on Twitter, and Facebook.