Apple recently launched iOS 15 iPadOS 15 macOS and watchOS 8 operating system during the World Wide Developers Conference 2021. All this has upgraded features as well as great privacy features.
Apple recently launched iOS 15, iPadOS 15, macOS and watchOS 8 operating systems during the World Wide Developers Conference 2021. In all this, along with upgraded features, great privacy features have been given, due to which the personal data of users will be more secure than before. Today we will tell you about the special privacy feature of Apple here.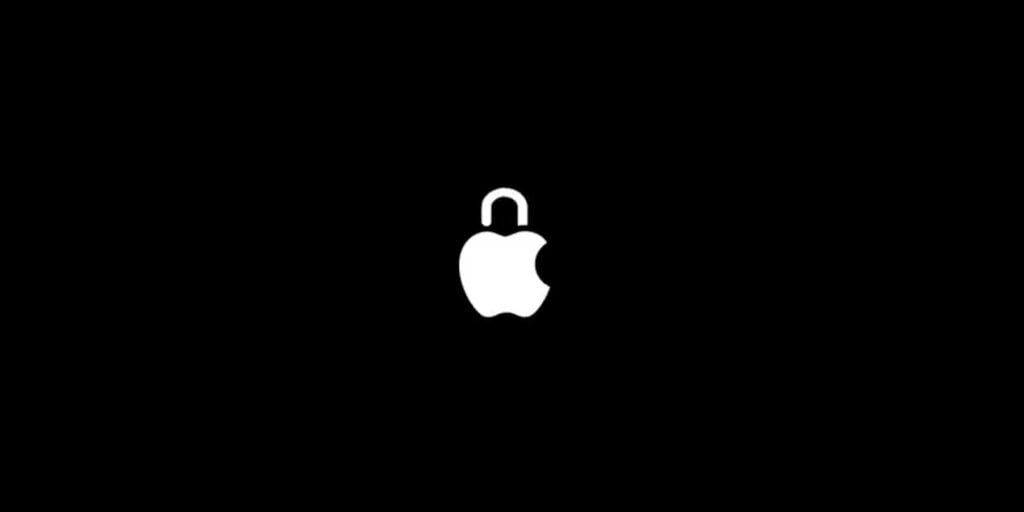 Apple's Mail Privacy Protection Feature
Users will get the Mail Privacy Protection feature in the Mail app of the latest operating system. The beauty of this feature is that it will prevent the sender of the e-mail from collecting personal data through invisible pixels. Not only this, this feature will also prevent the senders from knowing when the e-mail has been opened. Also, through this feature, the IP address will also be hidden, so that it cannot be linked to other online activity.
Apple has said that our main focus is the privacy of the users. The company has further said that we innovate new technology every year, so that users have complete control over their data. This time we have given many special security features in our latest operating system, due to which the data of the users will be completely secure.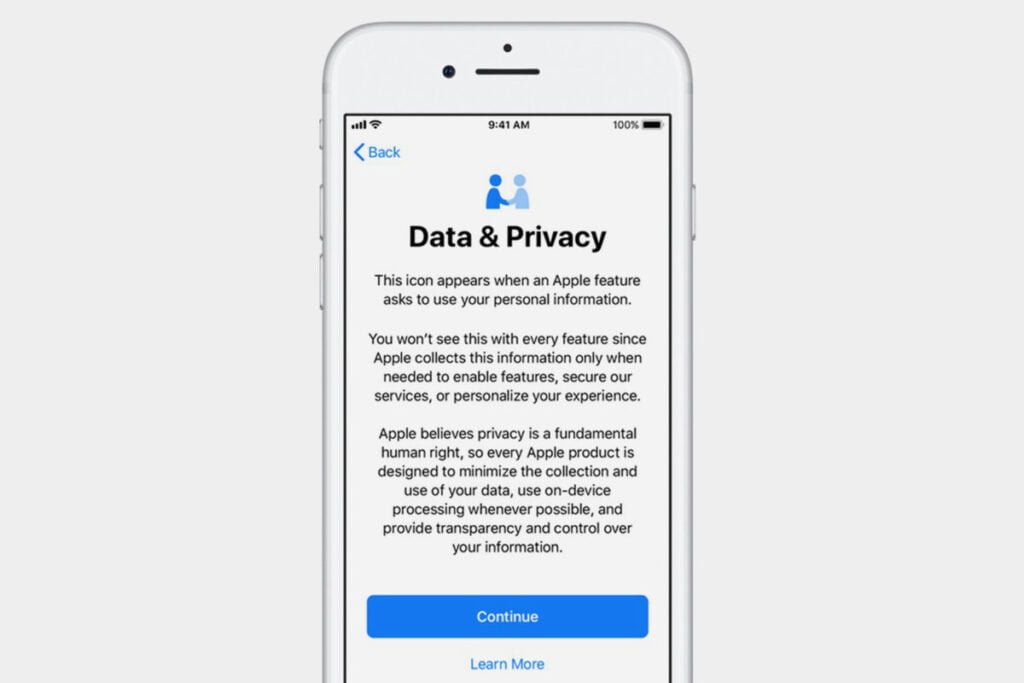 Intelligent Tracking Prevention
According to Apple, the Intelligent Tracking Prevention tool has been provided in the Safari browser. Through this, users will be able to hide their IP address and their data will be completely safe. The company believes that when the Tracking Prevention Tool is activated, no one will be able to misuse the IP address.
Features of iOS 15
Let us know that the iOS 15 operating system has been unveiled at the WWDC 2021 event. Talking about iOS 15, it is a great operating system. A lot of the latest features have been given in this OS, which will improve the user experience and keep their personal data safe.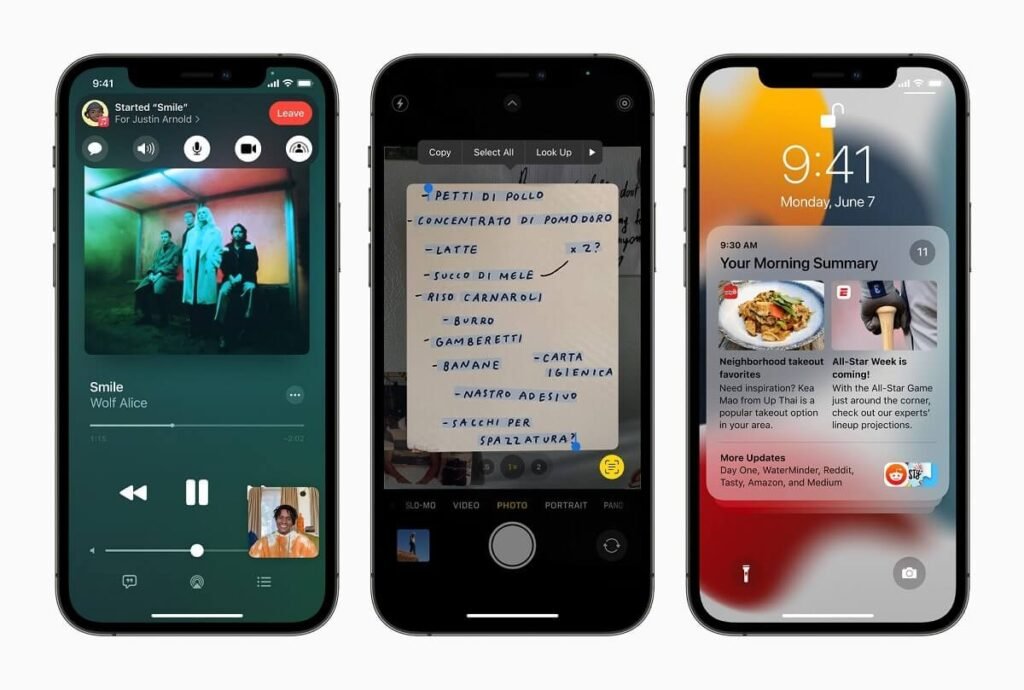 Notifications have been redesigned in the iOS 15 operating system. In this, users will see the big icon and the photo of the contact. Apart from this, users will also get the support of systemwide DND mode.
iOS 15's iMessage is awesome. In i-Message, users will be able to easily search for articles as well as videos and photos. Users will see Apple News, Music, Photos, Safari, Podcasts etc. Along with this, there will be an option to pin the chat in i-message.
Follow TelecomByte for the latest Tech News, also keep up with us on Twitter, and Facebook.