Mobile Radiation Like all electronic devices, mobile radiation spreads on a large scale. Which harms our eyes as well as our skin.
Mobile Radiation: Everything is easily available in today's era. From tickets to shopping, transactions, everything can be done from mobile. This is the reason why most of the people stick to mobile day and night. But do you know how much radiation from mobile can harm your skin? Explain that the radiation of electronic devices including mobile phones is extremely dangerous. Mobile radiation harms our eyes. It weakens the retina of our eye. It also works to damage our skin.
How mobile radiation spreads
All electronic devices including mobiles, laptops use antennas, which are connected to the signal tower. The antennas for connection to these towers emit radiation which over time damages our skin. All electronic devices have one thing in common, and that is the harmful radiation effect on the skin. Radiation entering the skin causes itching. Apart from this, dryness worsens the complexion of the skin by turning red or black.
What are the side effects of radiation
Premature Aging: Being around electronic devices all the time make tanning beds on our skin. Due to excessive exposure to UV rays, the inner layer of tissues loses elasticity. Due to which we start looking old before time.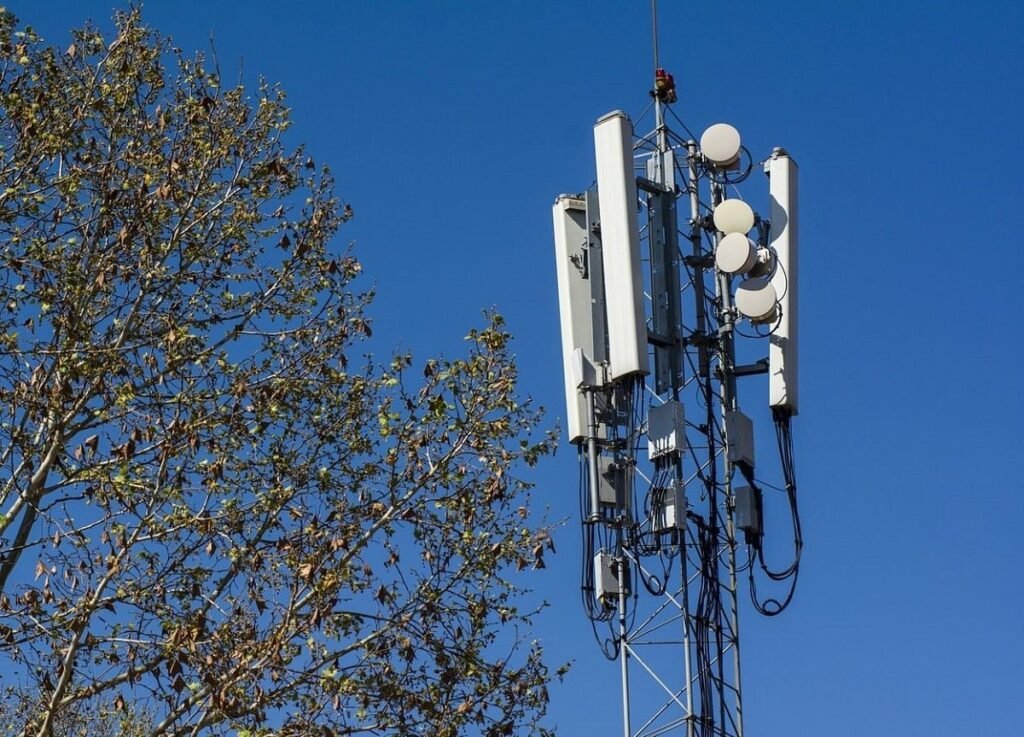 Breakouts: Breakouts are one of the common problems seen due to the environment. By spending too much time on mobile and away from the environment, the skin loses its protector and becomes more sensitive, which eventually shows up in the form of breakouts.
Skin sensitivity: There is a possibility of skin damage due to radiation and blue light. Skin pigmentation is a condition where the skin adopts dark spots around the area. Radiation can cause reddening of the skin. Also there is a possibility of dryness.
Dark circles: Mobile radiation causes dark circles around the eyes.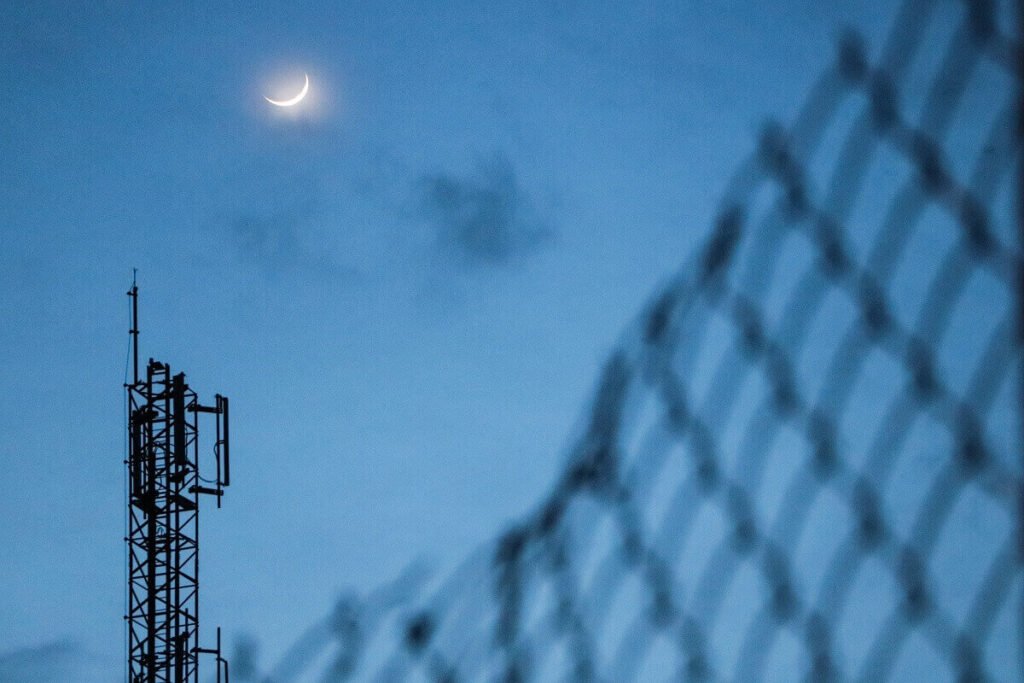 How to get protected
One should go out in the fresh air and sit in nature.
Drink sufficient amount of water.
Wash your face regularly, which will allow your eyes to get enough water, which will protect the eyes from harmful radiation.
Use face cream to avoid radiation.
Use a moisturizer daily to protect you from all kinds of radiation.
Do not use your phone while sleeping.
Follow TelecomByte for the latest Tech News, also keep up with us on Twitter, and Facebook.