Everyone's dream is to use Apple's expensive iPhone. There is a good news for such customers. Now very soon Apple is going to offer a similar new service to the customers. Apple company is about to bring monthly subscription model for its expensive device.
Apple is planning to bring a new service for customers, after which everyone will have an expensive iPhone and Apple device in their hands. Yes! Apple company is going to bring monthly subscription model for its iPhone and iPad very soon, through which you will be able to use expensive iPhone for very little money.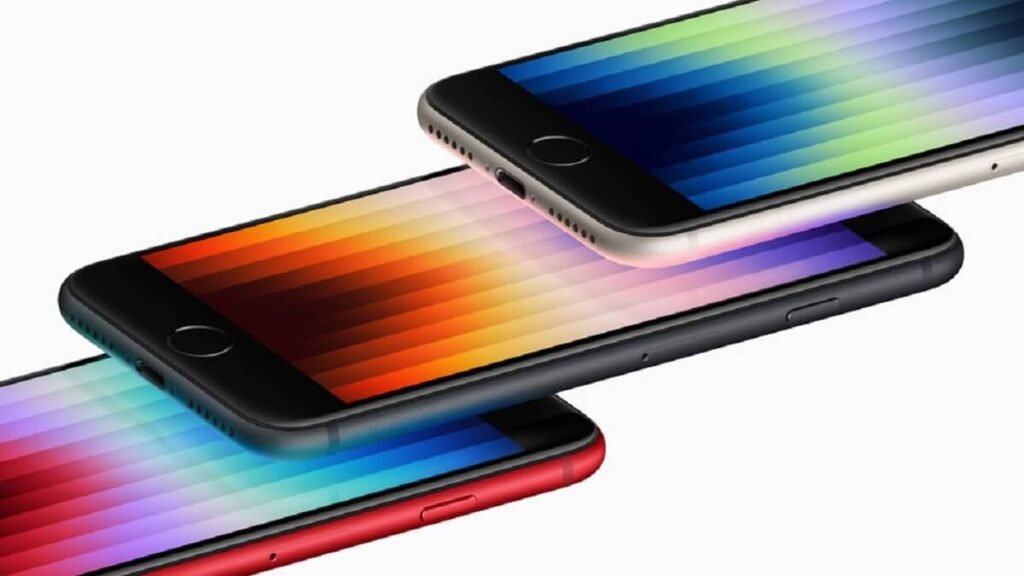 According to the information, the tech company is working on a new subscription service. With this you will be able to buy the iPhone on a monthly subscription basis. Let us tell you that just like you buy software services like Apple Music, Apple TV Plus, Apple Fitness Plus and Apple Arcade as a subscription, now you can now also subscribe to Apple's iPhone and iPad.
Subscription based service is growing rapidly. There are many such services like Netflix and Hotstar, which can be subscribed to by taking the service of that company. In the same way, now Apple is also going to bring its subscription plan. Meaning that now you will not have to pay EMI for expensive iPhone, while you can use Apple expensive phone by taking a plan.
For the tech company, subscriptions have been extremely important. They contribute heavily to Apple's overall revenue. But so far, subscriptions have been available on Apple's software services, such as Apple Music, iCloud, Apple TV Plus, Apple Fitness Plus, and Apple Arcade.
Apple also offers the Apple One bundle that comprises subscriptions of some of its software services into a single subscription for a monthly fee. Selling hardware products through subscriptions is expected to be Apple's biggest push into subscription services as a whole. And just like its software services, the iPhone is likely to be tied to the Apple One subscription bundle.
According to an online report, however, the monthly fee for hardware subscriptions would not be the equivalent of instalments where you pay, say, the iPhone's full price in 12 or 24 months. The subscription for the iPhone, instead, would involve the option to upgrade to new hardware as it is released for an amount that is not clear yet.
In other words, Apple would charge you a fee that will include a part of the cost of the iPhone as well as a fee that would let you upgrade to a new iPhone next year without having to pay the full amount. Apple could also bundle its software services into the iPhone subscription. This is what the report said could be the nature of the subscription, but nothing is officially confirmed.
Apple iPhone Subscription Plan in India
Although no official statement has come from the company about this subscription plan service, but according to the reports, work is going on fast on this service. If sources are to be believed, this service can be started by the end of this year.
It is hard to imagine Apple working on a service that would essentially replace these existing programmes. But because the specifics are not clear, we could assume that Apple is possibly thinking of giving customers the flexibility to own an iPhone alongside its popular software services without having to pay for them individually. Of course, the subscription fee for the entire bundle could be higher than what Apple charges for Apple One currently.
Follow TelecomByte for the latest Tech News, also keep up with us on Twitter, and Facebook.