Apple may release its next generation iPhones under the name of iPhone 13 series in the month of September. While the tech giant is yet to reveal the launch date of iPhone 13. It is being speculated that the company will introduce the new series on September 14.
Apple can release its next generation iPhones in the month of September under the name of the iPhone 13 series. While the Cupertino-based tech giant is yet to reveal the launch date of the upcoming iPhone 13, several leaks and rumors circulating on the internet suggest September 14 as the date when we will get to officially see the next generation iPhones.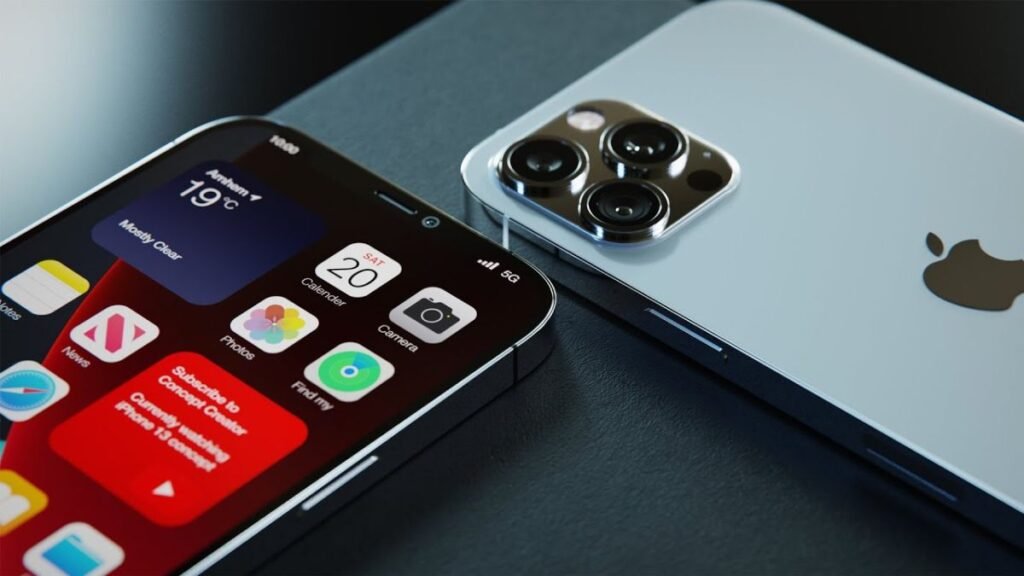 Ahead of the launch of the iPhone 13 series, rumors and leaks on the internet have revealed a lot of important details including the design as well as the possible specs and price. Now a new report coming from online media suggests that the iPhone 13 will be equipped with satellite communication. This information has been shared by popular analyst Ming Kuo Chi, whose predictions about the upcoming Apple products are mostly correct.
Under the iPhone 13 series, the tech giant is expected to unveil four new models including the iPhone 13, iPhone 13 Pro, iPhone 13 mini, and iPhone 13 Pro Max. The company is yet to confirm the names of the models.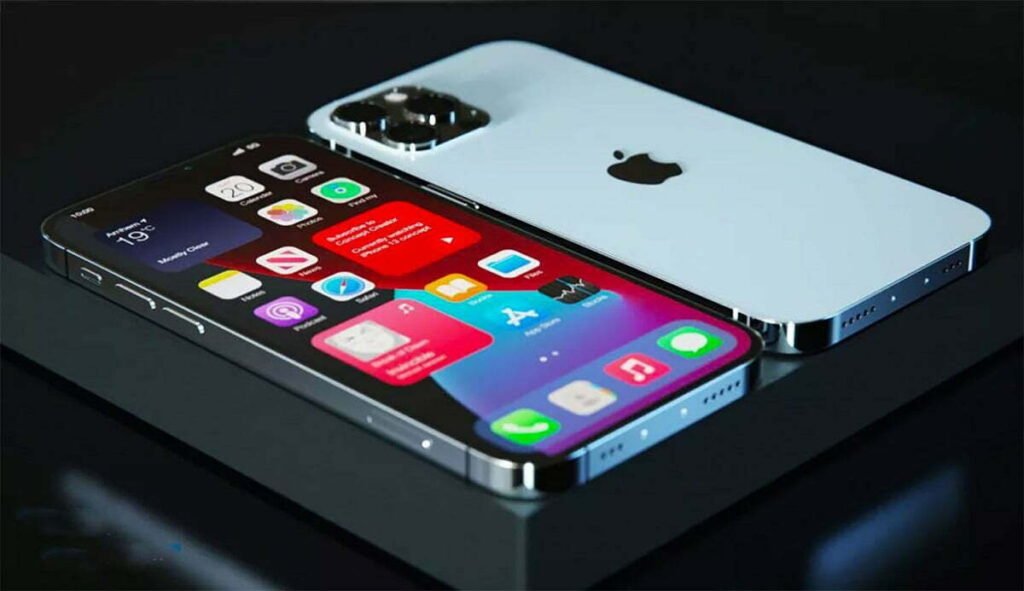 iPhone 13 series will have satellite communication
Popular and trusted analyst Kuo suggests that the upcoming iPhone 13 series will come with support for satellite communication, but initially, the feature may have limited functionality. It is being said that this feature will work only in the event of an emergency.
According to the report, using the satellite communication feature, Apple basically wants to allow users stuck in no network zones to send emergency messages. Such a feature can prove to be extremely useful and can even save lives in some cases. However, the report states that Apple is "targeting to release them in future iPhones, according to a person with knowledge of the situation".
The report suggests that the "Emergency Message via Satellite" feature will be integrated into the iMessage app as a third protocol and will show gray bubbles instead of the usual one. "The second feature will be a tool to report for major emergencies, such as plane crashes and sinking ships, that also use satellite networks".
It is said that even though the iPhone 13 series may come equipped with the satellite feature, Emergency Satellite Link will not be available until next year. In fact, some reports even state that such facilities are not public and can be terminated at any time.
Follow TelecomByte for the latest Tech News, also keep up with us on Twitter, and Facebook.