Customers in India will be able to access Mr. Amitabh Bachchan's iconic voice on Amazon Alexa by purchasing the Amitabh Bachchan voice experience. This feature will only be available next year.
The e-commerce site Amazon has partnered with Bollywood veteran Amitabh Bacchan. Under this partnership, Amitabh Bachchan's voice will be used as Digital Assistants. Simply put, Indian users will now hear the voice of Amitabh Bachchan in Alexa. However, Amitabh's voice will be supported in the Alexa device next year. Currently, the company is working closely with Amitabh Bachchan and his voice is being captured.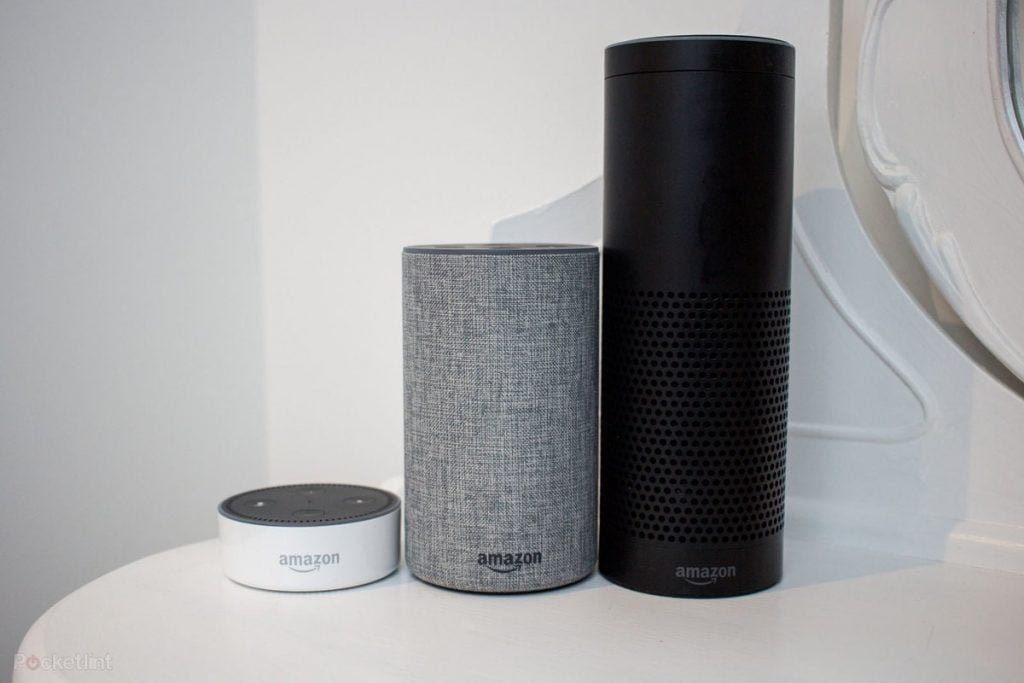 Users will get information in Amitabh Bachchan's voice
Users will get information like weather, news, motivational quotes, and advice in the voice of Amitabh Bachchan in Alexa. This will improve the experience of users. At the same time, Amitabh Bachchan has said that I am excited about this partnership. He has further said that we are bringing something with voice technology, which will make it easy to connect with the audience and our fans.
Country Head of Amazon India Punish Kumar says that Amitabh Bachchan's voice in Amazon Alexa will improve the experience of all Indian users, who have been watching him since childhood. We are very excited to see how our users will react to hearing Amitabh Bachchan's voice on Alexa.
Speaking on this feature, Mr. Amitabh Bachchan says, "Technology has always given me an opportunity to adapt to new forms. Be it in movies, TV shows, podcasts and now, I am excited to create this voice experience in partnership with Amazon and Alexa. With voice technology, we are building something to engage more effectively with my audience and well-wishers."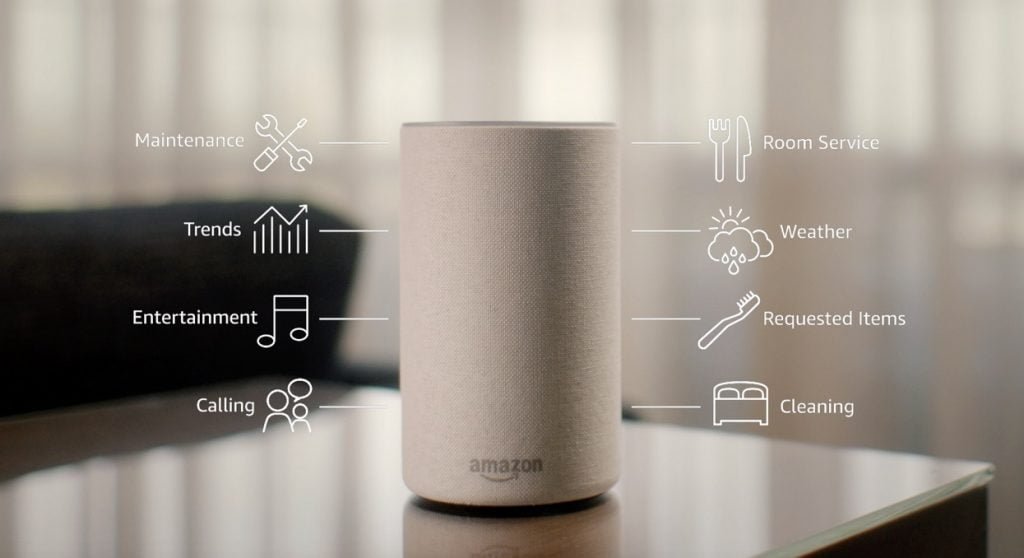 Saying that cricket and Bollywood are integral to Alexa's unique Indian personality, Puneesh Kumar, Country Leader for Alexa, Amazon India, adds, "Mr Bachchan's voice is truly memorable for any Indian who has grown-up with Bollywood. This combination delivers a perfect pitch to further delight and simplify the lives of our customers. We are excited to see how our customers will respond when they use Alexa and hear his voice."
Amazon Alexa
In March, Amazon India released a voice command feature with Amazon Alexa's support to give its users better shopping experience. With the help of this voice command feature, users can shop only by speaking. This feature has been rolled out for Android users only. But soon the company will offer it for iOS platform as well. The company has said that now users can search their favorite product using voice command. In addition to selecting this product, you can also check your order status. For your information, let us know that this feature voice command only supports English language. But it is expected that it will soon be made available in the Hindi language as well.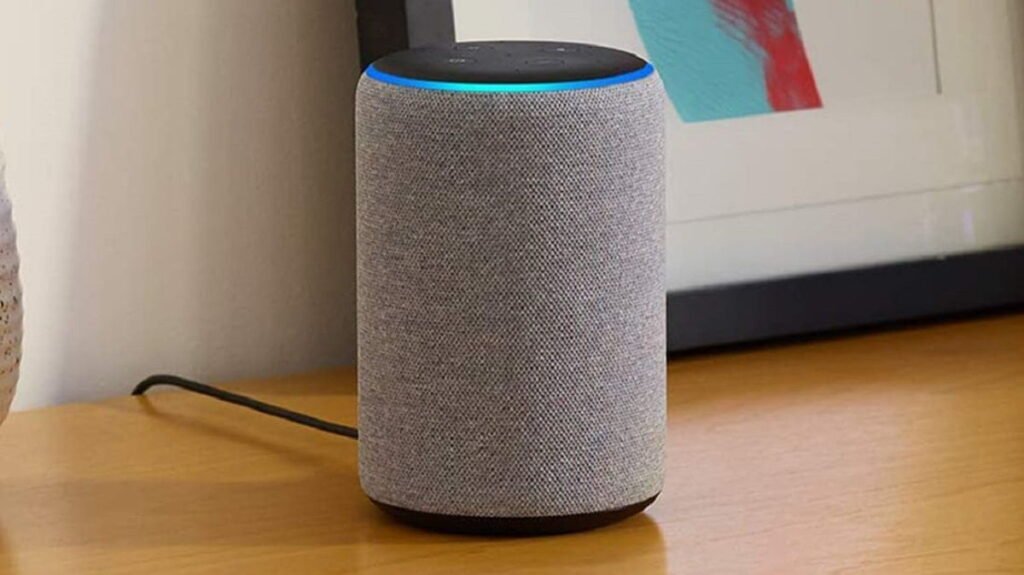 Alexa is also available on the Echo, Fire TV Stick with Alexa Voice Remote, Fire TV Edition, the free Alexa app as well as the Amazon shopping app (Android only). In addition, several third-party devices like mobile phones, Bluetooth speakers, headphones, wearables, and smart TVs also come with Alexa built-in.