On every successful recharge that you make, you can get up to 4% discount at the very instant at Airtel Superhero program.
Airtel Superhero Program: In these difficult times, there have been multiple instances where you have had to help others in times of need and enabled them to get through their challenges in an easy manner. To put it in simple terms, you have been a superhero to someone, and we really appreciate all the efforts you took to bring a smile back to another person's face.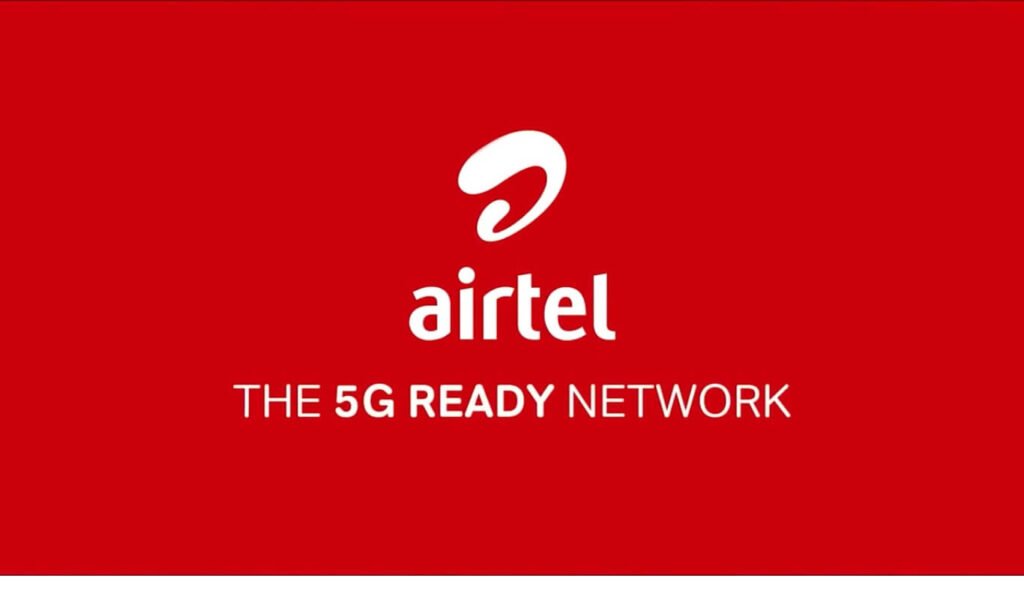 Keeping up with the same superhero spirit, Airtel has now introduced its own superhero program (essentially a recharge offer for helping out your loved ones) which you can use to make life easier for your dear ones, once again.
Understanding Superhero program: A new recharge offer
This program has been designed to recognise and reward people who are helping others in times of social distancing and covid-induced lockdowns. In the Airtel Superhero plan, you get a recharge offer where you can help recharge the connections of people who can't do it themselves through your smartphone. You can earn an extremely attractive discount of up to 4% ! By paying the recharge amount for someone else's smartphone, you will be able to become a Superhero for them.
Does the superhero recharge offer include discount on each recharge?
Yes! On every successful recharge that you make, you can get up to 4% discount at the very instant. Therefore, if you make recharges for Airtel plans that cost more, you will be able to get a higher amount of discount. However, users should note that the discount is applicable only on 20 recharges for each month. It is only valid for recharges that are of ₹149 or above.
Will I get 4% discount with this recharge offer on my personal recharges too?
Unfortunately, no! You cannot get discounts for the recharges that you make on your own phone number. You can avail the recharge offer of 4% discount only when you recharge for a number that is not yours.
How do I enroll for the Airtel Superhero plan?
Follow these few simple steps and become a Superhero in no time!
Download the Airtel Thanks App on your smartphone. iOS device users will find it on the Apple App Store whereas Android users can get it from the Google Play Store.
After installation, open Airtel Thanks on your smartphone and click on the 'Earn 4% section'.
Carefully read through the 'Enroll as Superhero' page that contains all the instructions.
After you are done reading, take a look at the various Terms and Conditions involved in the plan and select the box.
Now click on 'Enroll Now'.
Once you have enrolled for the Superhero plan, you will receive an SMS from Airtel confirming that you have now become a Superhero.
Select the 'Recharge and Earn' banner and a new window will open.
In the new window, you will see 4 options available, and you can avail any of the four to recharge for anyone that you know. The 4 options will be: prepaid, DTH, broadband and data card.
Select any of the 4 options, enter the phone number of the person for whom you want to recharge.
You can also enter their name and the Airtel Thanks App will pick up their number from your smartphone's contacts.
After entering their 10-digit mobile number, select the appropriate plan that you wish to recharge with and pay the amount to get up to 4% discount.
Therefore, download the Airtel Thanks App today and go save the day for all your loved ones with Airtel's incredible Superhero plan.
Follow TelecomByte for the latest Tech News, also keep up with us on Twitter, and Facebook.