Apple has decided to develop India as its new iPhone production hub. The government is helping companies in this work. This is the reason why Apple exported a record number of iPhones from India in a year.
Make in India campaign was started by PM Modi. For this, PM Modi had announced the Production Linked Initiative Scheme (PLI Scheme) for the manufacture of smartphones at the domestic level. The effect of which is beginning to be seen clearly. Apple has crossed the Rs 10,000 crore iPhone export mark by the end of FY 2022. On this achievement of Apple, Union Minister of State for Skill Development and Entrepreneurship of India, Rajiv Chandrasekhar tweeted and praised PM Modi's Production Linked Initiative plan.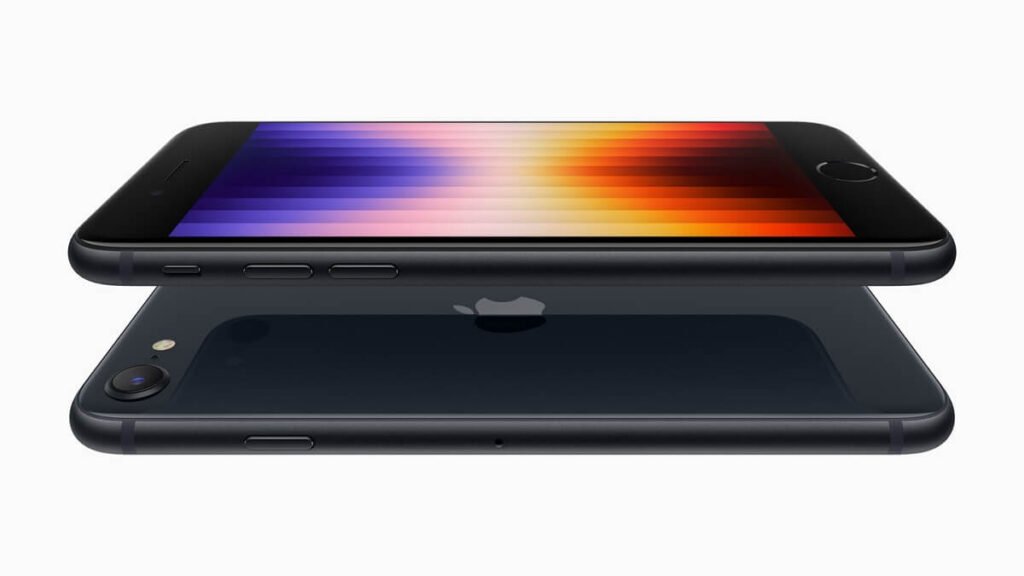 During the financial year 2022, Apple has also worked to meet about 75 to 80 percent of the domestic demand. Let us tell you that a year ago, Apple contributed only 10 to 15 percent of the domestic production. But Wistron and Foxconn getting the responsibility of producing the iPhone domestically is helping to meet the domestic demand. However, Foxconn Han Hai was closed for two months (December and January) for food poisoning. Apart from this, Pegatron Company is a third production company of Apple, which has also been selected under the PLI scheme. Production in this production company will start from April 1.
Most of these Apple iPhones were exported from India
The iPhone models that have been exported the most from India include the Apple iPhone SE 2020 smartphone. It is being manufactured at the Wistron Production Center. After iPhone SE 2020, the largest export of iPhone 11 and iPhone 12 smartphones has been from India. The iPhone 12 and iPhone 13 are made by Foxconn Company. According to the report, Foxconn may start manufacturing the iPhone 13 soon.
The impact of the PLI scheme is visible
Let us tell you that Apple has started production of iPhone domestically in India about two years ago. For this, the government announced its PLI scheme for smartphones in April 2020. However, due to Kovid 19, the plan could not take off. In such a situation, the 5-year plan was increased by one year to 6 years by the government. If experts are to be believed, then this scheme will help in making India an export center for phones. Also, the domestic demand can be met. The central government will spend a total of Rs 40,951 crore in 5 years for smartphone PLI.
Follow TelecomByte for the latest Tech News, also keep up with us on Twitter, and Facebook.