In Airtel hosted PlugFest 2021, top technology companies – AMI, ASOCS, Capgemini Engineering, Cisco, Intel, IP Infusion, Keysight Technologies, Mavenir, Sercomm, STL, TCS, VIAVI Solutions, VMware and VVDN join this year's PlugFest India venue
Bharti Airtel ("Airtel"), India's premier communications solutions provider, hosted the O-RAN ALLIANCE Global PlugFest 2021 in India in partnership with leading global and Indian technology companies. The event was conducted at Airtel's state-of-the-art Network Experience Centre in Manesar (Gurugram), India.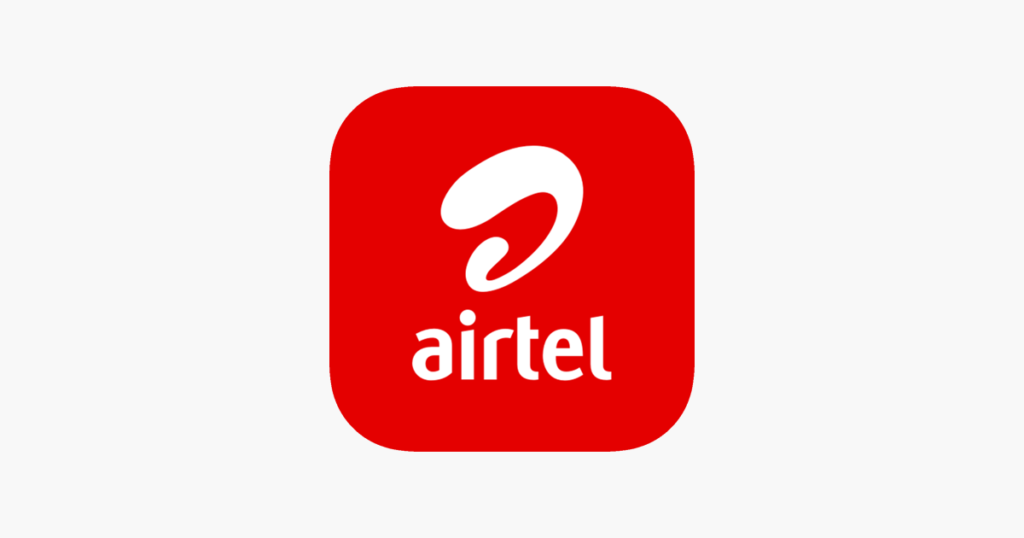 This was the second O-RAN ALLIANCE Global PlugFest hosted in India by Airtel. This year's edition saw wider participation from members of the global O-RAN community. Airtel was joined by AMI, ASOCS, Capgemini Engineering, Cisco, Intel, IP Infusion, Keysight Technologies, Mavenir, Sercomm, STL, TCS, VIAVI Solutions, VMware, and VVDN.
"We are thrilled to be leading the O-RAN initiative in India and bringing together technology companies who share our vision of building an open, intelligent, cloud-based RAN ecosystem. The enthusiastic response to the event underscores the growing maturity of O-RAN and the global conviction towards this movement. The learnings from this Plugfest will further accelerate the journey to 'Make in India' O-RAN based 5G solutions that can be deployed widely across India and the rest of the world."

Randeep Sekhon, CTO, Bharti Airtel
Airtel has been a Board member since the beginning of O-RAN ALLIANCE, which now associates a worldwide community of more than 300 telecom operators, vendors, and research and academic institutions working in a transparent way to develop a sustainable open RAN ecosystem. The O-RAN ALLIANCE Global PlugFest provides a platform to the global O-RAN community to integrate and test the O-RAN based solutions, including 5G and 4G.
Airtel was the first operator in India to commercially deploy a virtual RAN solution based on disaggregated and open architecture defined by the O-RAN ALLIANCE. It is committed to furthering open RAN solutions by supporting a number of disruptive and innovative partners, helping them develop solutions capable of addressing the scale and complexity of its network and that of other established operators around the world. Airtel has already announced strategic partnerships with Intel, Qualcomm and Tata Group/TCS for building a 'Make in India' 5G solution based on O-RAN.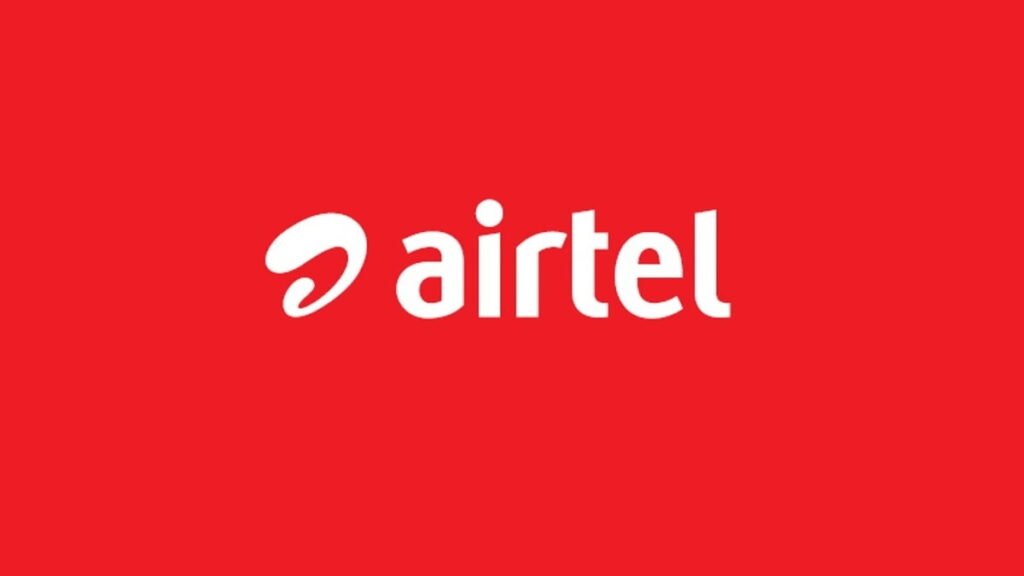 Key technology demonstrations at the O-RAN ALLIANCE Global Plugfest hosted by Airtel,
5G SA traffic steering (TS) use case to demonstrate benefit of xApp/RIC, with Traffic steering of users from source gNB to target gNB using real CU/DU E2 Nodes based on control from xApp, and with xApp developed using SDK (VMware & Capgemini Engineering)
EN-DC NSA traffic steering (TS) use case with an integrated RL framework in Near-RT RIC developed using APIs and E2SM-RC/KPM service models, where UEs are steered from their primary NR cells in secondary source gNB to optimal target NR cells in secondary target gNB. E2 nodes and UEs were NS3-simulated (Mavenir)
Policy-driven traffic-steering of slice-users between 4G and 5G cells in a serving area using simulated E2 nodes ( TCS RIC & VIAVI TeraVM RIC Test)
O-RAN Infrastructure Security feature demonstration with AMI security Solutions (AMI TruE) using Intel Technologies
Sercomm small Cell RU+O-DU testing with VIAVI O-CU Sim and Core EM
STL Small Cell Split 7.2 O-RU (GARUDA) MS Plane Testing and Integration with ASOCS O-DU/CU/5GC (CYRUS®) using IP Infusion's Disaggregated Cell Site Gateway (DCSG) as FH switch and synchronization source
Open Fronthaul Gateway – Disaggregated, Open Programmable Platform demonstration from CISCO, VVDN and Keysight Technologies
Follow TelecomByte for the latest Tech News, also keep up with us on Twitter, and Facebook.