At the time of its launch, FAUG hinted at the game mode as it was displayed under the game mode options in the game with a 'coming soon' badge on it.
FAUG games were launched on the occasion of Republic Day i.e. 26th January this year in the competition of PUBG games, there was a lot of discussion about FAUG games before launching. However, FAUG games were ruled out of PUBG due to the single-player mode after launching. But soon the PUBG Games collision FAUG game is coming to India.
FAUG Game will get new update
FAUG Game will be getting a new update on 21 June 2021. With the new update, the FAU-G game will get the support of multiplayer game mode Deathmatch, which will be equipped with a new lethal weapon. FAUG game developers company nCore posted a teaser on the day of Ramnavami with its official tweeter handle, where the game has been reported to receive a new update. The tweet shows the game's update in the cinematic trailer.
In order to announce the upcoming team deathmatch mode, FAUG released an official trailer on the YouTube channel. According to the trailer, the upcoming team deathmatch mode will be quite similar to what we have seen on PUBG Mobile and Call of Duty: Mobile.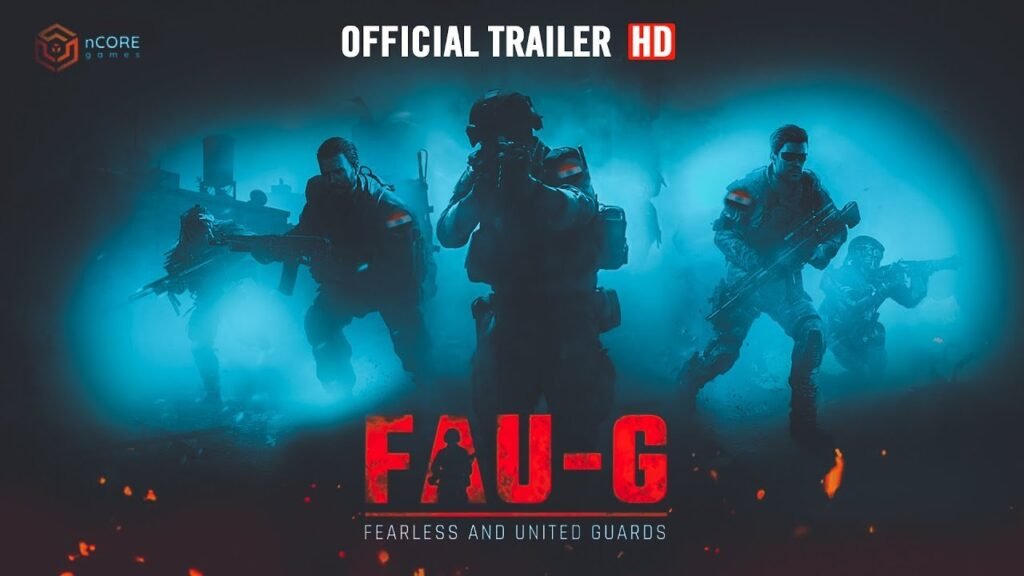 In the team deathmatch mode, FAU-G players will form groups of 5 and battle against another group. The match can be played on a variety of maps. The individuals will gain scores by killing the enemies. A team score will be calculated to judge which game won the team deathmatch.
One of the major benefits that the new FAU-G update will bring is that it will finally unlock multiplayer mode on the game. Currently, FAUG only supports story mode where the players are forced to play alone. This could be a huge turn for the company and could finally bring a huge number of players on board.
The current FAUG game will get multiple weapons along with the multiplayer mode. The game will also have an automatic gun as well as a sniper rifle and machine gun and pistol. Along with this, you will also get a lot of equipment such as ropes and hand-throwing grenades.
Many informations are yet to unveil, Like how many players a team will have in multiplayer mode and whether the map has been updated in the game, or whether the new map has been updated. There is no information about the character in the game and any battle passes yet. It can only be said with the claim that the drought of the PUBG collision game in India is going to end.
Follow TelecomByte for the latest Tech News, also keep up with us on Twitter, and Facebook.