Covid-19 is currently being fought in countries around the world, including India. At the same time, it is the festival season in India, and in such a situation, people have to pay attention to social distancing along with celebrating the festival. Many live concerts are held every year in the country on the occasion of Navratri, but due to Corona, you must be missing these live concerts. In such a situation, Airtel has brought a very special gift for Wynk Music users. Airtel has announced 'Navratri Nights' by Wynk Music together. In which Wynk users will be able to enjoy the live concert at home.
The announcement of Wynk Music's online concert is a unique and unique initiative on its own. Where earlier you had to go out to see a live concert. At the same time, for the first time, online concerts have been started keeping in mind the safety of Corona. In this concert, you will be able to enjoy the live performances of big artists like Micah Singh, Kinjal Dave, Sachin-Jigar on the Wynk Music app. Which will keep you excited for the festival.
Having said this, the specially prepared Navratri Nights can be streamed live on Wynk Music which is already live from October 17 to October 25 from 7 pm to 8 pm daily. In this way, you will not be bored sitting at home on the occasion of Navratri and the whole family will be able to dance to the tunes of Millar Garba and the best songs. Navratri Nights are created on the Wynk stage, which uses advanced digital technologies for accessible live online events.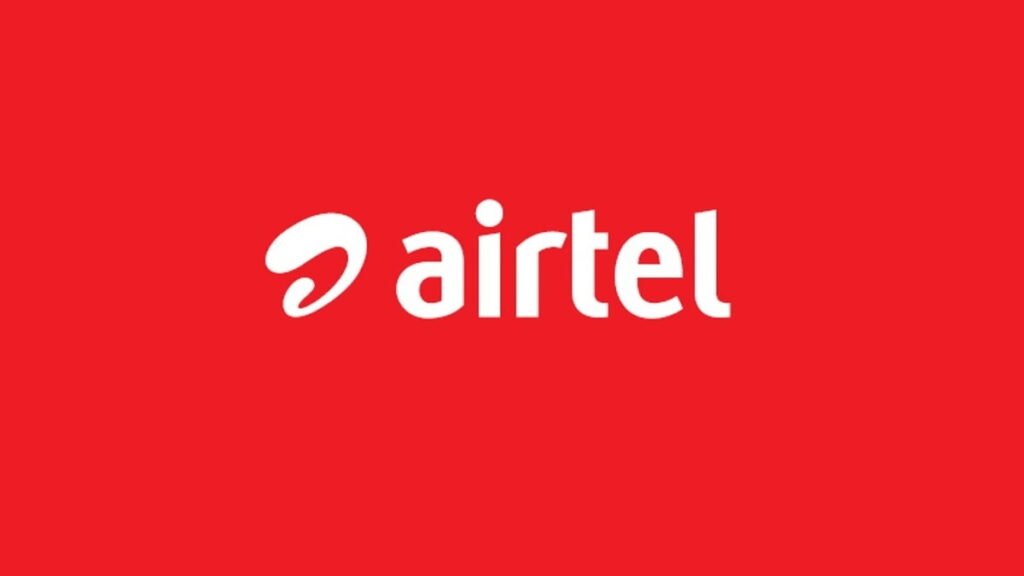 The specialty of the Wynk stage is that in this, millions of users can attend the event at the same time. Not only this, users will be able to post messages, they can also request songs. The most important thing is that you will also get a chance to talk to artists in real-time.
Navratri Nights are available to everyone on Wynk Music. This includes both Airtel and non-Airtel customers. Just for this, you have to download the Wynk Music app on your phone. If you are Airtel Thanks and Wink Music Premium customers then you will get free access to it. Whereas non-Airtel Thanks and Non-Airtel customers will have to take a one-month wink premium subscription for only Rs 29 to avail of this service.