WhatsApp is working on a new feature and with the help of this feature, users will not have to exit the chatbox to do some search.
Recently, news came that WhatsApp is about to launch a new feature with the help of which users will be able to use WhatsApp in more than one phone at a time. At the same time, there is a discussion that the company is working on another fun feature. This feature will double the chatting experience of users. According to the report, the company is working on the search feature, which will be especially helpful in stopping fake news.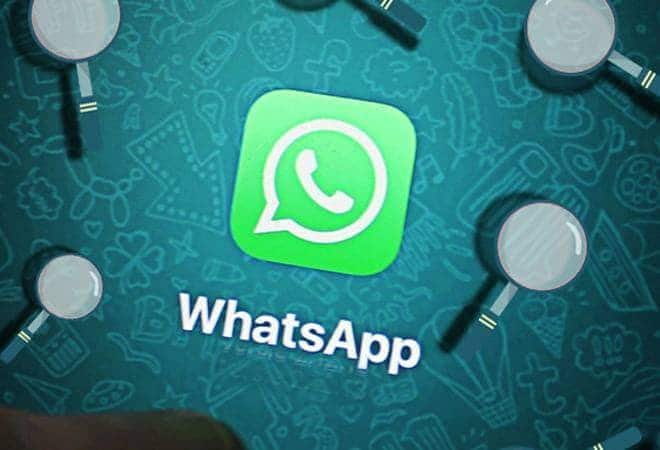 According to a report by WABetaInfo, WhatsApp is coming soon with a search feature for desktop and web versions. This feature will be introduced primarily to prevent fake news. This upcoming feature of the company will support the new version of desktop and web. Its specialty is that when a forward message arrives, a search button will show along with it. By clicking on it, users will go directly to Google account. Where it can be detected whether the message sent is fake or not.
WAbetainfo also shared a screenshot on Twitter of a chat in which the search icon appeared next to a messaged that was marked forwarded. A lot of Twitter users also admitted spotting the search icon next to the forwarded messages but there many who couldn't see the icon. To which, WABetainfo clarified that it will only work for the messages that are frequently forwarded.
The report also informs that only the forward message of the Search button facility will be available. So that the users can check before forwarding it somewhere. In this way, the company's planning is to completely stop fake news. An image of this feature has also been shared in the report in which a search icon is being shown in front of the forward message. On clicking this, a pop-up will open in which it will be written that you want to search it on the web? By clicking on it, you will be able to know the truth of the message.
However, WhatsApp has not yet officially given any information about this upcoming feature. But as the company is launching new features in the market to provide better facilities to the users, it can be guessed that the company can soon launch its feature to stop fake news.