The Airtel Thanks App is your one-stop destination for Airtel recharge, money transfer using BHIM UPI, online bill payment & lots of exciting plans.
Recharging your mobile phone is crucial – and that's because mobile phones now play a very crucial role in our daily lives. Everyone has a mobile phone nowadays and they use it for multiple purposes over the course of a single day – starting from connecting with their friends and loves ones, to conducting businesses, making payments, watching videos, playing games and so much more.
The possibilities of what you can do with your phone have now become endless. To ensure that your phone is performing at its best, you need to make sure that your mobile phone is fully recharged – be it data packs, unlimited calls, or just top-ups. However, you should understand that is not all. When you use the right app, the benefits of recharge can be manifold.
The Airtel Thanks app is available on both Android and iOS platforms.
The Airtel Thanks app is the best option, if you wish to recharge your phone with the best available packs while taking advantage of some of the exclusive offers and benefits, which are available only to you.
Here are some of the benefits of recharge that the Airtel Thanks app gives you:
Free subscriptions with Airtel Thanks App
If you are someone who loves to watch movies, web series, and documentaries, then this is certainly an amazing deal for you. By recharging your phone with the Airtel Thanks app, you can get free access to Amazon Prime Video and Disney+Hotstar streaming platforms, Apollo 24/7 Circle, Wynk Music, Airtel Hellotunes, and much more.
The eligibility of your free subscriptions depends upon the plan that you have chosen to recharge your mobile phone. To claim the benefits of recharge, all you have to do is make a recharge for yourself or a dear one's phone using the Thanks app, and then go to the claim rewards section to enjoy all the benefits, at no extra cost!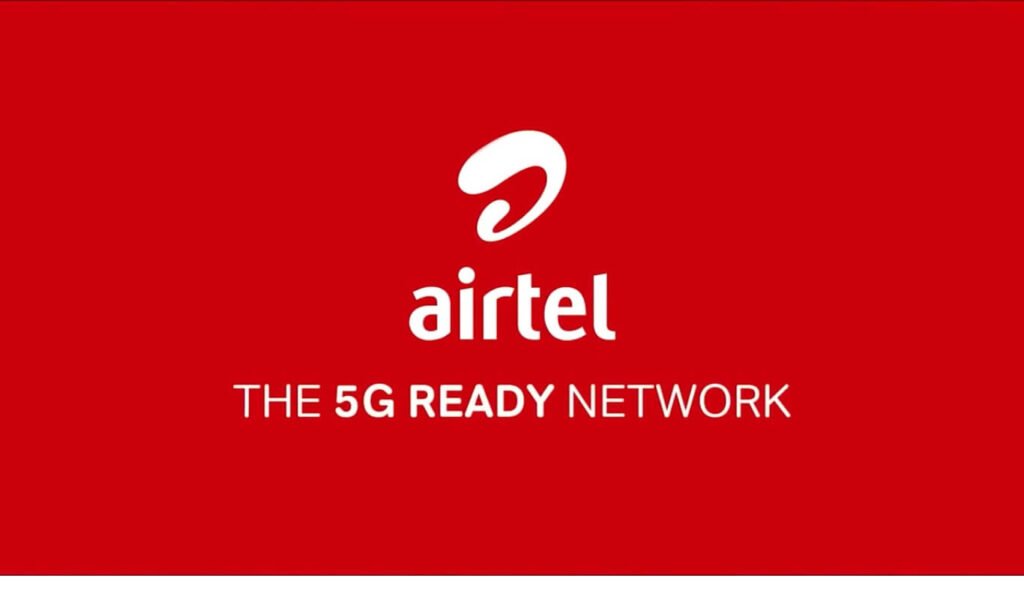 Enjoy personalized offers: We all love personal gifts and gift hampers because that added touch of personalization makes us feel a little closer. Amongst the other benefits of recharge, Airtel Thanks also provides us with customized offers that are crafted exclusively for you, so that you can make the most out of your smartphone recharges.
To get these offers, you have to become an Airtel Thanks member. Depending upon the type of member you are – silver, gold, or platinum, you will receive personalized offers and deals.
The Airtel Thanks app's home page has been designed in a manner that shows you everything about your Airtel recharges, pending bills, and upcoming payments. The home screen also presents the various benefits of recharge that will be available to you, the personalized offers you can avail and other advantages that you get, by being an Airtel Thanks app user.
With so many benefits of recharge, multiple offers, and personalized recommendations that make life easier for you – the Airtel Thanks app is truly the one-stop shop for everything Airtel that you will ever need, and that includes you, your family, and your loved ones.
Furthermore, you even get to access live TV channels through the Thanks app, through Airtel TV. You also get a free Wynk music subscription, which is a free music streaming platform that lets you play unlimited music and download them in high quality.
The Airtel Payments Bank is another benefit that makes the Thanks app even more lucrative for everyone. It gives you the power to make instant payments with UPI, multiple cashback and offers upon the bills that you pay, and various other exciting offers that make banking simpler and more fluid than it has ever been.
Follow TelecomByte for the latest Tech News, also keep up with us on Twitter, and Facebook.