WhatsApp has started rolling out its new reaction feature. This will make chatting convenient and fun for the users.
There is good news for WhatsApp users, because after a long wait from WhatsApp, the WhatsApp reaction feature has been rolled out. Mark Zuckerberg, CEO of WhatsApp owned company Meta gave information about this from his Facebook page. Zuckerberg said that from May 5, 2022, the rollout of the WhatsApp Reaction feature has started. Initially 6 emoji have been rolled out by WhatsApp. This includes emojis like thumbs-up, heart, laughing, surprise, sad and thanks. Mark Zuckerberg has announced that some new emoji will be launched in the coming days.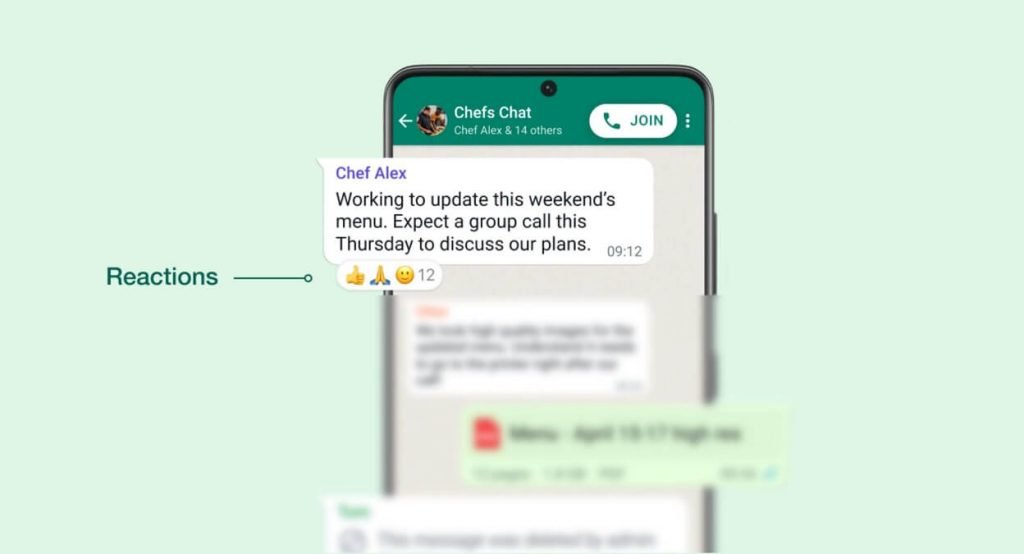 It is important to point out that other messaging apps such as Telegram and iMessage. Interestingly, WhatsApp's sister company, Instagram, already offers this feature to allow users to quickly react to messages with emojis. So, WhatsApp is offering it to users pretty late.
The post shows that initially users will get only six emoji reactions, including like, love, laugh, surprise, sad, and thanks. There are chances that users will get to use all the emojis in the future, which is something that beta testing has also suggested.
In addition to this, a future update could also let users use GIFs or stickers in the messaging app, apart from emojis. The same was recently spotted in a recent development build. In case you haven't yet seen this feature, then keep in mind that message reactions will appear just below a message.
What is WhatsApp reaction feature?
Actually, the WhatsApp reaction feature, as the name suggests, allows you to share your expression on any chat with the help of emoji without a text message. Such a feature already exists on Facebook. At present, the feature of replying with emoji is available on WhatsApp. But the feature of reacting with up emoji has been launched. For which you will not have to go to the chat box and select the emoji. Users will be able to react with emoji by simply long pressing on the message.
How to use WhatsApp Reactions?
First update WhatsApp. Android users can update WhatsApp from Google Play Store and iOS users from Apple App Store.
The WhatsApp chat you want to reply to, open that WhatsApp chat.
Then press and hold that chat. After this a pop-up message will come.
There will be many types of emoji in this message. Select the emoji you want to reply to.
A total of 6 emoji will appear in the pop-up message. One of these has to be selected. The reply of which will appear at the bottom of the message.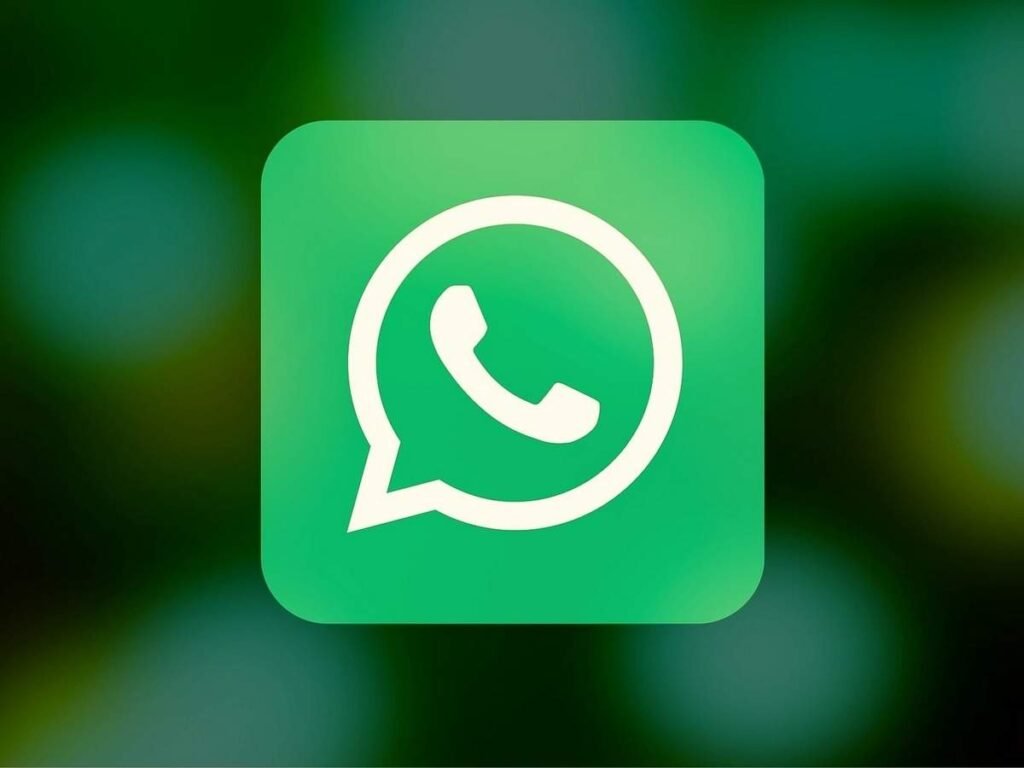 In April, WhatsApp introduced a voice call feature in which it allowed more participants in a single voice call, as well as, the overall interface of calls. WhatsApp now allows up to 32 people in a single call. Earlier, WhatsApp used to allow only eight people in a single voice call.
Follow TelecomByte for the latest Tech News, also keep up with us on Twitter, and Facebook.