Indian telecom operator Vodafone Idea on Tuesday said its board has approved the conversion of the entire spectrum-related interest amount. With this, the company will be able to use Airwaves in equity to clear the dues. Vodafone Idea said in a statement that after the conversion, the Government of India will hold about 35.8% of the total outstanding shares of the company. Promoter shareholder Vodafone Group will hold around 28.5 percent and Aditya Birla will hold 17.8%.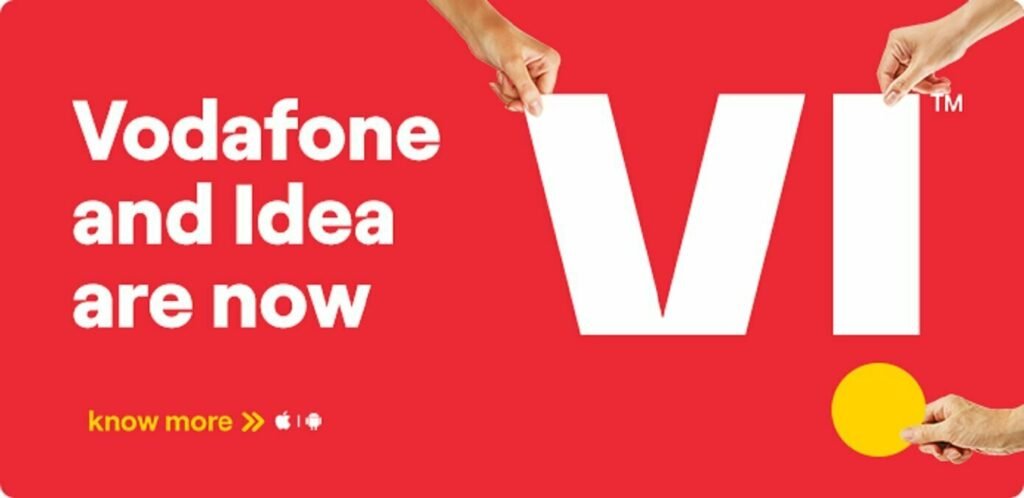 Explain that the gross revenue of telecom companies in the second (July-September, 2021) quarter of the current financial year declined by 1.36 percent to Rs 67,300 crore as compared to the same period a year ago. The Telecom Regulatory Authority of India (Trai) released the second quarter report saying that the gross revenue of telecom companies declined in this period. According to TRAI's Performance Indicators Report, the gross revenue in July-September 2020 stood at Rs 68,228 crore.
According to the report, the adjusted gross revenue (AGR) of these companies increased by 17.07 percent to Rs 53,510 crore in the second quarter of the current financial year from Rs 45,707 crore in July-September, 2020. Companies like Bharti Airtel, Reliance Jio, and Vodafone Idea accounted for 78 percent of gross revenue and 79 percent of AGR.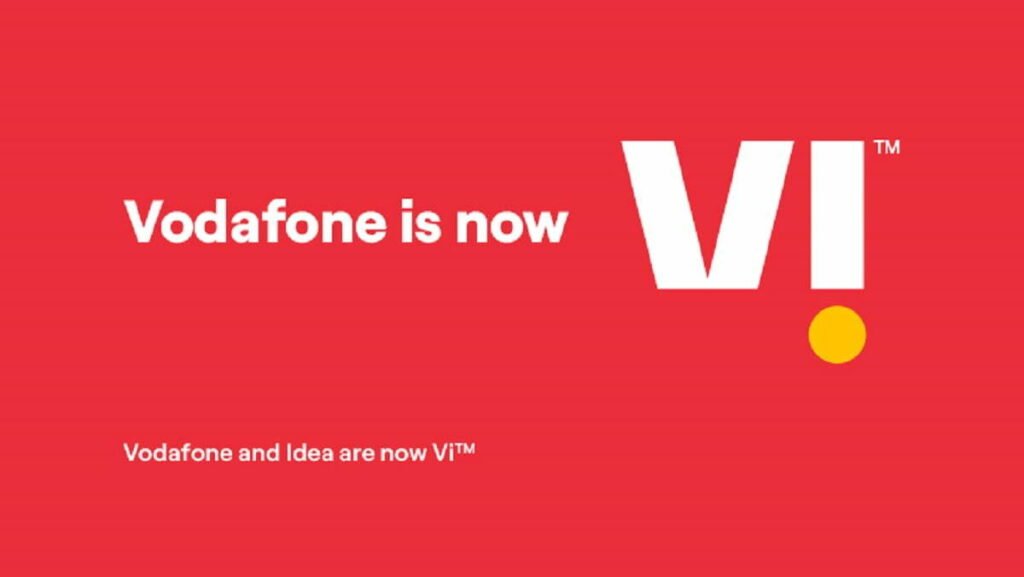 Vodafone Idea's decision to opt for conversion of interest into equity does not necessarily result in any significant liability reduction, it said, but the government's presence increases the likelihood of long-term survival.
"Board structure and management rejig remains key going ahead," it said adding that the long-term health of the company will depend on a significant increase in average revenue per user (ARPU).
In an update released before market hours, Vodafone Idea said it has exercised the option of paying interest for the four years of deferment on the deferred spectrum installments and AGR dues by way of conversion into equity of the NPV of such interest amount.
Reliance Jio earned the highest AGR of Rs 18,467.47 crore during that period, followed by Bharti Airtel with Rs 14,730.85 crore and Vodafone Idea with Rs 6,337.58 crore. It was followed by BSNL (Rs 1,934.73 crore), Tata Teleservices (Rs 554.33 crore), MTNL (Rs 331.56 crore), and Reliance Communications (Rs 53.4 crore).
The revenue from telecom services to the government in the form of license fees and spectrum usage fees also increased by 16.8 percent and 19.99 percent respectively in July-September 2021.
Follow TelecomByte for the latest Tech News, also keep up with us on Twitter, and Facebook.